The current version of the Mod is: v2.6.
So here is a quick summary what we did over on CSOO.
New Sounds
With update v2.6 new footstep sounds has been added and also new gun sounds is added over with many bug fixes. We posted a video about it on our YouTube channel.

Added the stringer back to the game, so at every match START/RESTARTING trigger, will trigger the sound.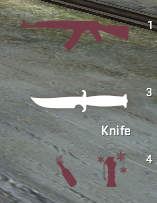 New weapon selection sounds, you can hear it if you switch your weapon.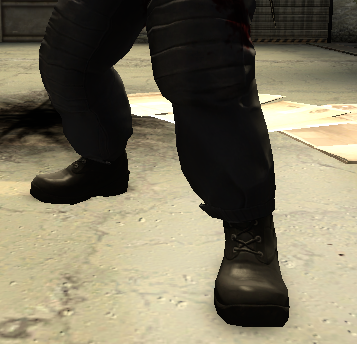 New footstep sounds has been added.
New Maps
Many new maps has been added with the v2.6 release. The new maps are listed here:
de_ali
cs_office
de_nuke
de_bank
de_aztec
de_dust2
de_shortdust
de_inferno
de_mirage_go
de_mist
de_blackgold
de_zoo
cs_motel
cs_militia
cs_downtown
cs_rush
cs_insertion
cs_backalley
cs_thunder
de_rails
de_resort
de_seaside
de_waterfall
We will provide more update and fixing bugs if there any. Now, go and download and play our mod, and have fun!