Let's start. In this release you will see many things, ported from Counter-Strike 1.6 to the Source Engine, like materials, models, sprites, sounds, particles, changed library names and folders, main menu, animations, the console text, options, client and source scheme and other. Here is the video, that will tell you all the features, that i have provided before.

Counter-Strike 1.6: Source - Testing Stuff - Mod DB
And what about a download? Here it is.
And here are some screenshots. They are about Tactical Shield.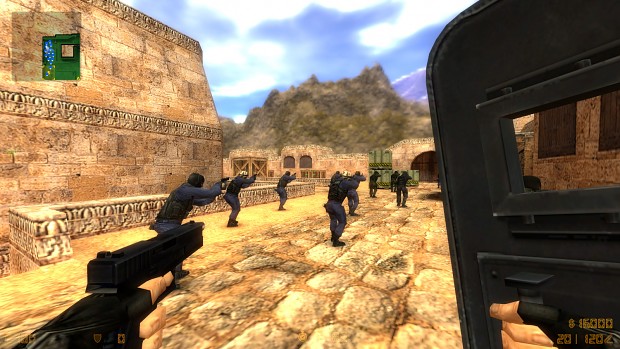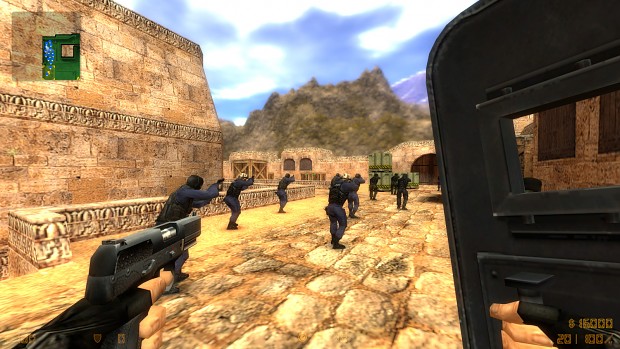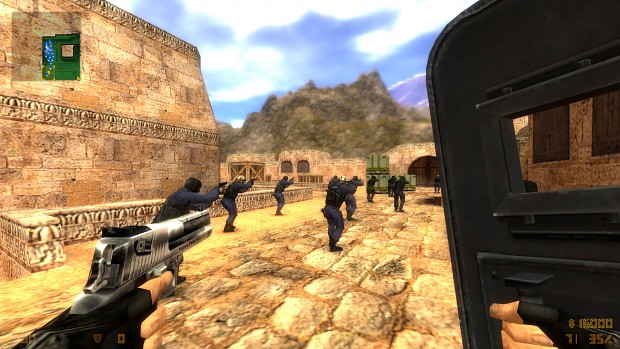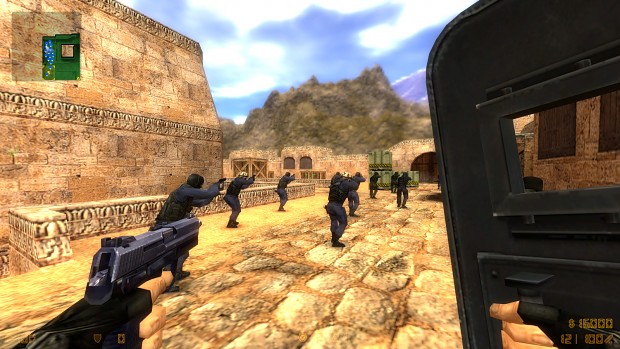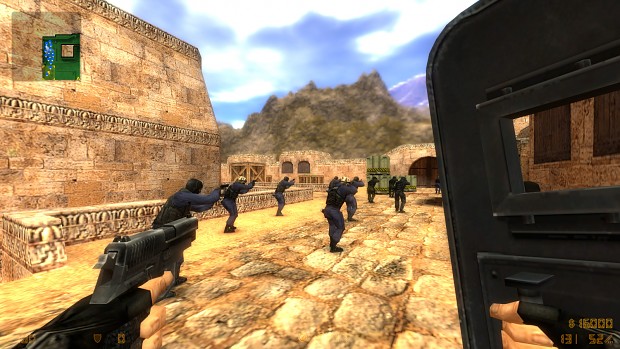 That's all. Thanks.