Before we start, just download the first public beta release.

So, let's start. In this three video's you will see different test's of the wall and player trace attack impact's. Also, when your health is less than 50 percentage, you will see the screen fading and shaking. All stuff are W.I.P. I will work hard to fix the bugs later, because it is not easy task. But right now have a look at this three video's about different testing's.
And here are some screenshot's.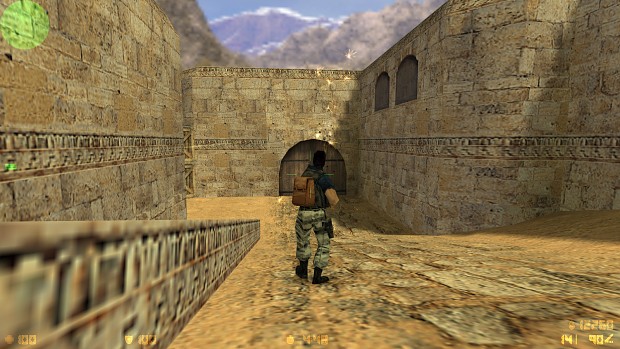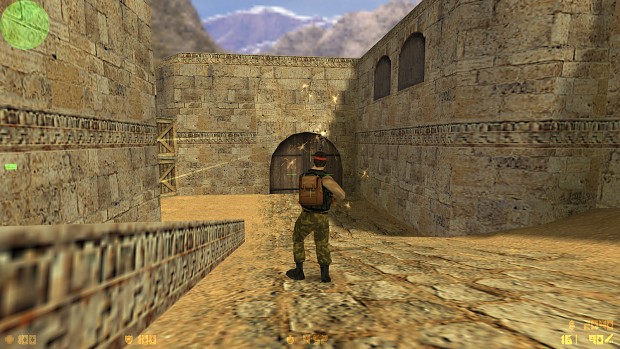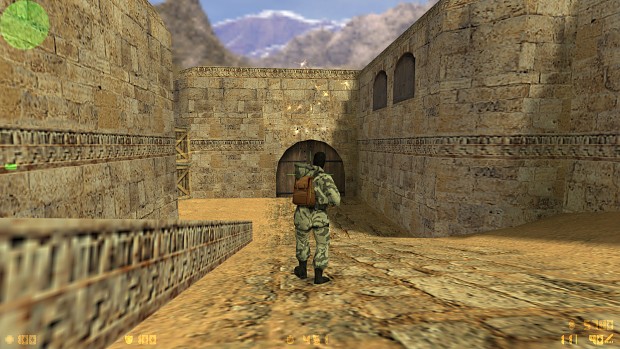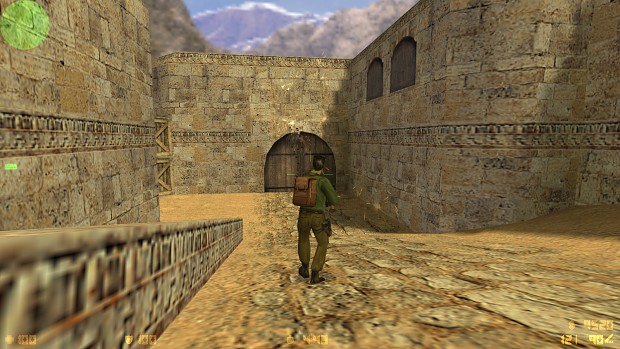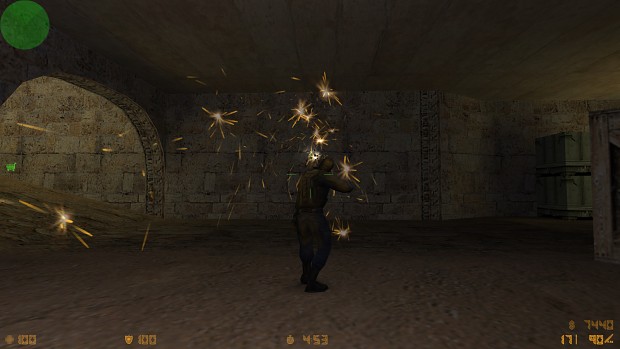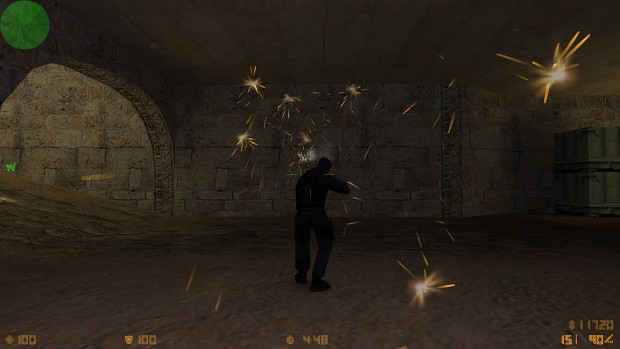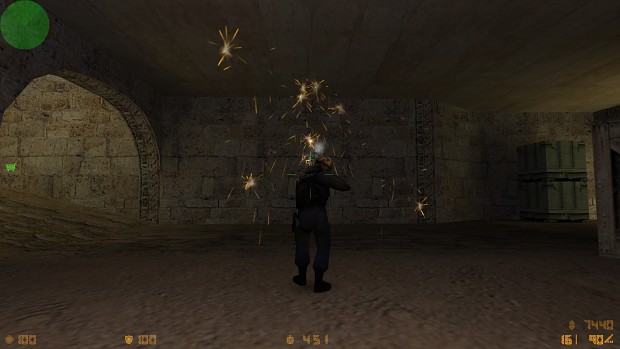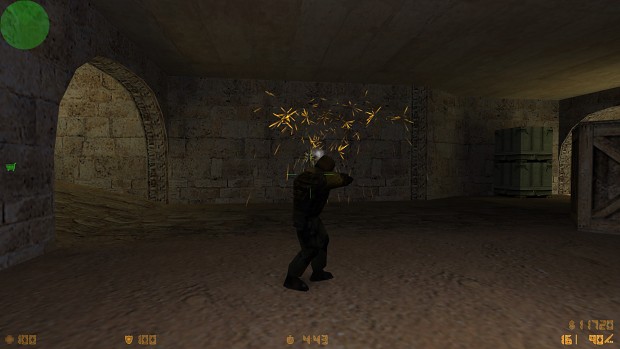 How To Install.
1.)Download "cstrike_reborn.rar" archive in provided above link.
2.)Once it finished downloading, open this "cstrike_reborn.rar" archive with WinRAR program.
Here is the link of WinRAR program. Win-rar.com
3.)You will see the "cstrike_reborn" folder in this archive.
4.)Extract this "cstrike_reborn" folder to your Half-Life 1 directory. Example: C:\Program Files (x86)\Steam\steamapps\common\Half-Life
5.)Once you have extracted it, launch Steam.
6.)In the Store, you will see "Half-Life" game.
7.)Right click on Half-Life, select "Properties".
8.)Then in "SET LAUNCH OPTIONS.." add this: -game cstrike_reborn
9.)Then double left click on Half-Life in Steam.
10.)Play.