Hello friends!

The time has come for us. This week, we enter the arena. This week, we go to Kickstarter with one single goal: to acquire the funding we need to make Song of Horror a reality, and furthermore, to ensure that Song of Horror is the game we always wanted to make: the best game we are humanly capable of making.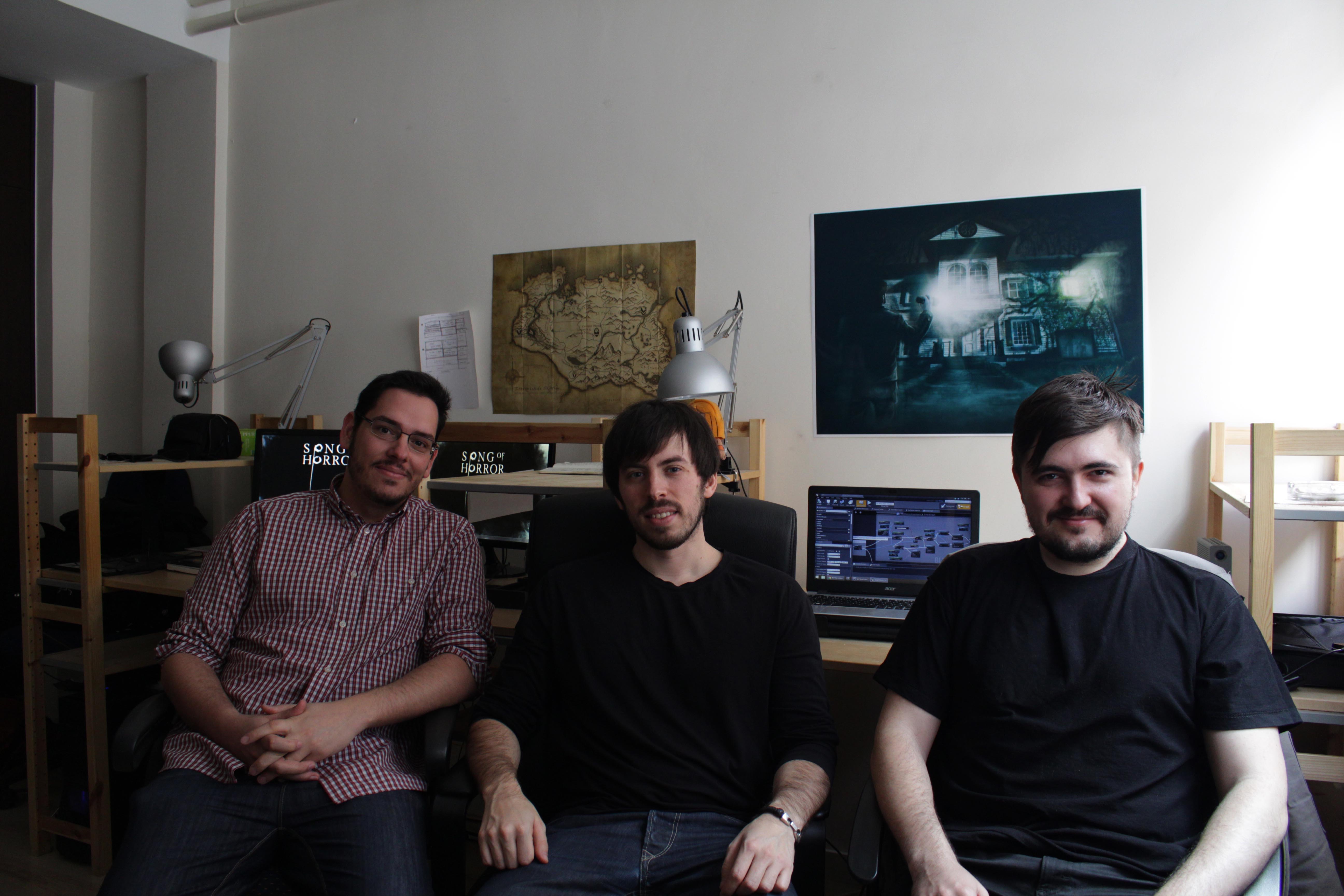 Will we make it? Will Song of Horror become real? We'll launch our campaign on Wednesday the 3rd of June, or Thursday the 4th of June (ideally on Wednesday). We'll fight.
We'll make it, with your help!