Welcome to Part 2 of the Major Media Update!
In Part 1, I showcased some classic beta weapons and how they function in Coterminus. In this update, I'll be focusing on NPCs. If you missed Part 1, check it out here:
Major Media Update Part 1 - Weapons
Similar to the weapons from HL2 Beta, Coterminus will also feature many of your favorite cut enemies and NPCs with polish being added to their visuals and functionality. Not a single NPC has been added to Coterminus without a significant amount of rework. I've taken a few videos and screenshots to showcase exactly what I mean and you can find those below. Enjoy!
**Please note that this list is not exhaustive! There are more npcs that I'm not showcasing here for various reasons.


Combine soldiers
Four versions of the Combine soldiers are in use as of right now. In the image below, you can see them from left to right:
Normal soldier
Prison soldier
Wasteland soldier
Elite soldier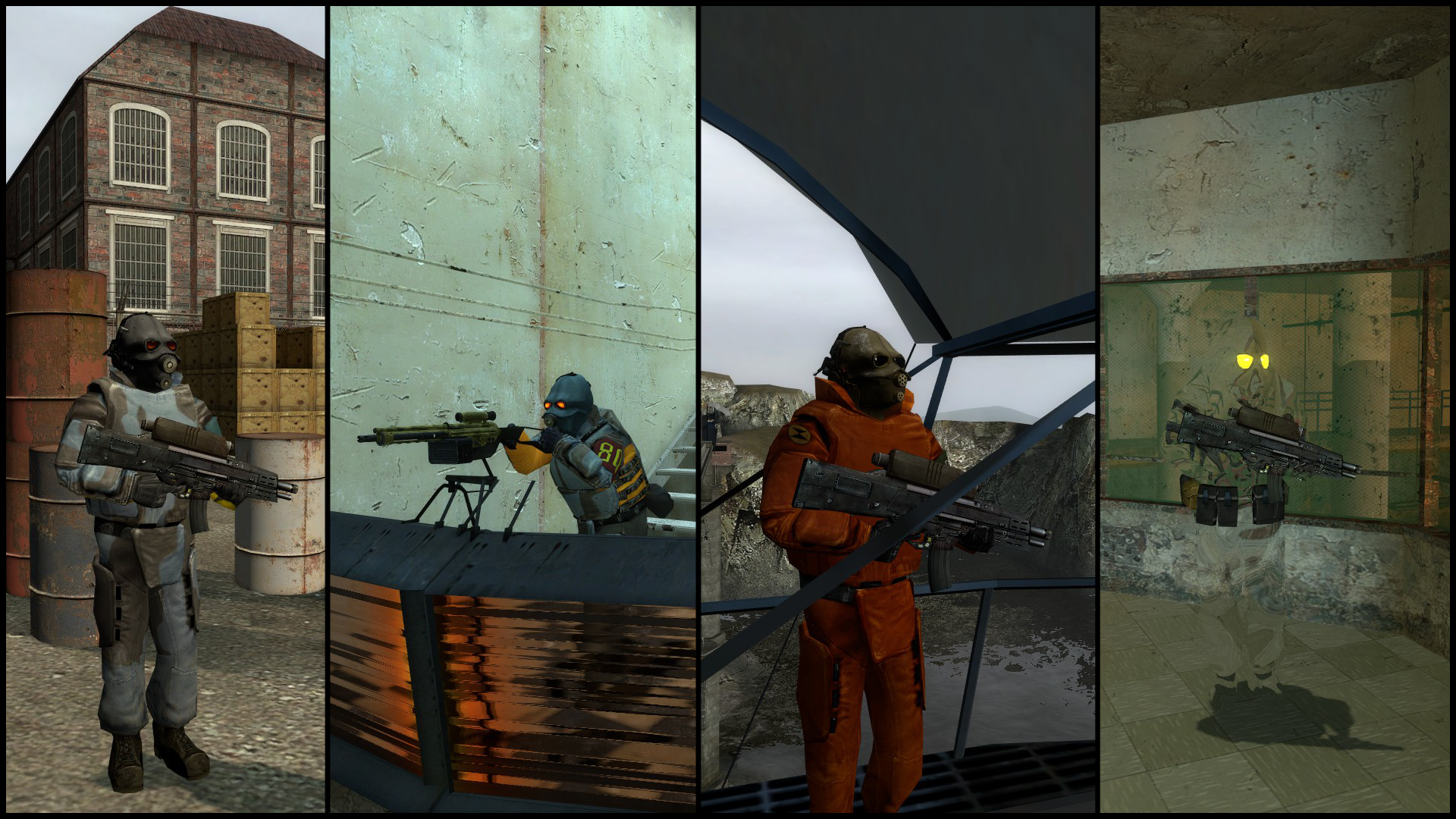 Zombies
Coterminus currently features the four zombie types found in the beta and their respective headcrabs.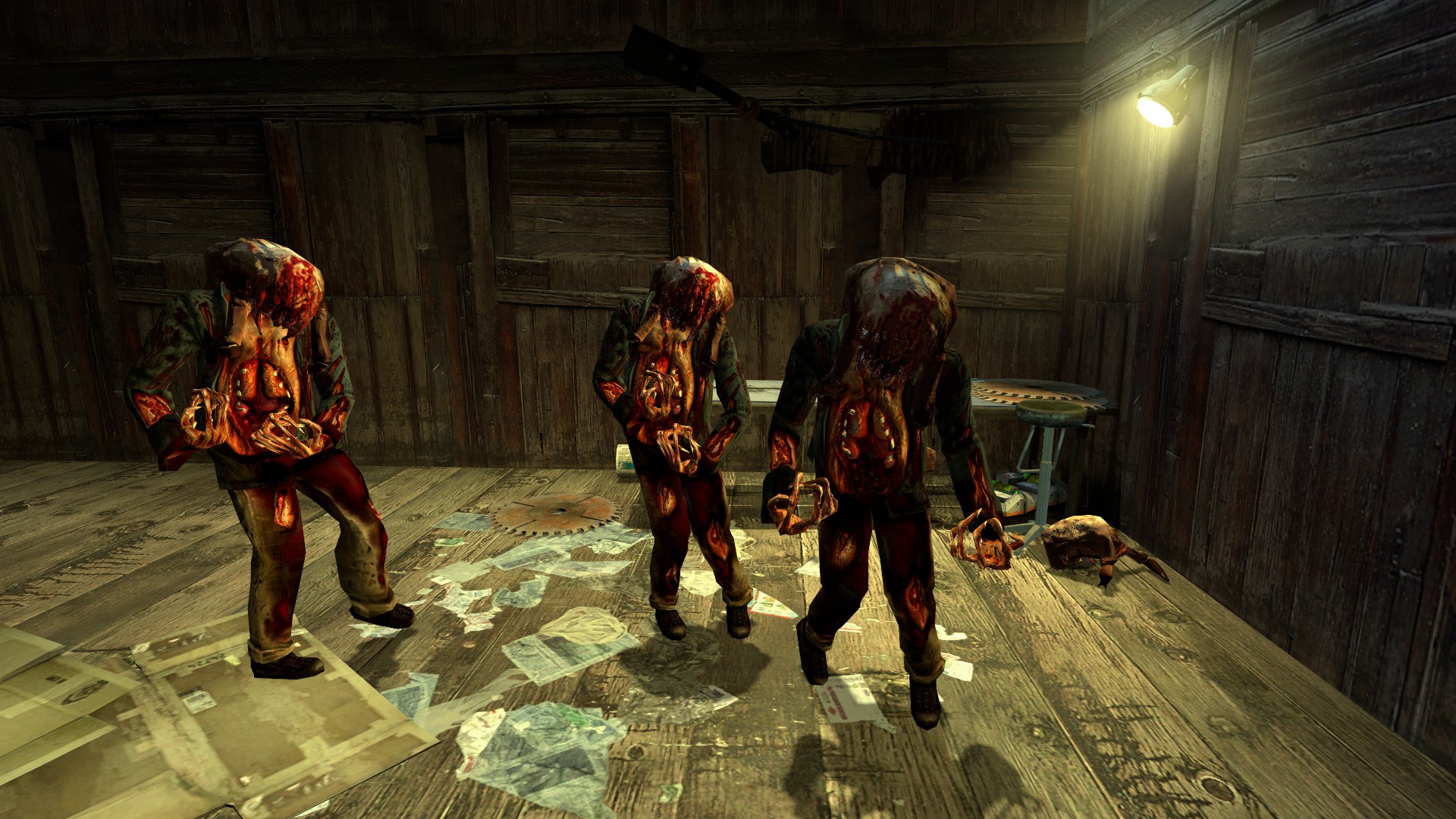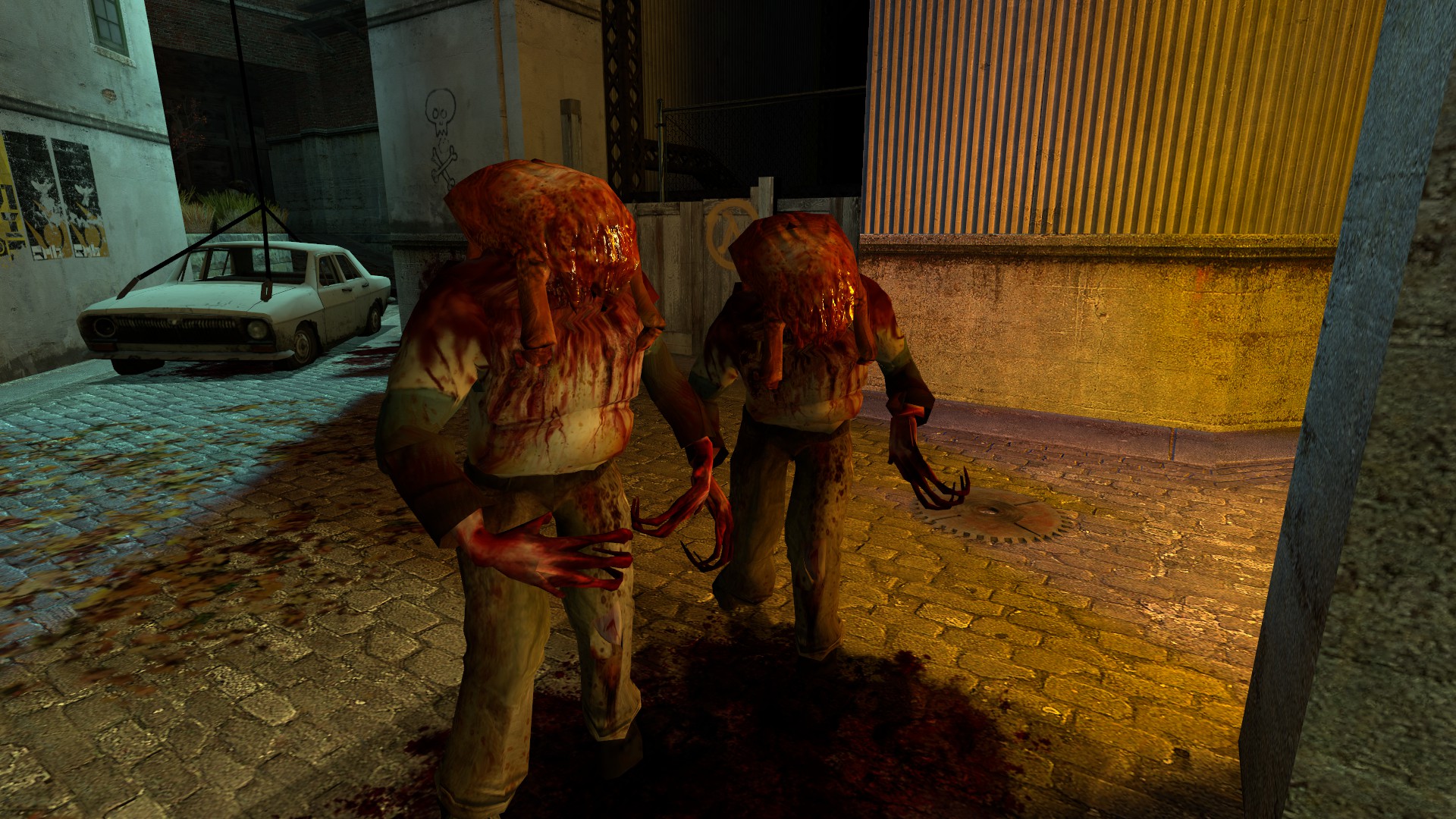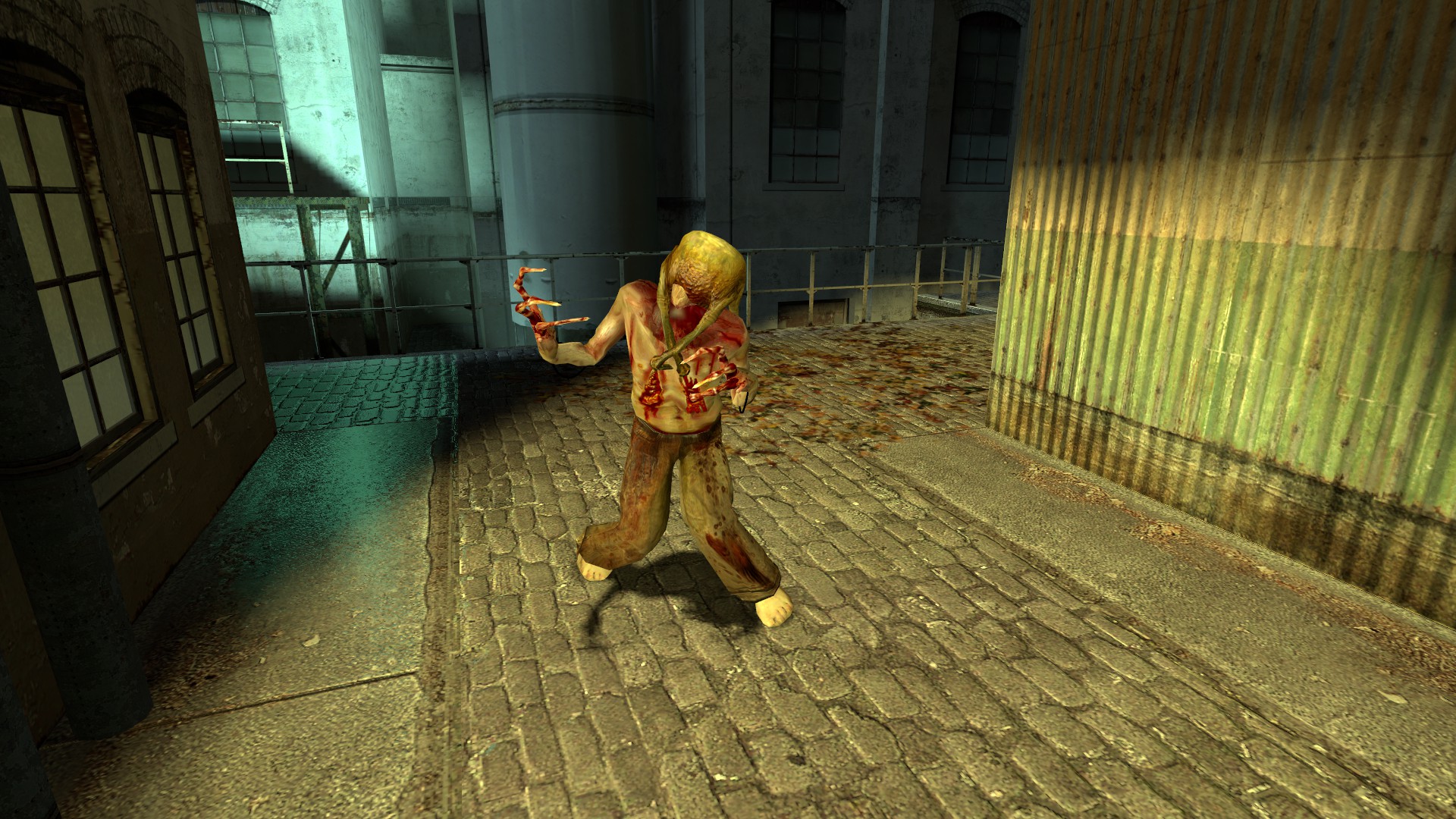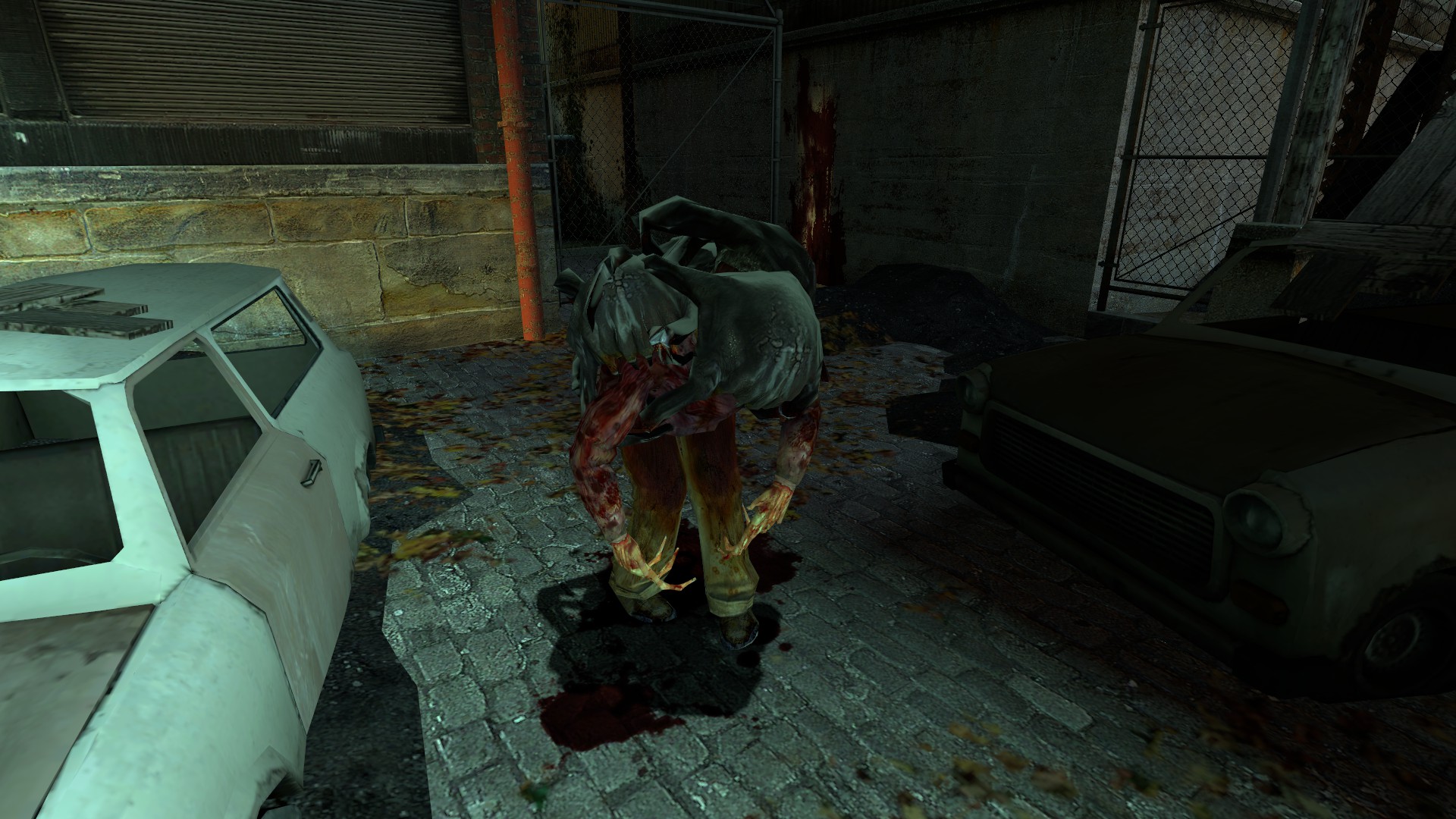 Xen Flora
I recently recreated the xen lightstalk and the xen tree for use in the coast and wasteland maps. They are almost functionally identical to their HL1 counteparts while receiving updated visuals.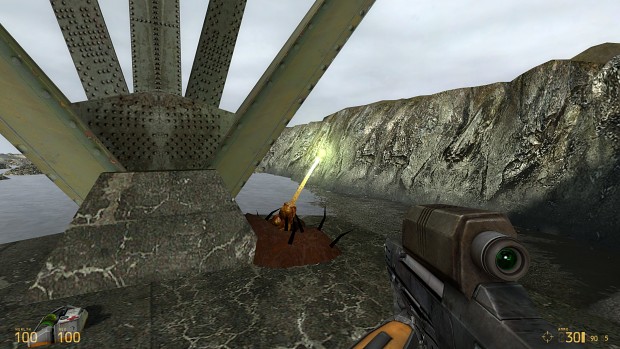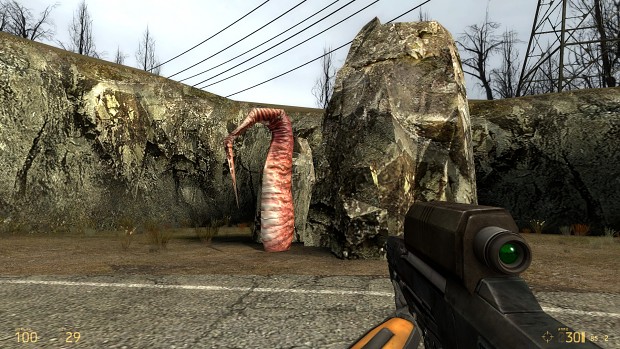 Houndeye
The houndeye has received some visual upgrades (model, textures, particles effects) and squad behavior tactics. I've tried to include as much cut functionality as possible, including squad power level as demonstrated in the video. For example: if the whole houndeye squad is alive, the energy attack from each houndeye will do max damage and emit a certain color. As houndeyes in the squad are killed off, their collective power level gets weaker and the energy attack changes colors. On top of that, houndeyes in a squad will call each other for help, they'll attempt to retreat together, and they will attack together.
Bullsquid
The bullsquid has had a facelift to its model, textures, and particle effects, although the AI has been left mostly unchanged for now.
Combot
The combot has been ported to Coterminus to replace the retail city scanner. It works almost exactly as it did in the beta with some added polish to its visuals and interactions(for example, the combot now uses projected textures for its spotlight as you can see in the image beneath the video).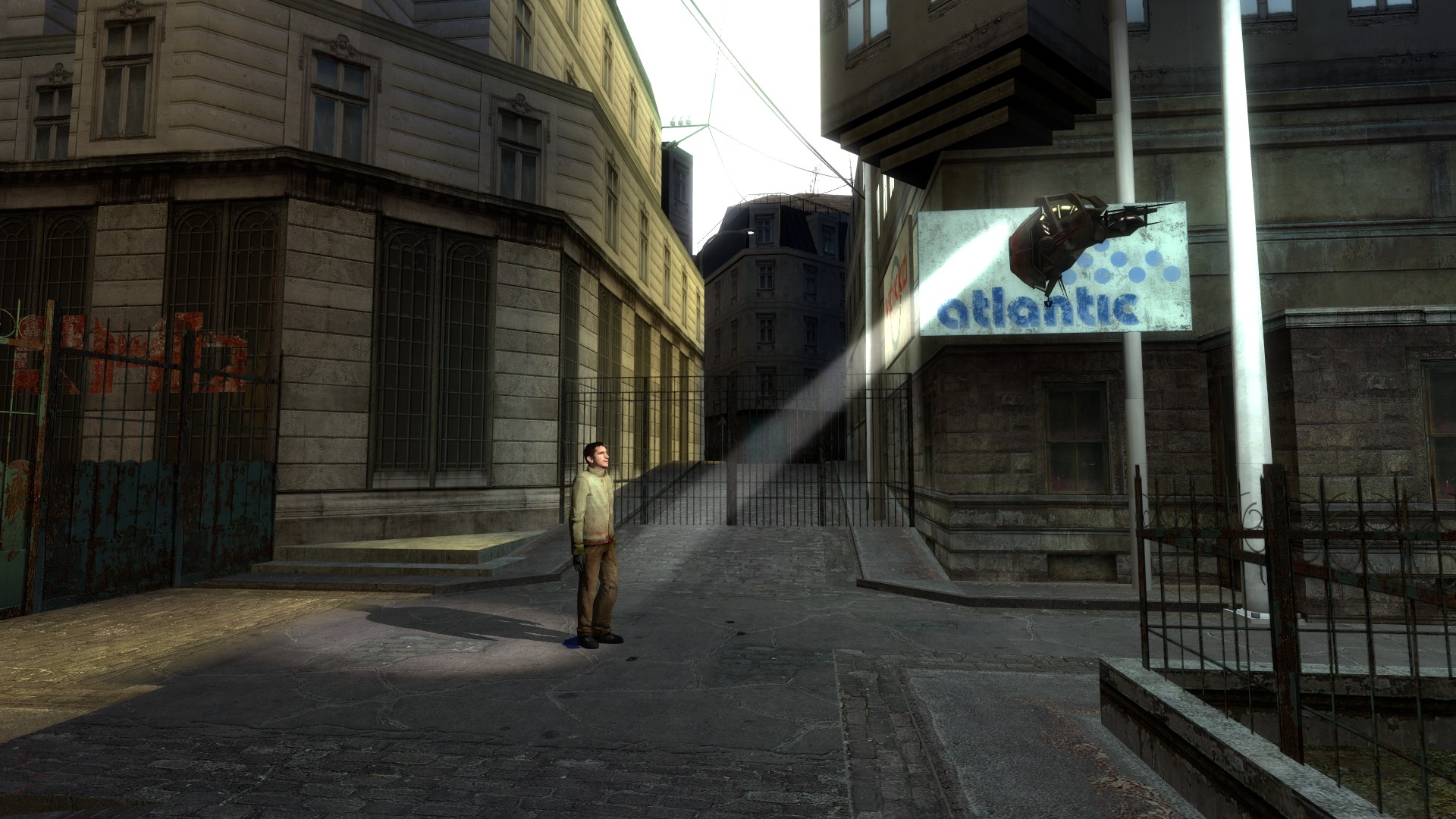 Combine (f)assassin
The combine assassin's AI has been heavily reworked to make her quicker, more nimble, and more deadly than ever.
Dropship
The combine dropship has been revamped to use the alien dropship model from the beta. I may not have been the first person to make this happen but what's different about the dropship in Coterminus is that the thrust effects and the angular position of the engines change dynamically based on the dropship's movement.
Rat
I created this rat NPC from the model found in the beta, some animations from scratch, and AI from scratch. It feels right at home scurrying around in dark dirty basements, abandoned buildings, and underground passages. Watch your step!
These next two npcs are very experimental and were created primarily as prototypes. I included them in this article as a preview for things to come in future releases(hopefully).


Mortar Synth
The existing npc code that we have for this enemy didn't even correctly utilize the mortar functionality, so I added that.
Particle Storm
I was compelled to see what kind of enemy the particle storm could be, so I prototyped the npc you see below. Seeing it in action definitely gave me some more ideas to prototype in the future.
End of Media Update Part 2!
If you're still reading, thank you for making it this far! Let me know what you think by leaving me a comment below. Keep an eye out for Part 3 - Extra Features which should be coming in a few days.