Cosmic Cry is an epic tower defense f2p game for strategy players, fans of the Tower Defense TD battle genre and all friends of science fiction and powerful free2play action games!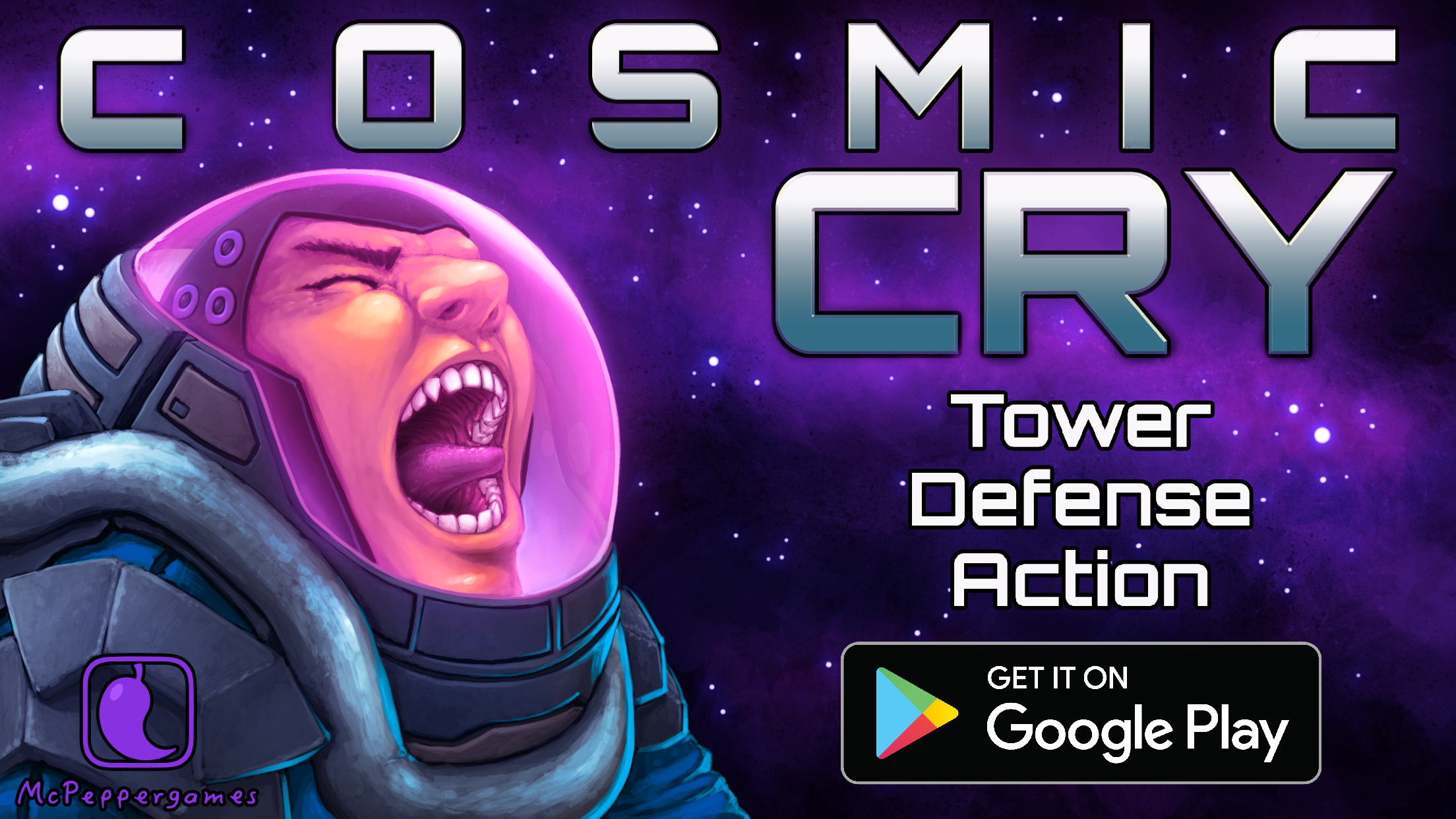 PLEASE NOTE: In this early access open BETA version you can play the full tutorial missions!
What is the game about?
Cosmic Cry plays in the distant future, at a time when humanity has colonized many worlds in outer space. But human civilizations are threatened by an unknown alien power which attacks and destroys the human colonies on planets and moons through dimensional portals. You are the independent commander of an orbit defense facility and are hired by the Earth forces to assist in the fight against the alien threat. You are supposed to protect the space colonies of humans on all the different exotic worlds from the attack of the alien creeps and defeat and destroy the creeps, monsters and aliens in the epic fight for survival while discovering the secrets and reason for the attack.
Get Cosmic Cry (Open BETA) here:
Play.google.com
Please send your feedback to McPeppergames to:
cosmiccryfeedback@mcpeppergames.com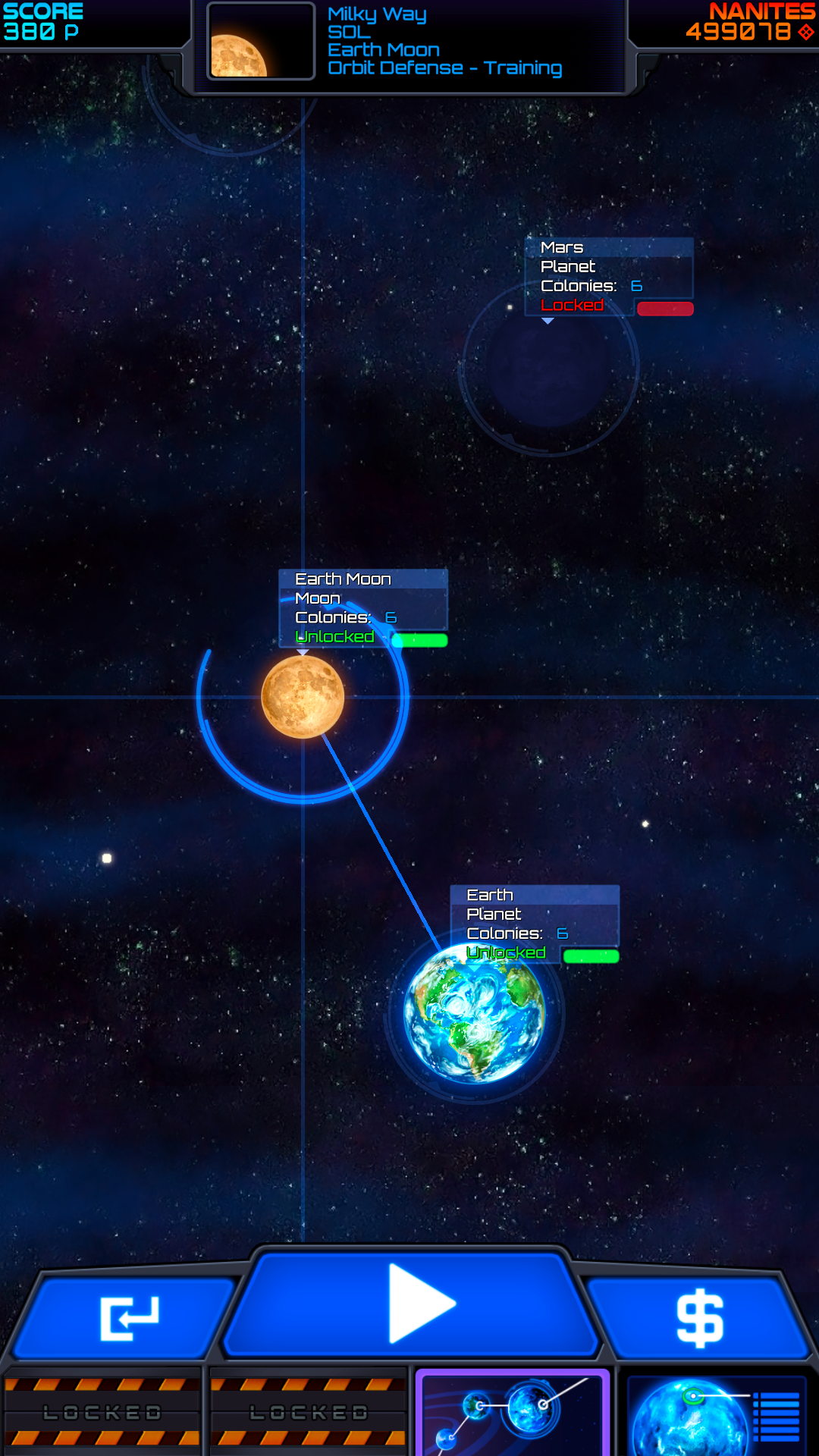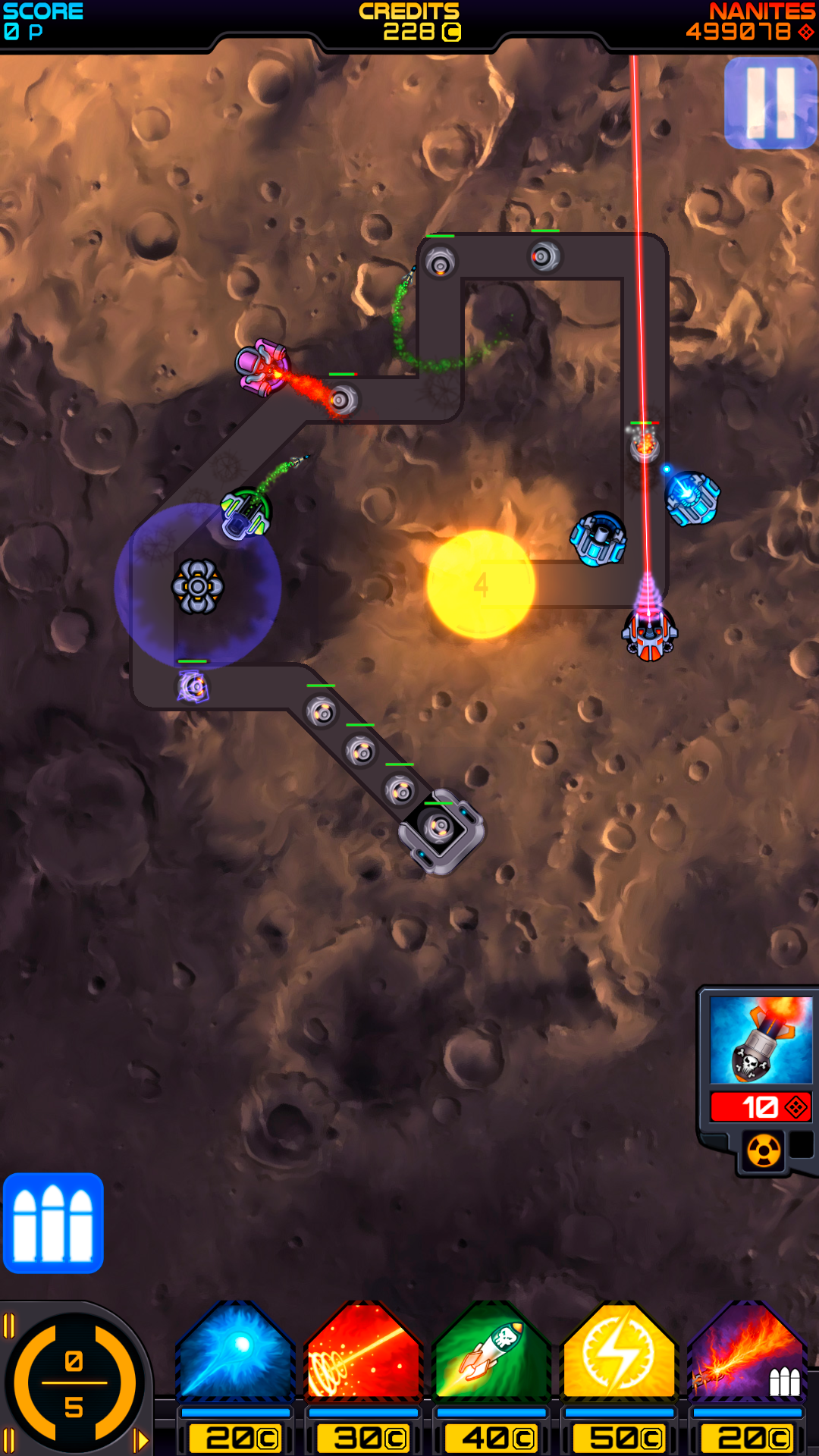 #bd081c no-repeat scroll 3px 50% / 14px 14px; position: absolute; opacity: 1; z-index: 8675309; display: none; cursor: pointer; top: 2228px; left: 43px;">Save