Armara Combine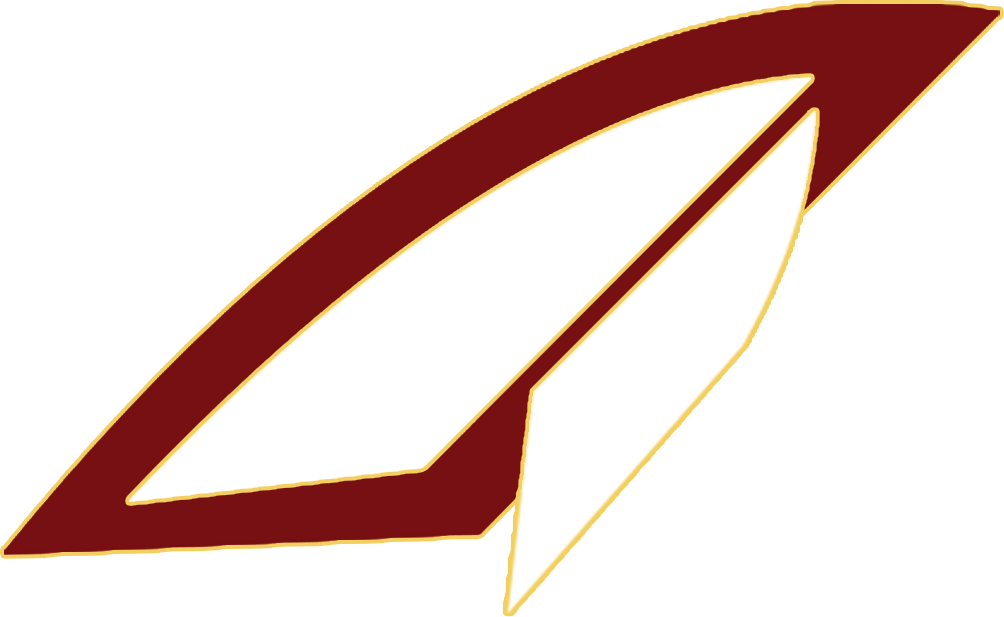 Product Catalogue
---
Availability and License
Armara classifies its products according to standard galactic guidelines and regulations with special provision for inhouse classifications included but not limited to those in accordance with local and in-system standards. Generally, potential buyers need to take note of two things; availability and license.
Availability relates to a buyer's ability to purchase any given product. Several products are restricted, deemed to be exclusive and may only be sold to certain parties.
License relates to Armara's ability to manufacture any given product. Several products, originally created by other parties, are allowed to be manufactured and sold by Armara, provisionally. These products are listed as exclusive but may be purchased freely.
---
Products