Hello. I am Ostwind, the lead developer of Corona, a Red Alert 3 modification. This article aims to provide an overview of the mod.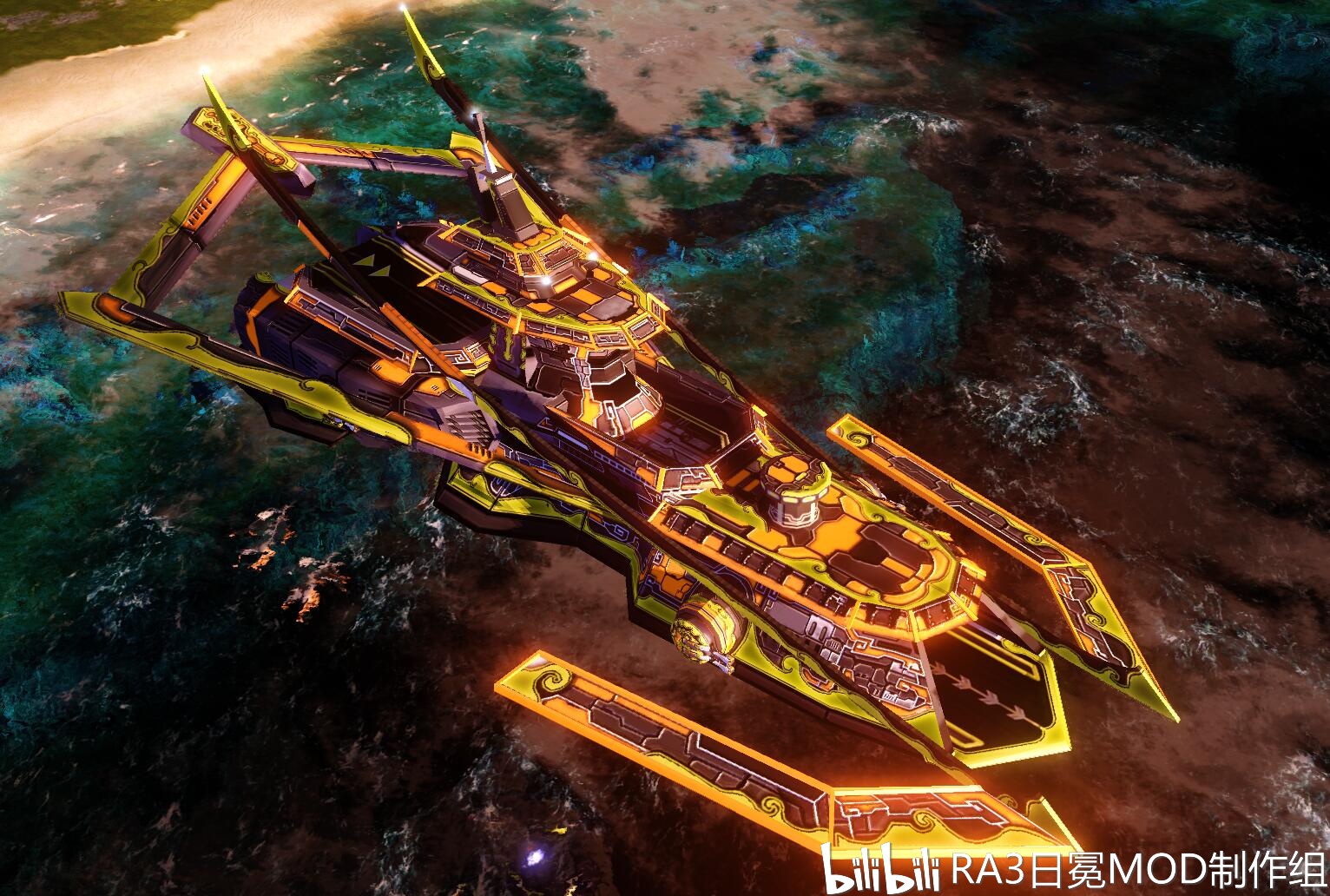 NEW FEATURES
A new faction: the Celestial Empire, with unique structures, units, Top Secret Protocols, and a brand new build mechanism.
New units for all three vanilla factions, including several returning units from Red Alert 2.
Unit statistics (hit points, speed, rate of fire, etc.) have been readjusted for both balance and realism.
Naval battle overhaul. Larger vessels now have more realistic sizes, as well as additional weapons, making them more powerful, but also more costly, allowing for spectacular naval battles.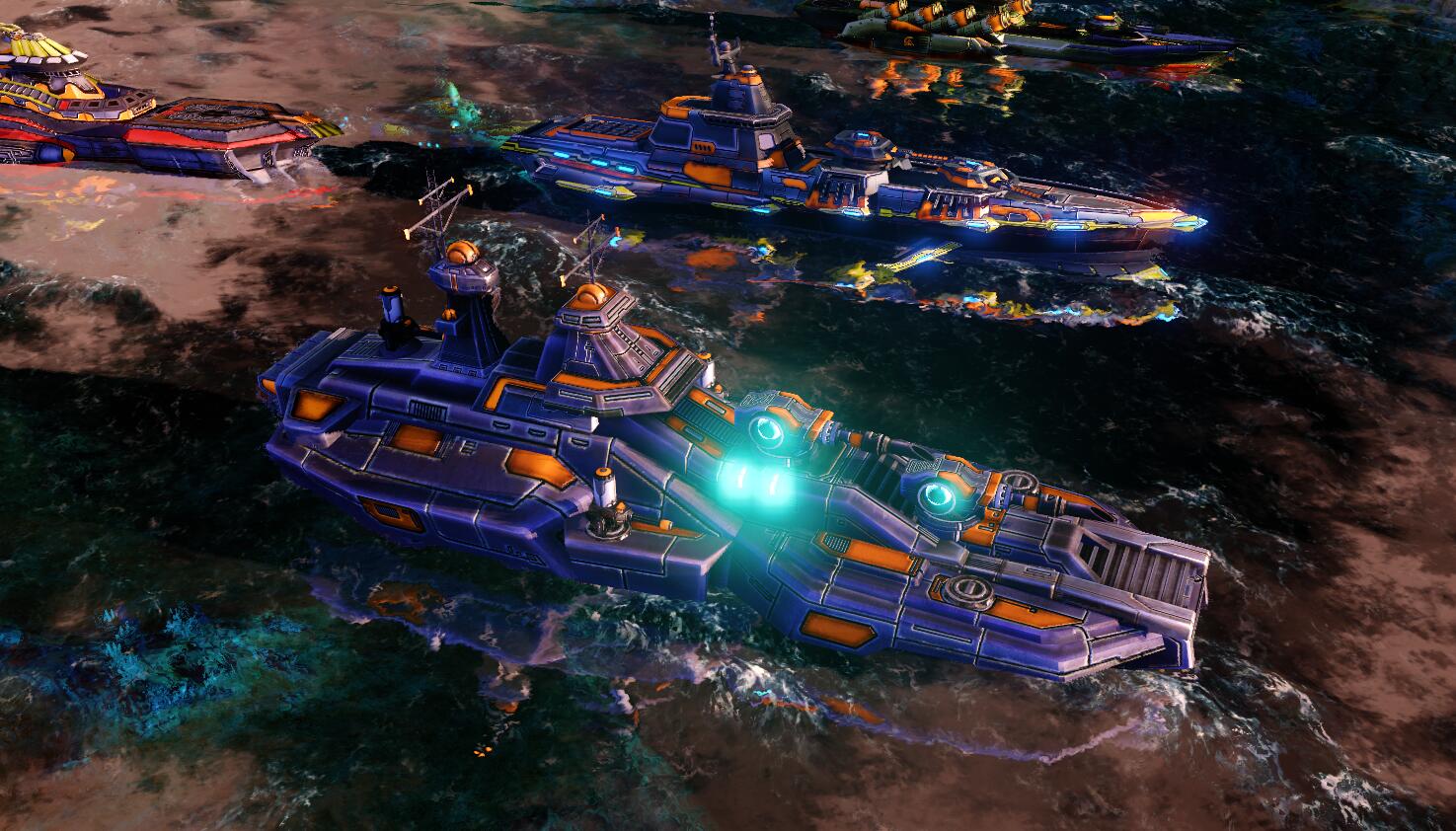 The tech tree has been extended to four tiers, and each faction will be able to construct an Epic Unit at T4, with a build limit of one. Epic Units will be armed with modular weapons that can be destroyed individually. Dominate the battlefield with your armored behemoth!
Four sub-factions are planned, one for each of the four main factions, with new units, new tactics, and different visual styles. We will start working on them when all of the main factions are feature complete.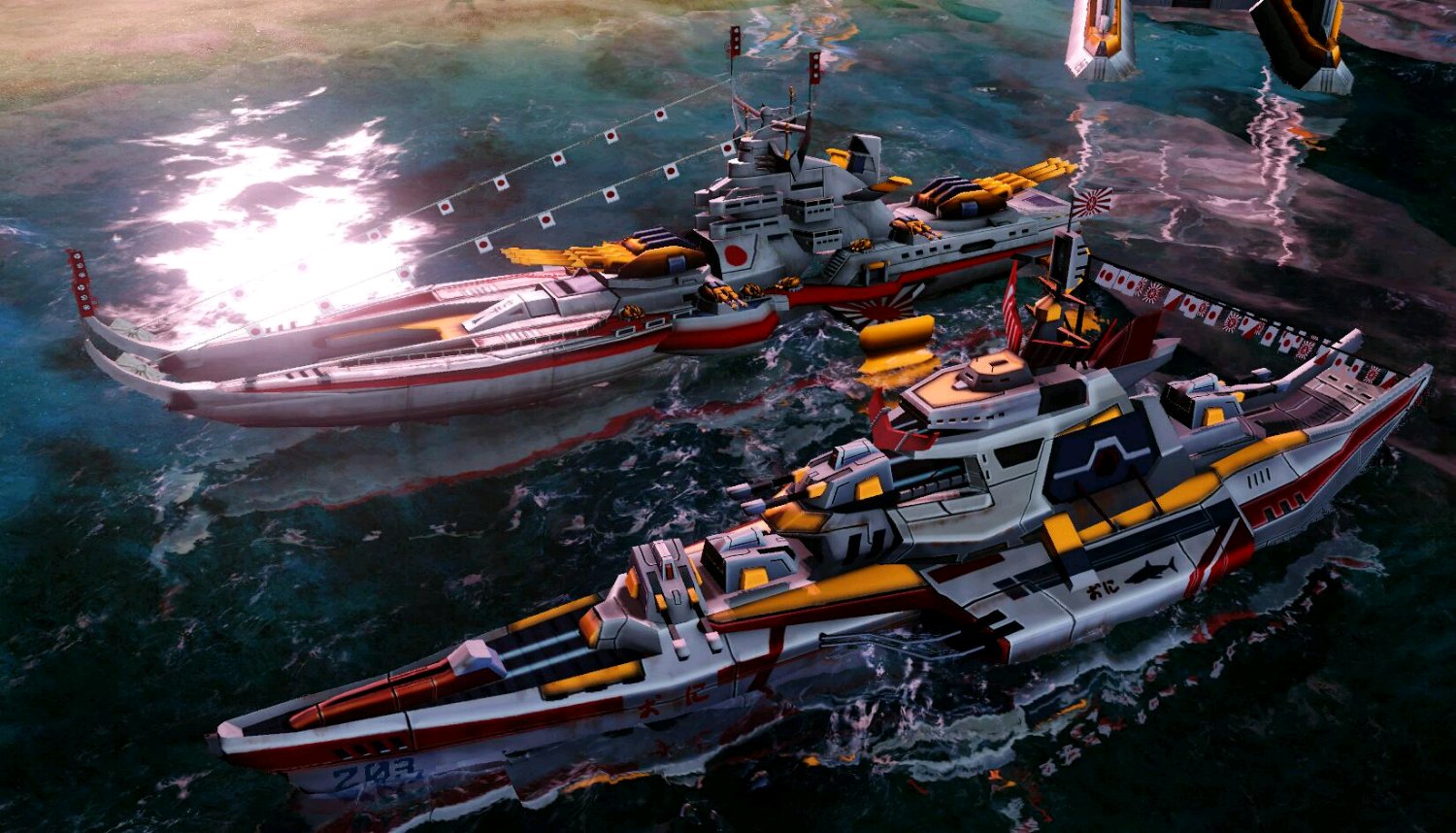 THE CELESTIAL EMPIRE
The Celestial Empire is China in a different timeline. In the world of Corona, due to certain factors (which we will go into in a future article), China maintained its technological advantage over the west for thousands of years. It was less influenced by western ideologies, and stayed on its own path.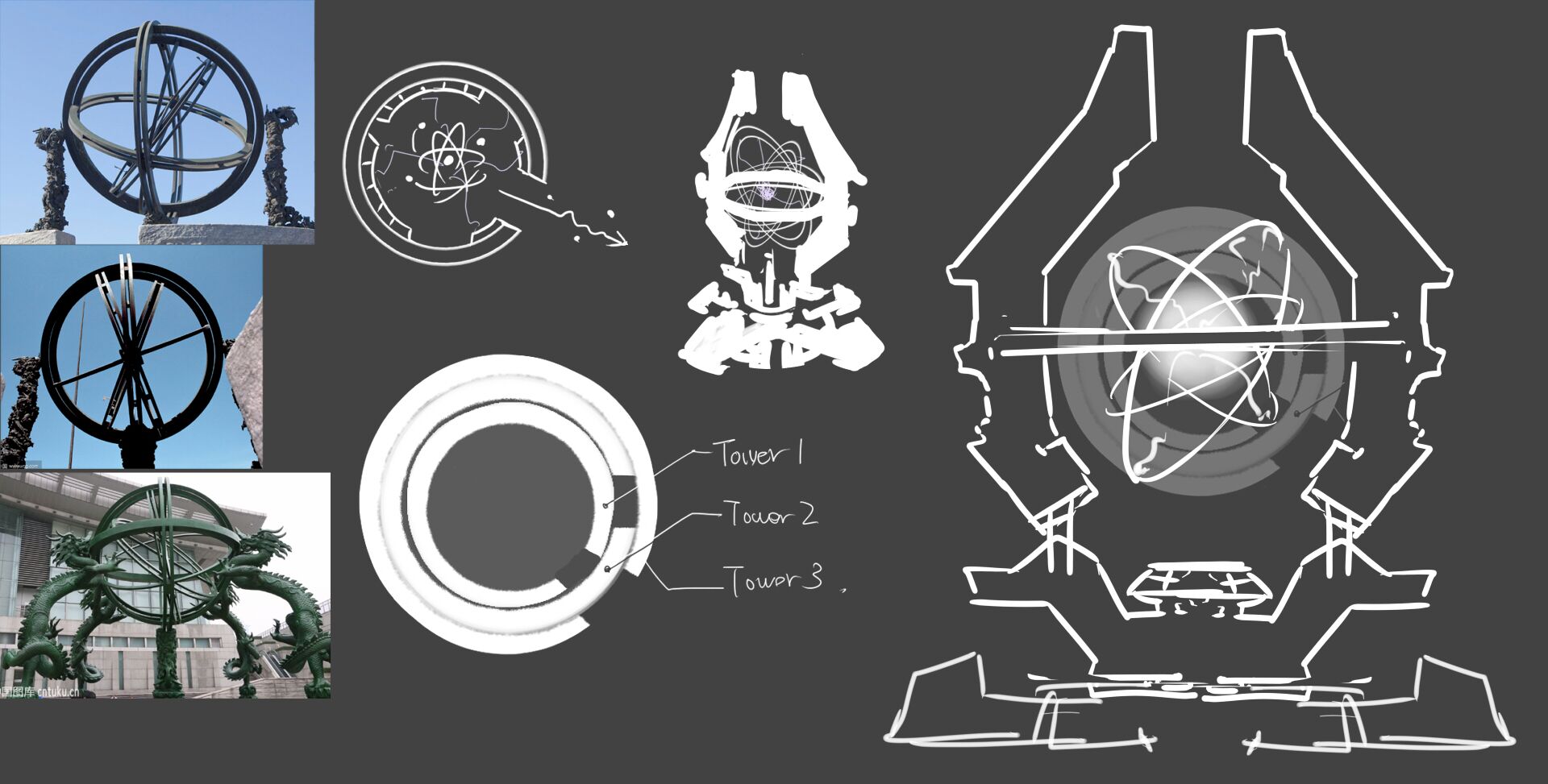 The Celestial Empire specializes in controlled nuclear fusion and quantum technology. Its military employs advanced electromagnetics in the form of railguns and deflection shields, as well as plasma weapons. Quantum communication is used for encrypted transmission and the construction of military structures.
The Empire of the Rising Sun remains a powerful nation in Asia, having learned much from the Celestial Empire over its history.
BALANCE ISSUE
We are trying to achieve a certain level balance to make every part of this mod enjoyable. The Celestial Empire will not be an overpowered faction in-game. We have a dedicated team working on balancing. Also, there are beta test players proving feedback, many of whom are top level PvP players.
For any RTS game with multiple factions, achieving absolute balance is impossible. From my point of view, "balanced" is not a single point, but a range that the majority of players can approve.
WHERE ARE WE UP TO
We have already finished:
All Celestial structures and defensive structures (except super weapons).
All Celestial T1 to T3 units (except commando unit).
Celestial Epic Unit.
Most Celestial Top Secret Protocols (some visual effects to be done).
Some new units for Allies, Soviet and Empire.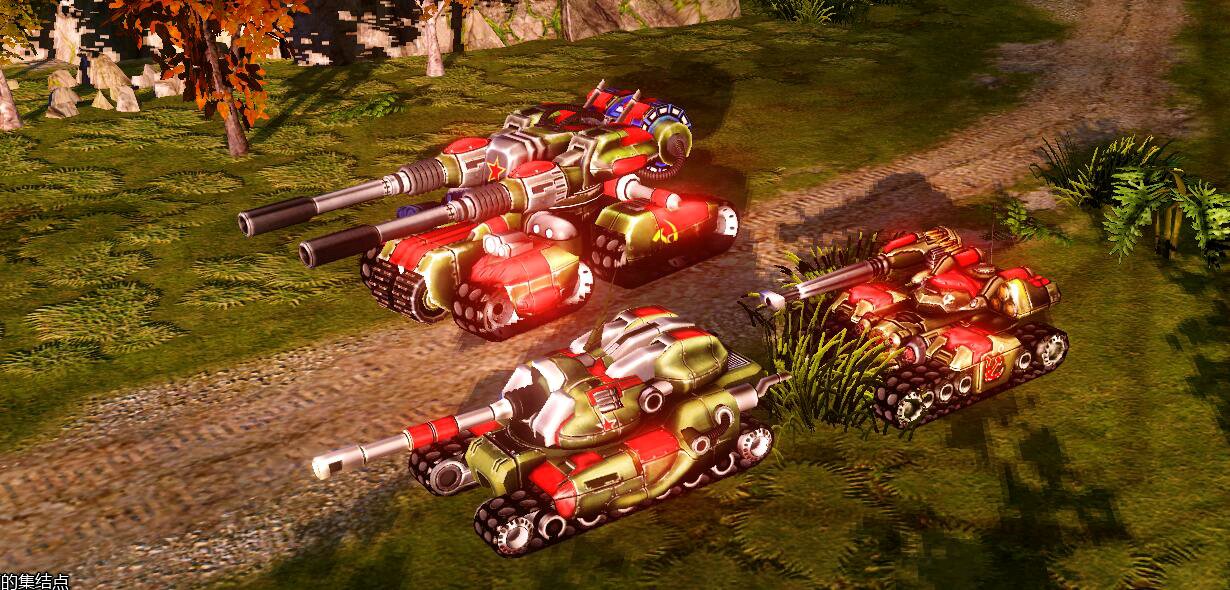 Some visual effect upgrades and data adjustment on units from the original RA3 game.
Newly designed models for some original units to keep a consistent art style.
Newly designed air battle system.
Newly designed anti-missile system.
Newly designed anti-submarine system.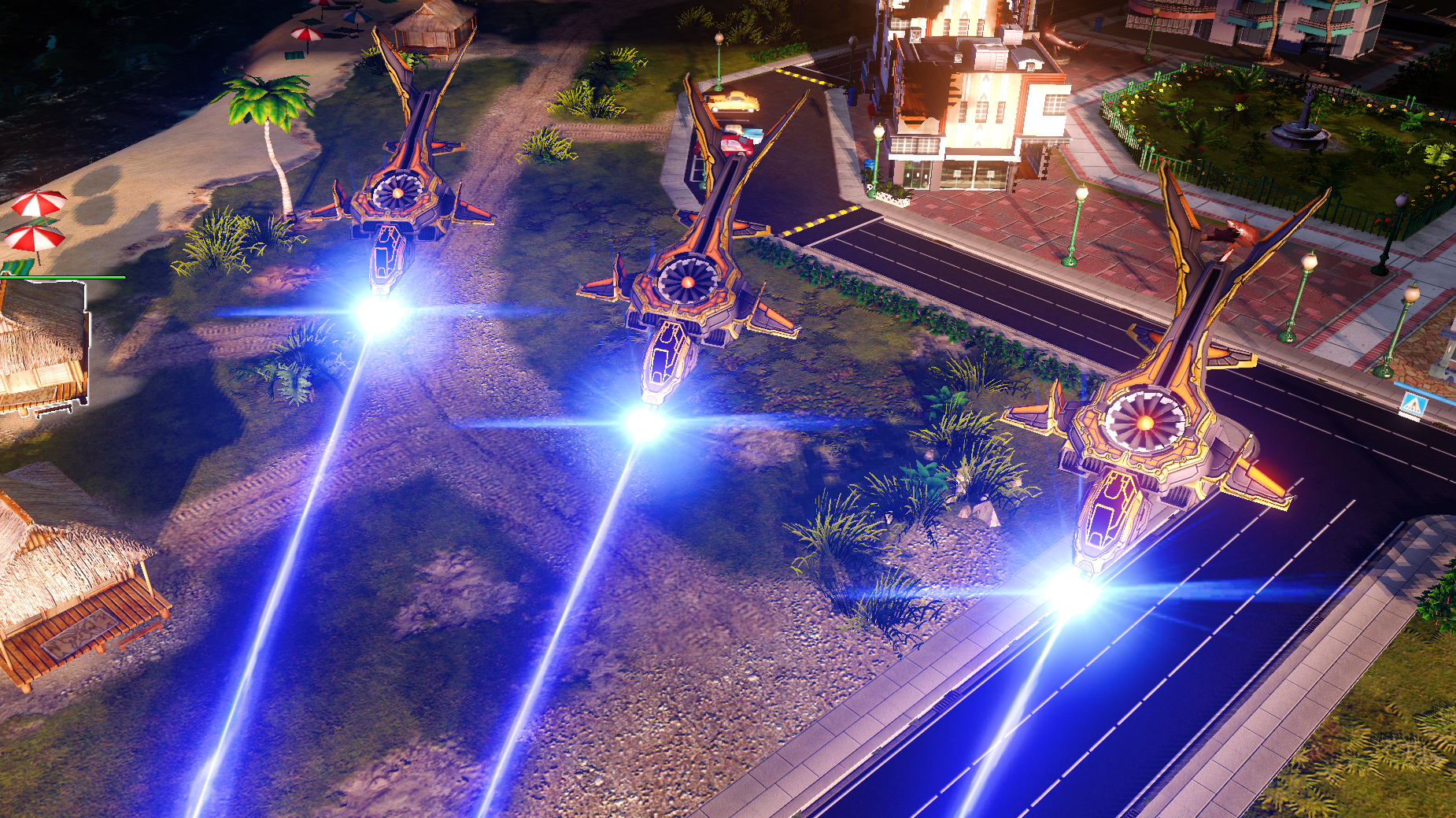 Currently working on:
Eating bugs.
Improving all the newly added elements (air battle system, anti-missile, anti-submarine, etc.), integrating them into the original game system, increasing the playability.
Coming soon:
Soviet Epic Unit (model already finished).
Celestial Empire super weapons (already have concepts).
WHEN WILL IT BE RELEASED
Corona is still under development. It is currently undergoing closed beta test. There are still plenty we can improve on, and debugging is also a long-term project. (If you look carefully enough, you might even notice some bugs in the promotion videos.)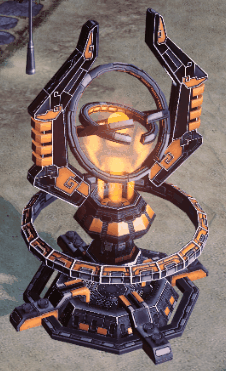 It will be released for open beta test when the PvP system achieves a certain level of balance and most of the bugs are fixed.