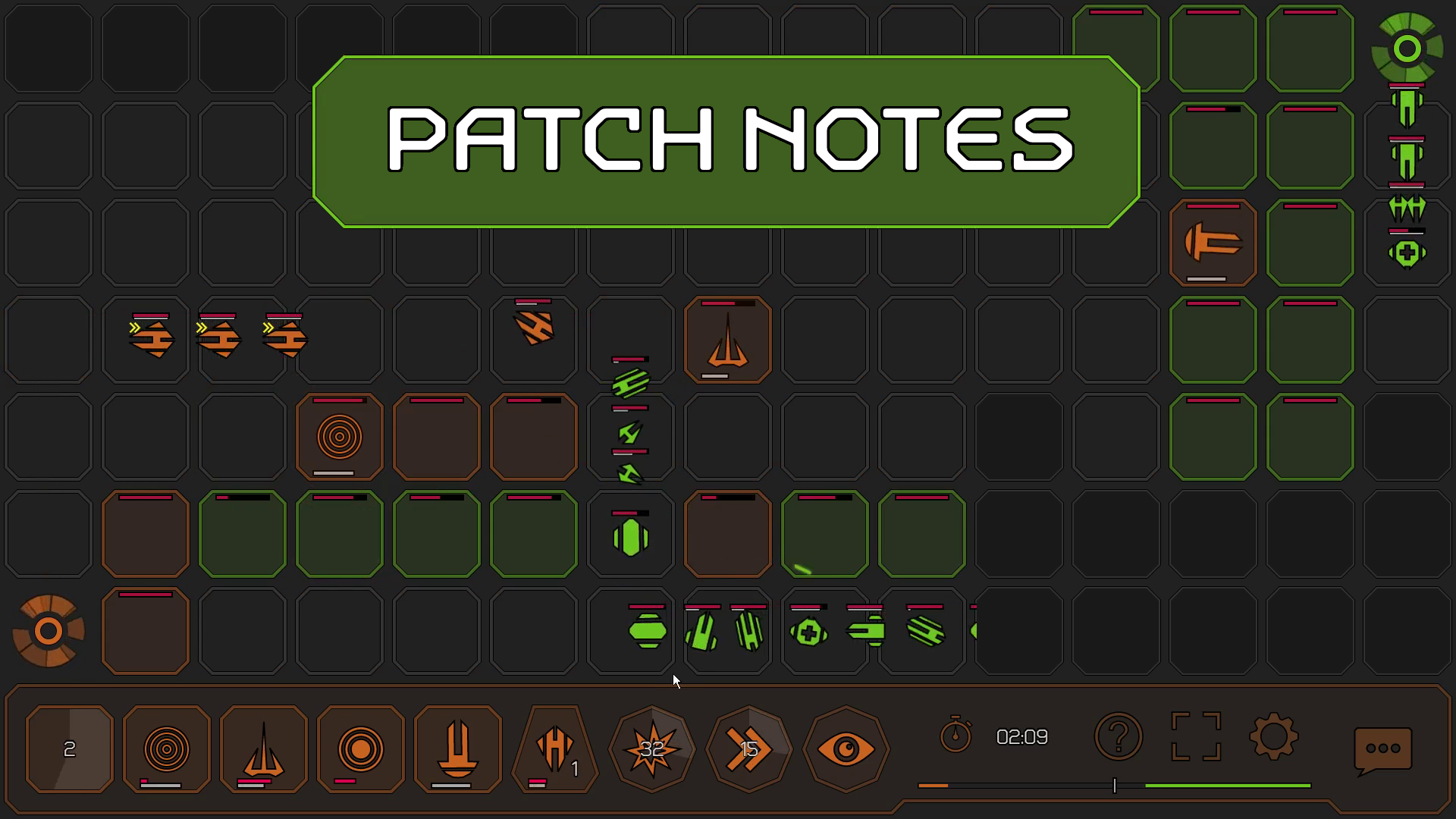 I've released a new patch which does not only contain 5 new units and abilities, but also a ton of important bugfixes and balancing changes. Thanks to the splendid feedback from the community, the Coregrounds are slowly but steadily evolving and becoming more and more awesome!
Apart from the bugfixes, the balancing changes and a few visual tweaks to the client, I've also added keyboard shortcuts to the game, as requested by several players from the top of the leaderboards... ;-)

ADDED NEW TOWER FACTORY: FREEZER - The Freezer is a AOE tower that both slows the movement and the attack speed of all enemies hit. The freeze amount is upgradable from 10% to 50%.
ADDED NEW MINION FACTORY: STUNNER - The Stunner is a moderately tanky minion that has no attack but will trigger an AOE stun on death (much like the tankbomb, just with a stun instead of an explosion).
ADDED NEW ABILITY: STUN - This ability will stun all enemies in range for 3 seconds.
ADDED NEW ABILITY: SHIELD - Shields all allies in range, making them invulnerable for 3 seconds.
ADDED NEW ABILITY: FRENZY - Will increase the attack speed of all allies in range by 100% for 5 seconds.
A tiny but beautiful and useful visual change I've added with those new units: there are little buff and debuff icons on your units now, which makes it easier to read what's happening on the map and makes the Coregrounds way more beautiful: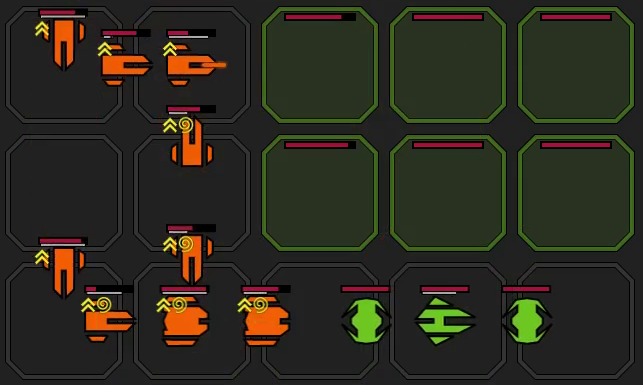 Thanks for reading and see you on the Coregrounds!
You haven't tried Coregrounds so far? You should! It's free and it's heaps of fun!