COREGROUNDS IS COMING TO STEAM SOON!
There's a new trailer and screenshots for the all-new version of Coregrounds, which is coming to Steam soon. You can check out the store page and wishlist it here. There's also a new trailer available:
THE FUTURE OF OUR COMMUNITY-DRIVEN DEVELOPMENT
As you know we've spent almost two years leveling up the technology behind Coregrounds and improving the game as best as we can. Since the first prototype, the community has played a vital role in the development of Coregrounds and has shaped this game to become what it is today. With the new version that's coming to Steam and the app stores subsequently, we not only want to continue this community-driven development, we want to further improve it!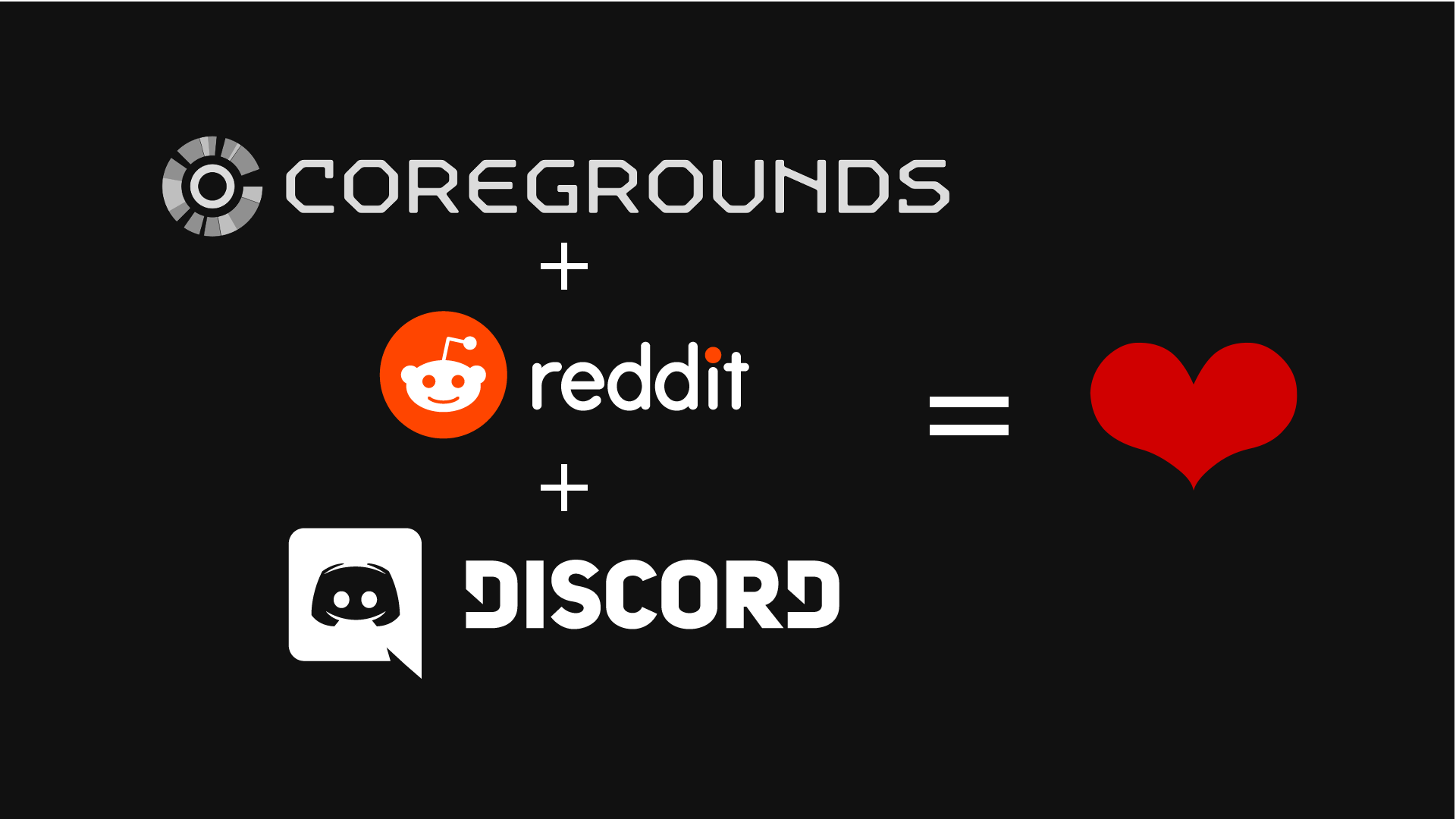 We want to introduce new tools for to help us get and stay in touch with our community. The most important tool we're adding Discord, which is a godsend for a game like Coregrounds. Discord is a chat and voice client like Slack, only for gamers, and will be one of the cornerstones for our community-driven development as well as for the community itself. We don't have an ingame chat and we don't plan to add one anytime soon, so a means for the players to connect with each other is something Coregrounds will benefit a lot from. And we're catching two birds with one stone by using the same tool for both the collaboration and the communication purposes.
A different, but probably just as important tool will be our official Coregrounds Subreddit, which will serve as both our new forum and the new Devgrounds in one. The reason behind this change: since the new Coregrounds version will be a proper desktop and mobile application, we will use the website merely for presentation in the future. Implementing both forum and devgrounds in the game client would be way too much work for now and Reddit does it better anyway, so we've decided to retire the old forums. We've disabled posting the old Devgrounds, but kept the posts for reference.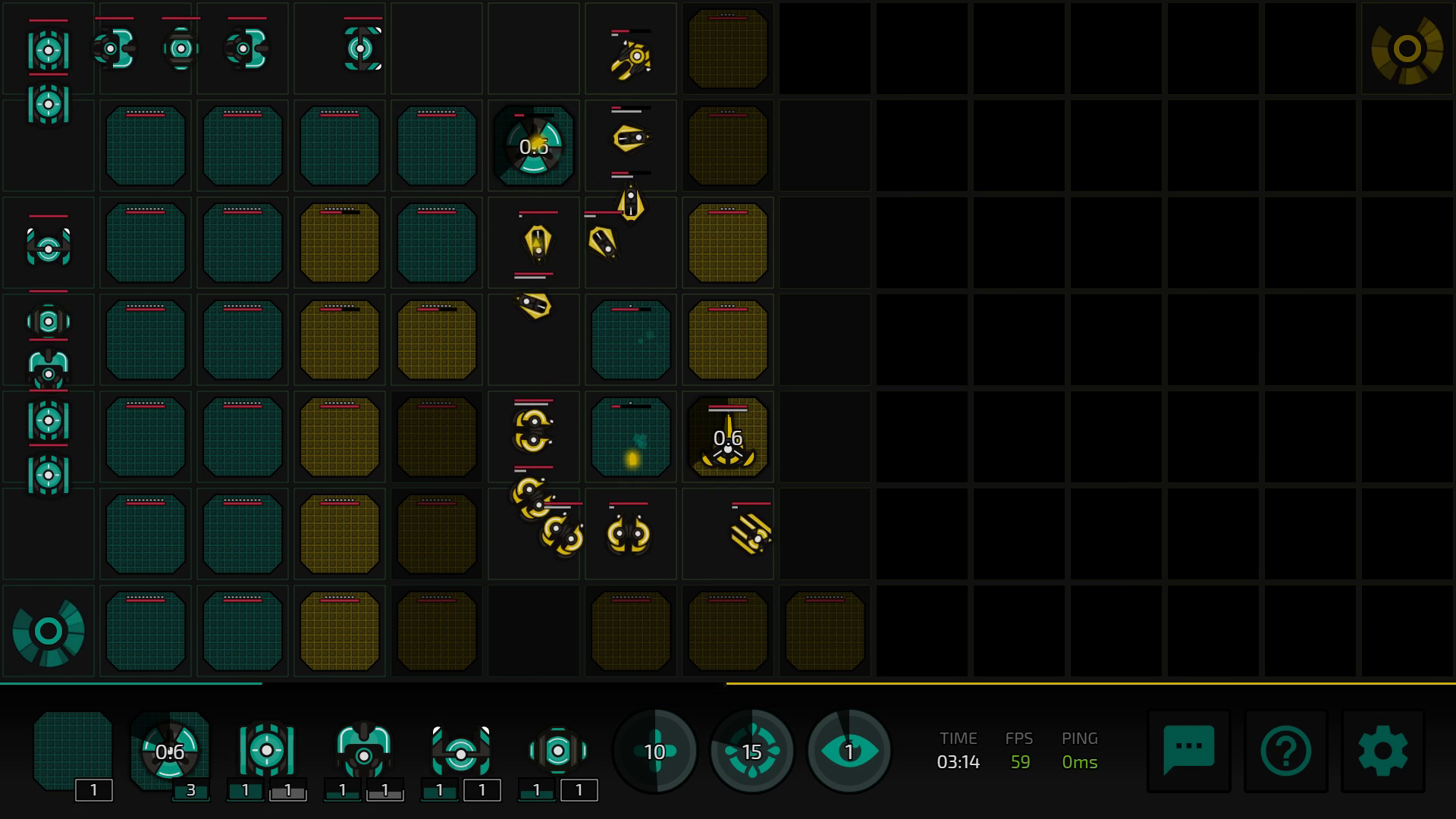 STEAM VERSION CLOSED BETA
A word on the release plans: if you haven't noticed so far, we've recently published our store page on Steam, and slowly but steadily we're getting closer to an actual early access release. Before we can confidently do that, we'll need to battle-test the new infrastructure with a short closed beta in the weeks to come, which we will organize via Discord. So if you want to be among the first on the all-new Coregrounds, that's another reason to join our Discord server!