We are currently working on the next major release of our game engine CopperCube, version 5. All the major features are already implemented, they just needs a few tweaking here and there, as well as testing and bug fixing. This week, work was done on:
improved light mapper
character animation
AI refinements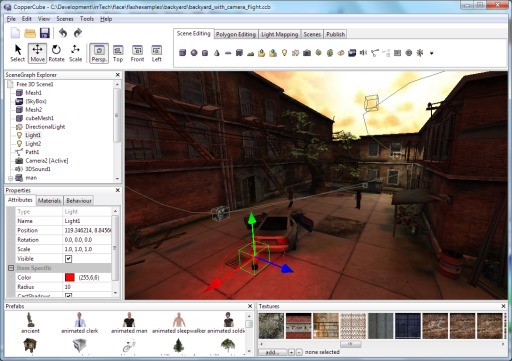 There is a new demo available on the website, showing the features in action. It is available as WebGL and as Flash, so it can be run directly on the website: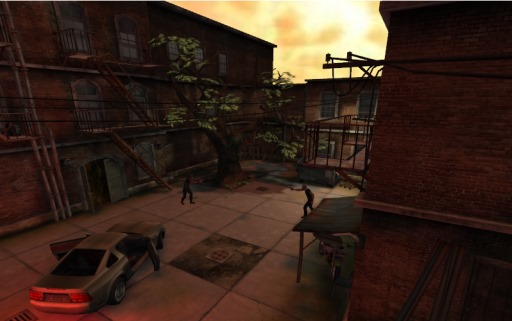 Additionally, last week, we also released a demo of one of the new features also to be included in the upcoming release: Terrain rendering. You can try out the WebGL demo here:
WebGL Terrain demo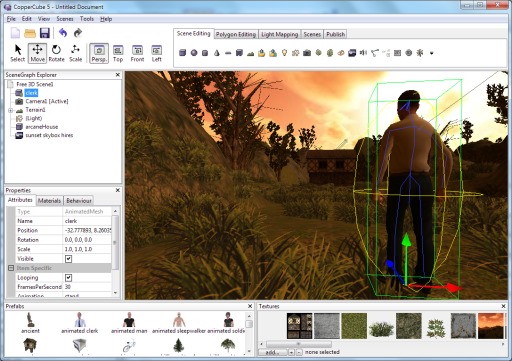 It works well and fast, even on older hardware. This is especially surprising, if you think about that WebGL is completely run in JavaScript, in the browser.
Hope you like this update. For more info, see the CopperCube website.