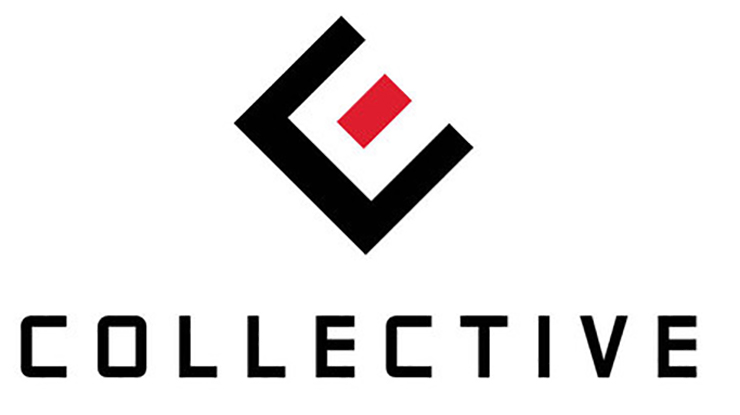 Legacy of the Copper Skies is now on the Square Enix Collective! If you like our project, please head over to the Square Enix Collective we need your vote. If we get enough Square Enix may back our project which would be help us tremendously. So if ya dig what we're doing please vote. :)
In addition to that, here is our main theme song! Written by Jules Conroy aka FamilyJules7x!!!
We're pretty pumped here at Horrible Unicorn Game Studios, hope you like it!