Greedy Guns is getting more content everyday, subscribe at Tio Atum to get the news! Download the beta! And follow us!
Indiegames review!
Thanks to John Brigdman, Greedy Guns just had a really nice review at Indiegames!
"With gameplay that lends itself well to merging with other genres, it's only natural to combine intense running and gunning with the exploration and upgrade-focused mechanics of Metroidvanias. The Greenlit Greedy Guns by Tio Atum embraces both of these genres to appeal to retro shooting fans of all sorts."
"It looks exciting and I expect a lot of 2D action fans are going to enjoy spending some time with Greedy Guns."
Concept art for the upcoming promo video.
We're now working in a new promo video, that will reveal more content and show some of the game's best features. It will have an animation with our characters Bob and Kate chilling out in their Holocorp spaceship! Here are some concepts from the storyboard.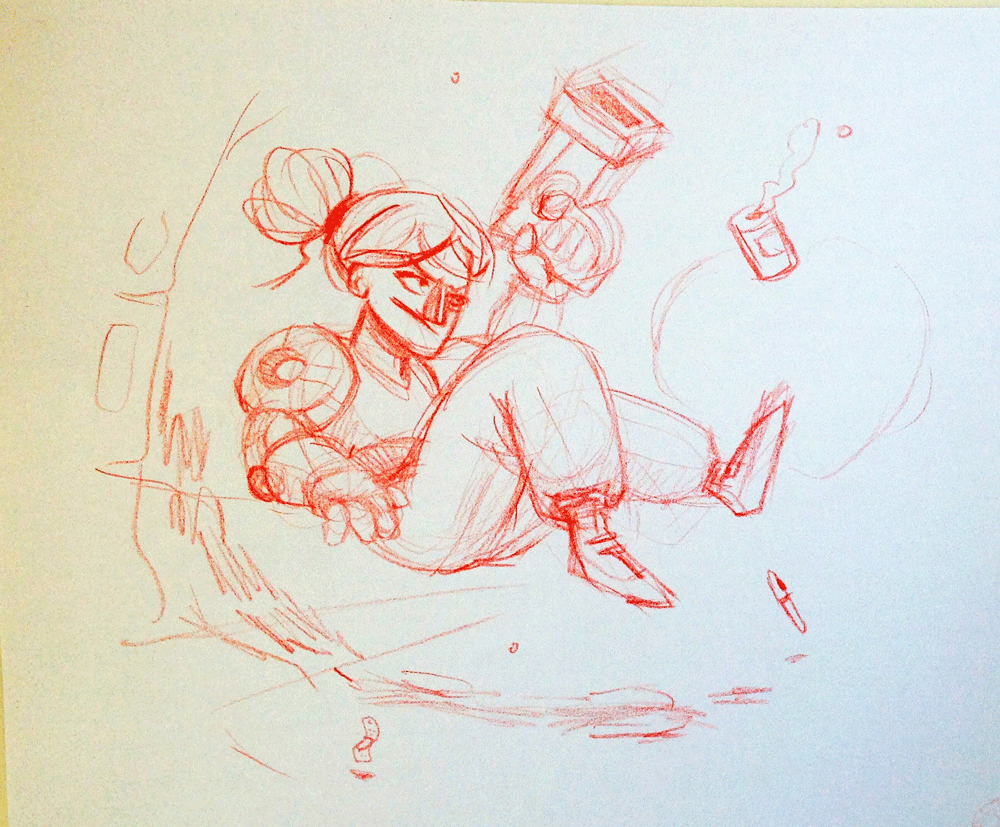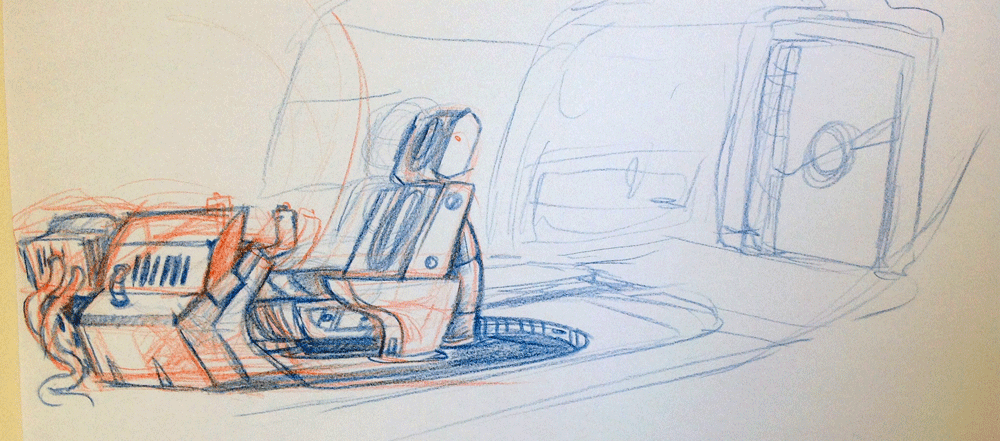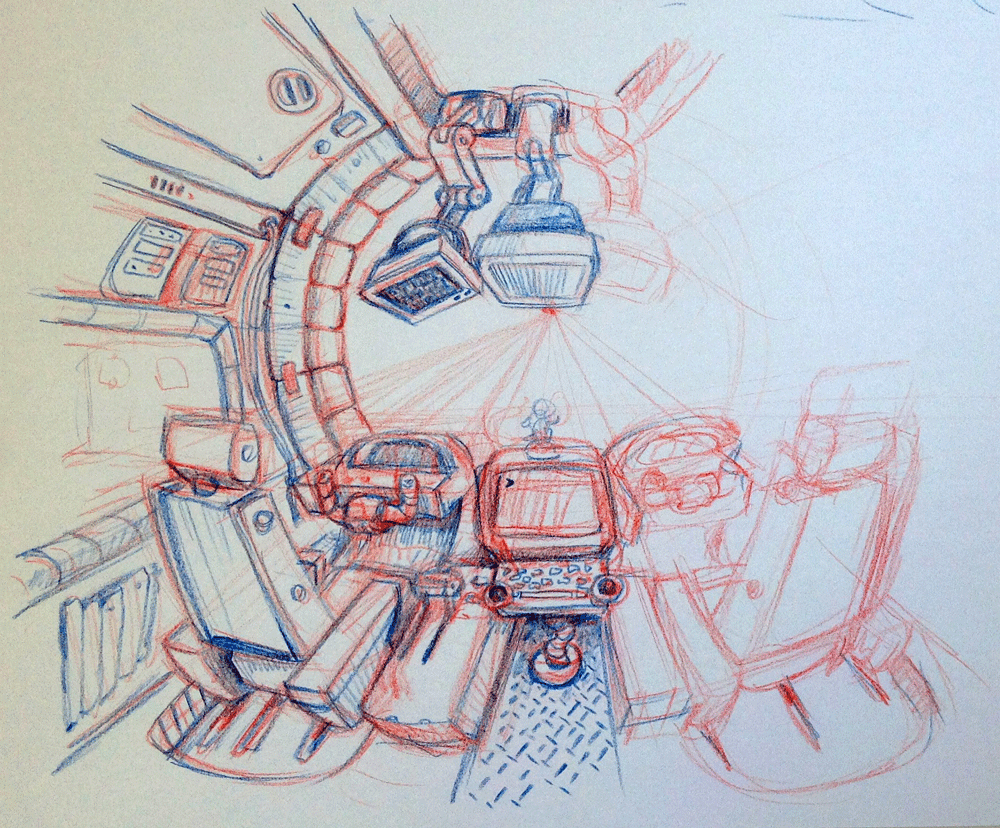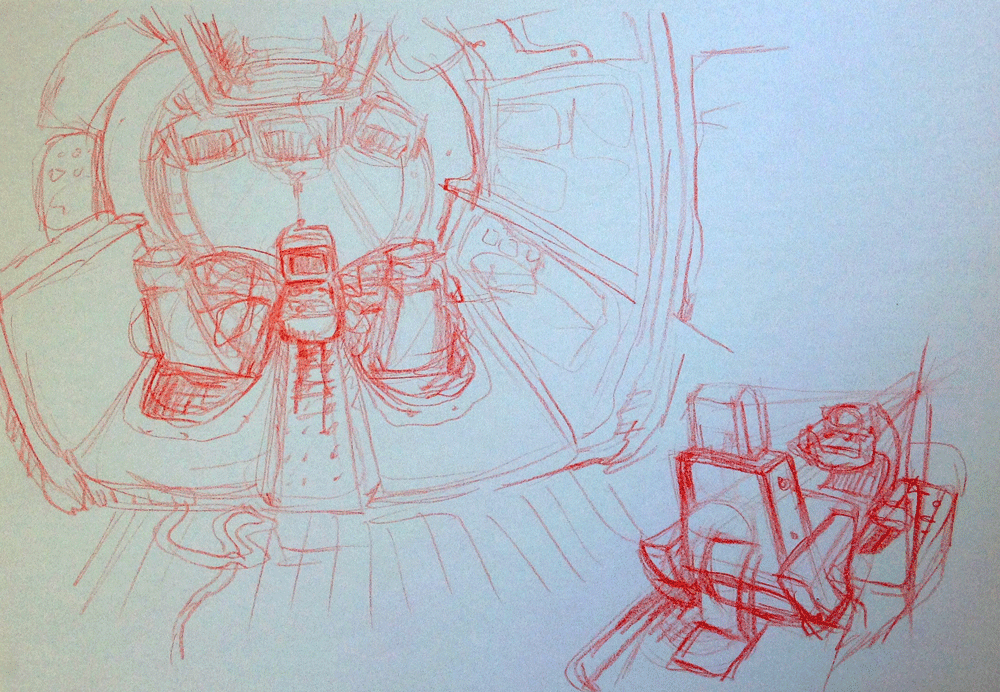 Bubbles that change characters powers and atributes!
Afonso, our ninja, is just tweaking this bubbles that'll affect playable characters and enemies powers and atributes! How fun it can be! Just check this out!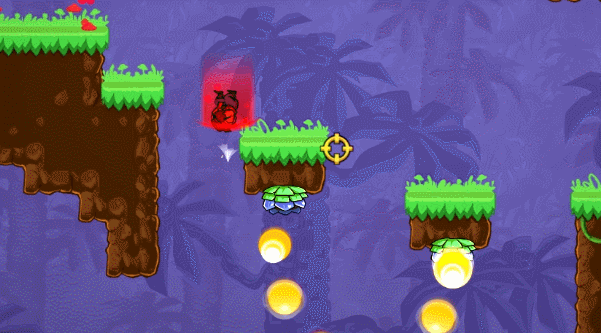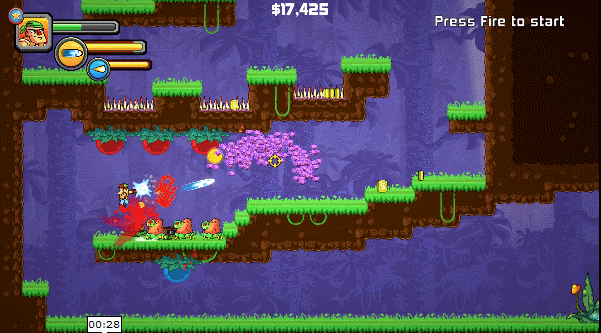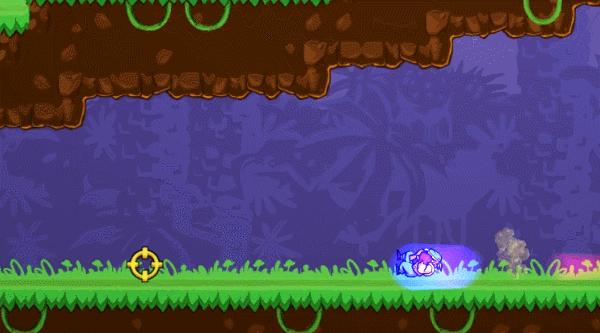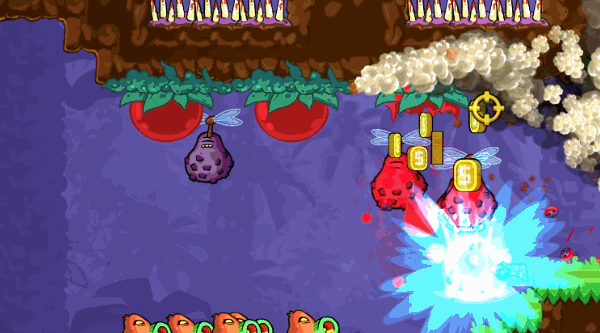 That's it for now! Play the demo and don't forget to share it with your friends