Controller support has been added to Super Space Adventure!
This is thanks to a feature request from one player, Super Space Adventure now has controller support from version 1.8.
To use a controller, first make sure its paired with your android device. Then start up the game and enter a new game normally via the on screen controller.
When you are in the game, pause the game and open the options tab.
Here you will see a new option: 'O to config controller.'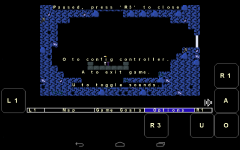 Press O on the on screen controller to start configuring your controller. The game will go through all keys and ask you to press the key you want to map to that key. (U is not up but the U button)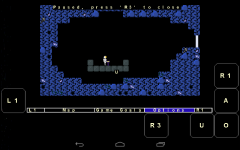 Once that is done your controller should be ready to use!