I'm collaborating with Alan Zucconi to bring Nimbatus to life using his awesome DodecaLEDron controller.
You will be able to play Nimbatus using the DodecaLEDron controller at the alt.ctrl.GDC exhibition running from march 4-8 in san francisco! Alan Zucconi will be there and show you everything!
The DodecaLEDdron is an alternative controller built in the shape of a dodecahedron. Every face is equipped with a distance sensor and two LED lights.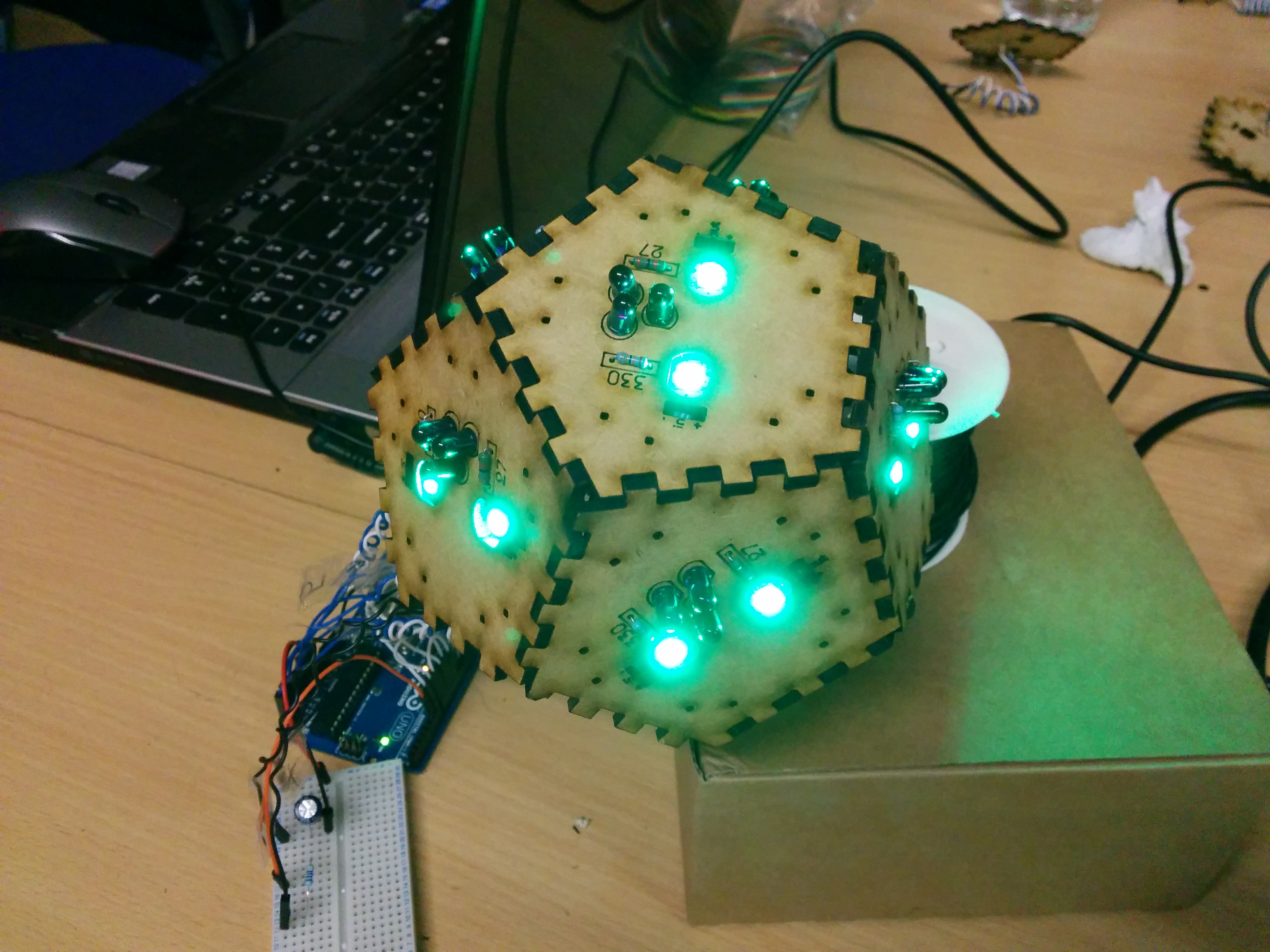 The faces of the DodecaLEDron will be mapped to the thrusters and weapons of the drone, so you can fly around and fight enemies approaching from all directions just by moving your hands over the respective face.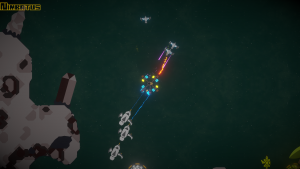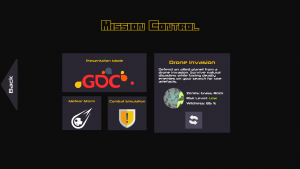 If you are unable to attend the GDC - don't worry! I plan to release a demo containing the drone workshop with a selection of different items and a fully destructible sample level a few weeks afterwards. :)
Steam Greenlight
My greenlight campaign is running well, but there's still a long way ahead of me before I'm able to release the game on steam. So if you like this project, please support it by voting for it on steam greenlight here - Steamcommunity.com