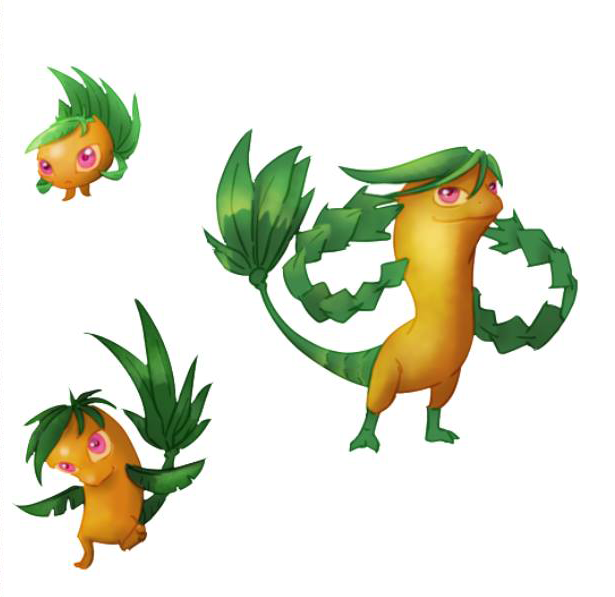 Contributions of Jonas with Criatures Orion
Recently Criatures de Orion received contribution Jonas Camargo Artist frelancer for the Design of the characters of the game.
The drawings chaman attention for the quality and fidelity to the original concepts that were initially drawn to be implemented in the game.
Jonas is currently participating in the creation of concepts and character modeling for Criatures Orion but is available to perform parallel work in other developing games.
To see more Jonas work visit his Facebook page .
Following the work done by him in comparison with the Original concepts designed for the game.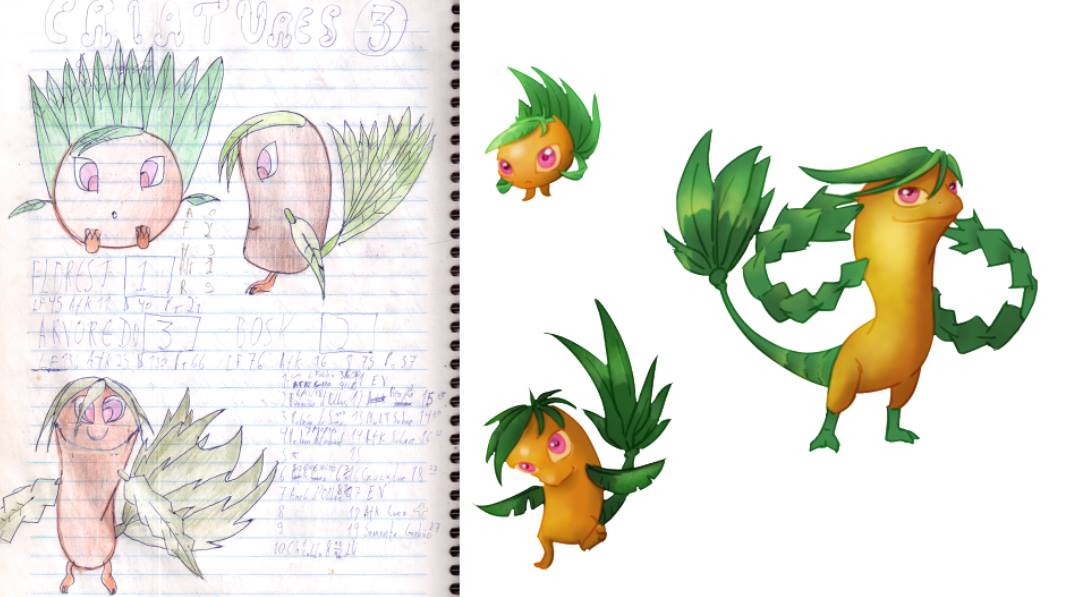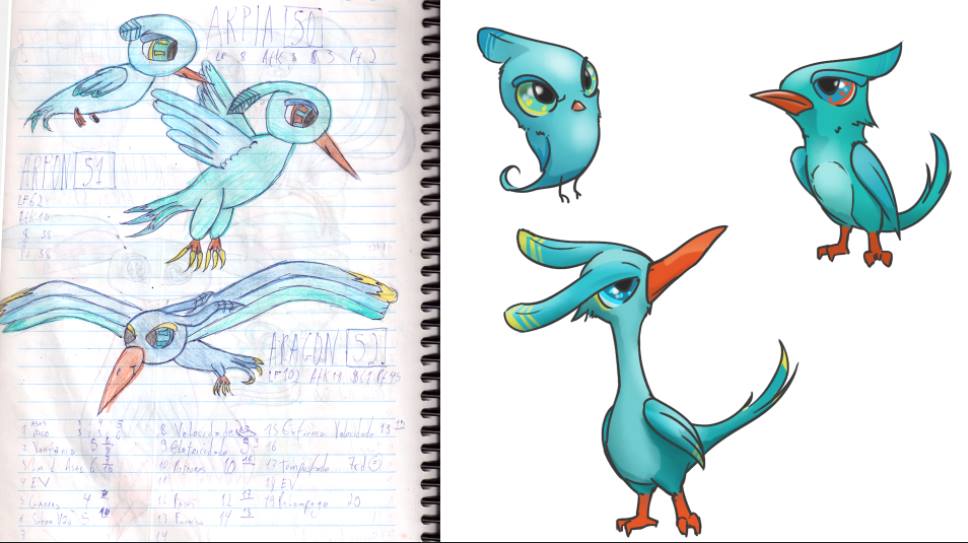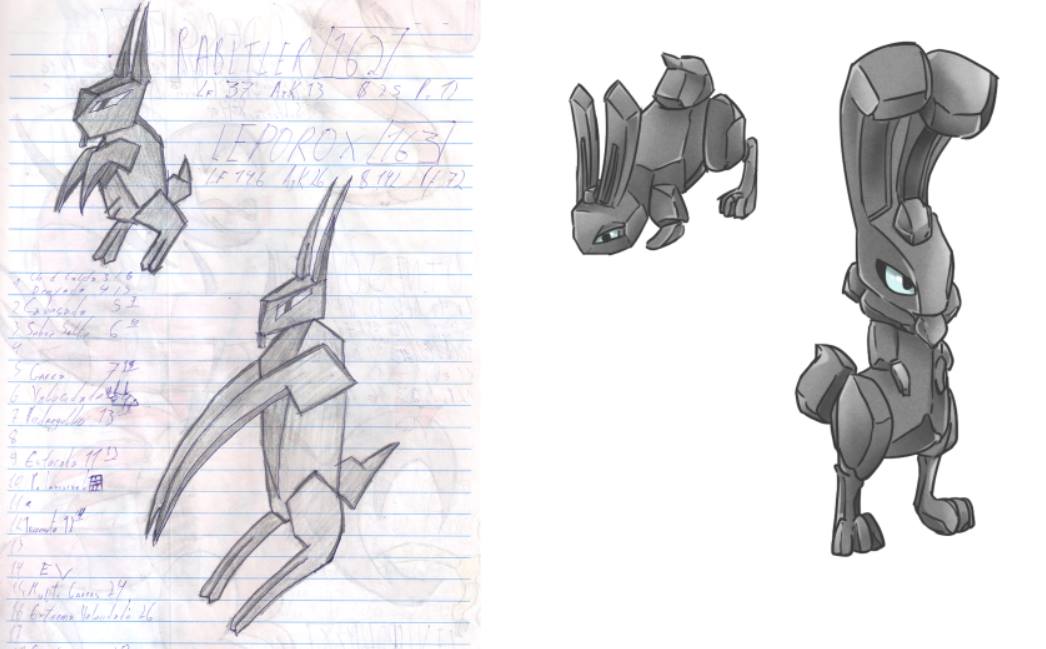 :.