Build the Best Escape Pod. See it Land a Major Role in the Announcement Video
It's that simple. Share your creativity with us (and the world if you win). Use our powerful Building Editor/Game Demo to design and build a great looking emergency landing pod and submit it to this contest thread on our forum before Monday 17th August.
All "rules" and instructions can be found in the same forum thread.
The Winner's Escape Pod will play a huge part in the announcement video and their name or nickname will be featured in the video ending credits.
It might sound complicated, but the Editor is really simple to use and has over 100 building blocks to choose from, so your creativity will not be hindered in any way.
If you need help with the Editor, here's an introduction on how to use it:
And here's an example of what the Editor is capable of:
Berserker Track by DuarteFramos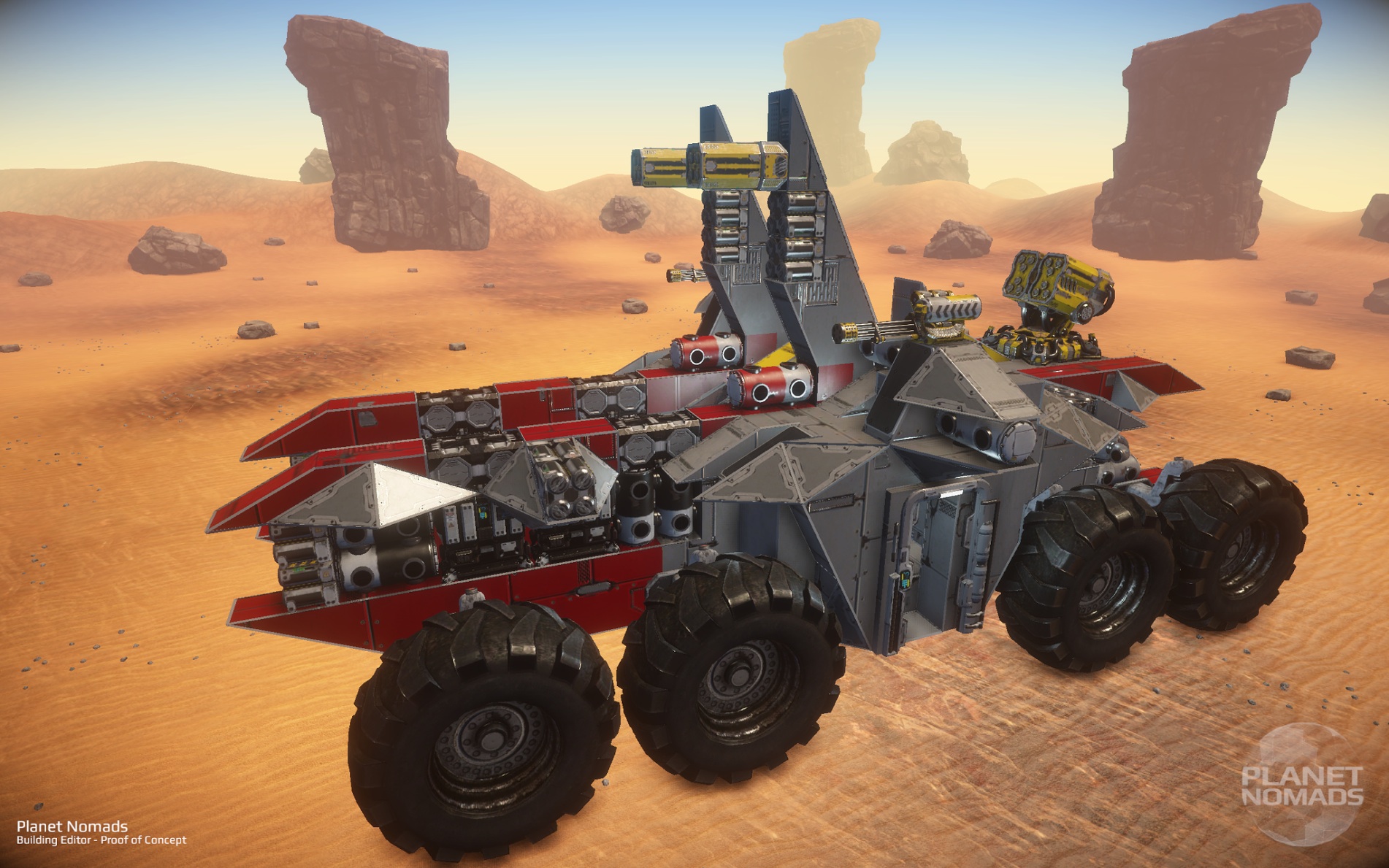 We wish good luck to all the visionary engineers out there!