First off, I want to thank everyone that particaipated in this contest and would like to encourage them to participate in further contests.
Also I would like to apologize for this news post being released later than previously announced, my computer had a malfuction.
Now then, I know you are all wanting to know who won the contest so I am going to give you the 1st place winner and the 2nd & 3rd place runner-ups.
1st Place: Fenrerare's Scrin Coronation Grounds
2nd Place: Starfox100's GDI Airforce Base
3rd Place: Kuschelmonster's Black Snake
Here are pictures of the first place winner's base: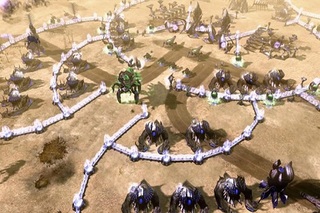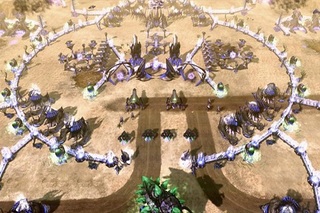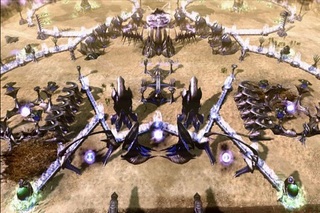 Here are links to the second and third place runner-up's base:
Again, I would like to thank all participants. It was very hard to choose, but these are the bases that prevailed in the end.
So there you have it, I was very impressed by the number of participants and would like to see an increase in them next time we have a contest.
Thank you
TEF LEADER