Congratulations to Crewman Kfir Even for his winning picture of a morning spacewalk. He can look forward to seeing his name surviving to the 24th century. Commiserations to the runners-up.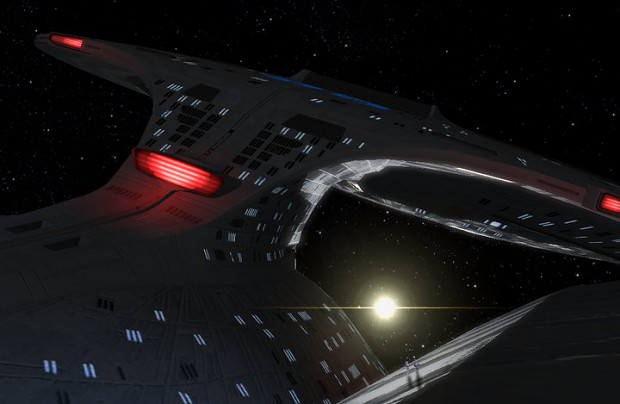 As part of the team's greater focus on the professional and corporate side of the project we have created logos for the new team name "Avalon Studios" and for the Evolved engine that Excalibur runs on.


Finally, our Visual FX Lead and one of our Modellers have been interviewed by the webzine Meteor Creations.