v0.9.0.7
Hey all
As planned we are rolling out a new update. This update contains some of the new stations + some of the old ones tweaked to the same setup.
Most of the stations (except the workstation) will require you to drag an item onto the station
Some of them are manual so you will need to hold E to interact with it some are automatic so once u drag it on station crafting starts immediately - for example drying rack.
Lets us know what do you think about it
We also finished the windmill and shafts, but we decided to not add it in yet as there are no stations you can connect to it yet.
You can check example of thread station here
- Added - Flax plant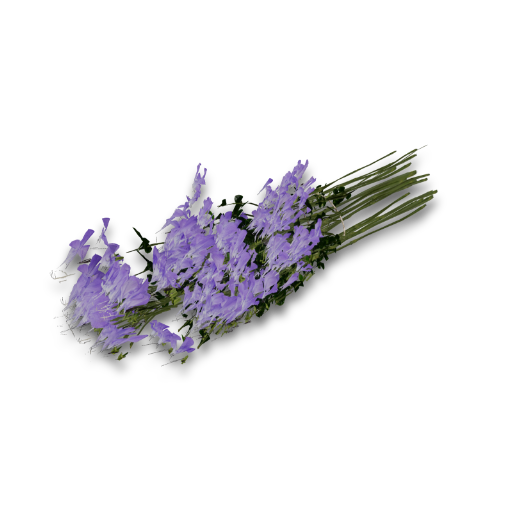 - Added - Flax breaker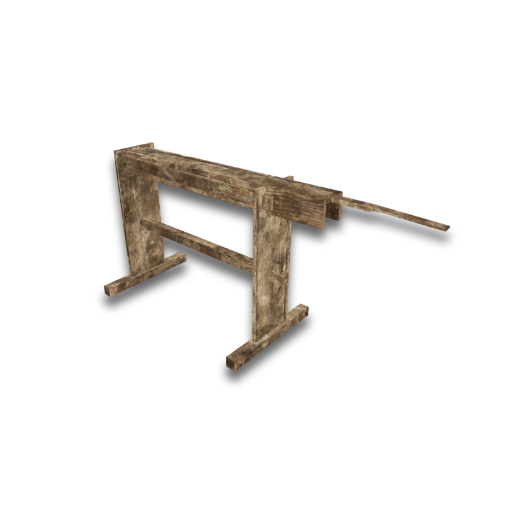 - Added - Loose flax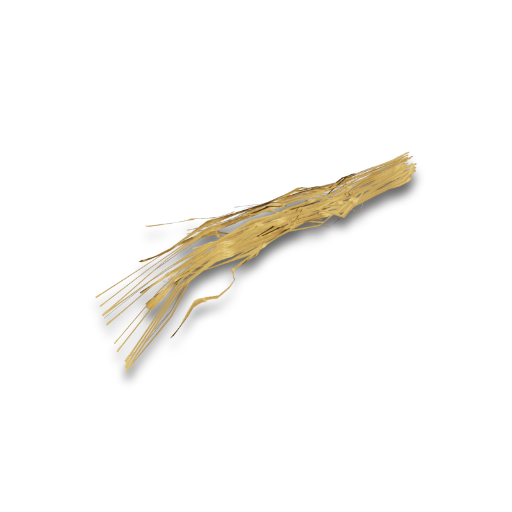 - Added - Threadwork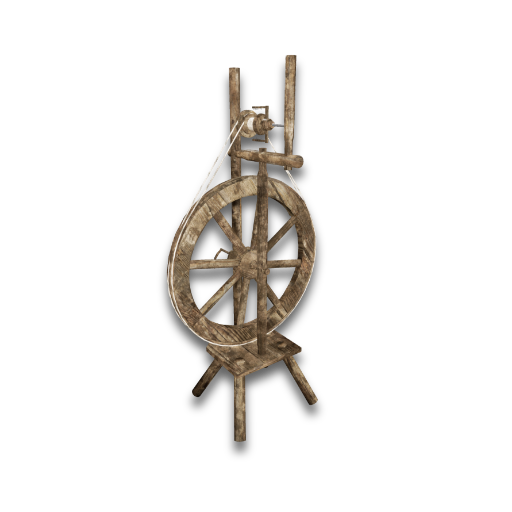 - Added - Flax Thread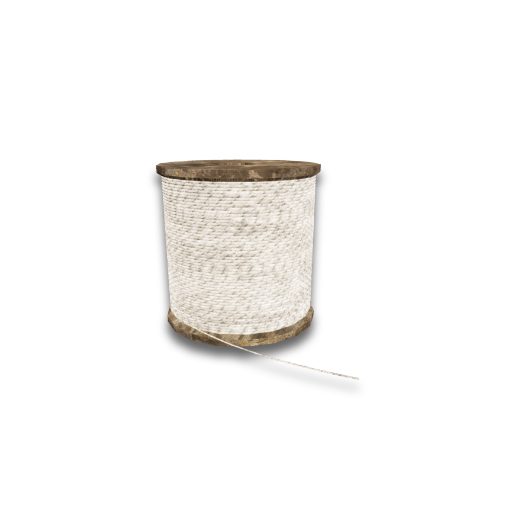 - Added - Loom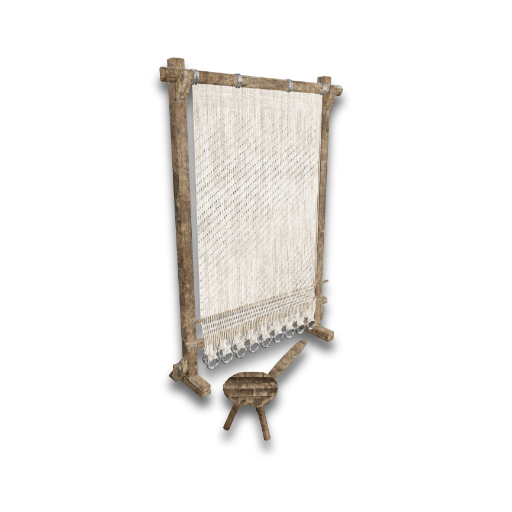 - Added - Leather Backpack - Added 20 slots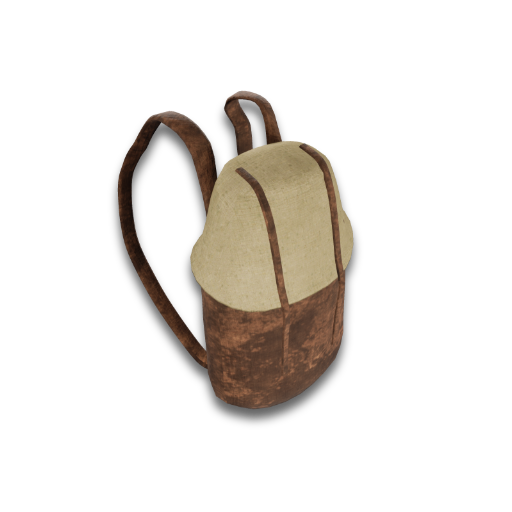 - Added - Fireplace upgrade
- Added - Swimming/diving mechanics

- Changed - Mill mechanics
- Changed - Drying rack mechanics
- Changed - Tanning rack mechanics
- Changed - HUD Tweaks
- Changed - Game optimization

- Fixed - Palisade tower doesn't rotate