Some of you already know but for those that don't, Joseph "SickJoe" Arthur the man behind our Official Webcomic "Contagion: Arrival" also does a weekly live stream where he focuses on our promotional art. He's outdone himself by also recording these sessions for us which we've pieced together over the weeks and with our composer's ambient tracks put together the following video at many times the speed in which the art was drawn. We hope you enjoy!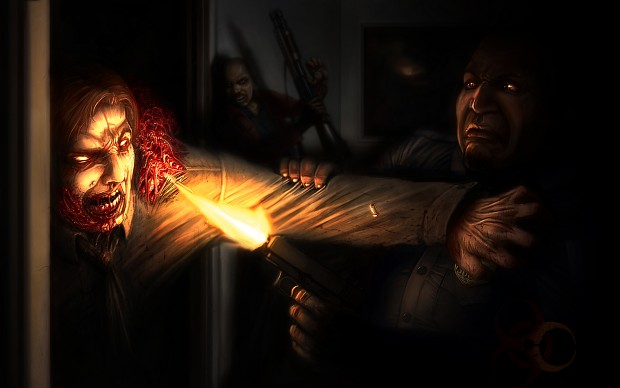 We had planned on releasing the first couple pages of Chapter 2 of our Official Webcomic "Contagion: Arrival" this week as well but the real world got involved and so we will be releasing it next week with 10 pages and a fully colored cover! Be sure to check it out!!!
We'd also like to share that our sessions at the Motion Capture studio have been a great success so far and not only will we see these in-game but we've got something special lined up very shortly we believe you will all enjoy!
For those that missed it, IndieDB.com is holding their Indie Game of the Year Awards and if you'd like to show your support you can -VOTE FOR CONTAGION- as this years UPCOMING Indie of the year! Maybe next year we'll be competing for RELEASED Indie of the year

As always we hope you'll follow our Weekly webcomic announcements, news, Indie game giveaways, and more via-
Like Facebook Follow Twitter


facebook.com/monochromeLLC
twitter.com/monochromeLLC
Keep an eye out for end of year news, media, and more!
-Monochrome