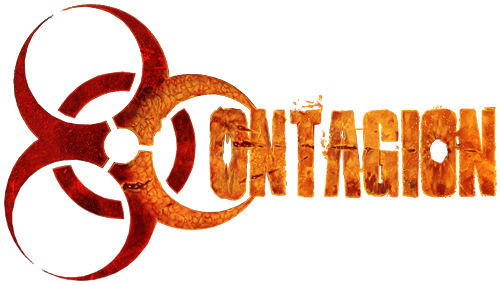 Hi folks. I've decided to post here on the 1187 ModDB page because in a way this affects 1187 and I believe that some of the fans might be curious what I've been doing all this time.
So yeah, Contagion's the name, zombie survival co-op at it's best is the game. Yesterday our kickstarter went live. Contagion's in it's final stretches of development which means our Kickstater will come with all the information on pricing, release schedule, and most of the questions we've been asked since Contagion was announced.

The reason for this Kickstarter is to help us in the final stages of Contagion's development. Up to this point all development costs, licenses required to continue our work, our trips to GDC, PAX, and Gamescom, and much more has been all out of our own pockets and while we'd very much like to finish without asking, we're just so close and it's time we ask our community, fans, and hopefuls to help us reach the milestone that will get the ball rolling on it's own. We need your support to help in the final stretches of development. We hope to see our 1187, ZP:S, NMRiH, and new Contagion fans showing their support!.
We had a Preliminary Beta Key give away the least few days and we're getting a lot of positive feedback from the beta players. It's an early beta and there's a lot of room for us to improve, while that being said, the beta release has gone extremely well and we've already updated the game and will be doing so until release.
I hope to see some of you guys back the project and help us in realizing our dream of creating a fun and unique, true coop zombie survival experience.
The kickstarter can be found here:
Kickstarter.com
And the HD version of our new trailer here:
Youtube.com
With some luck the next news update will actually be 1187 related. Thanks for reading and thanks again for all the support so far.
Joure