We are super happy to announce that the game passed Greenlight, it was a bit faster than expected. Thank you all for the votes! Even though the vote is over, you can still view the game page and add Constellation Distantia to your Steam favorites.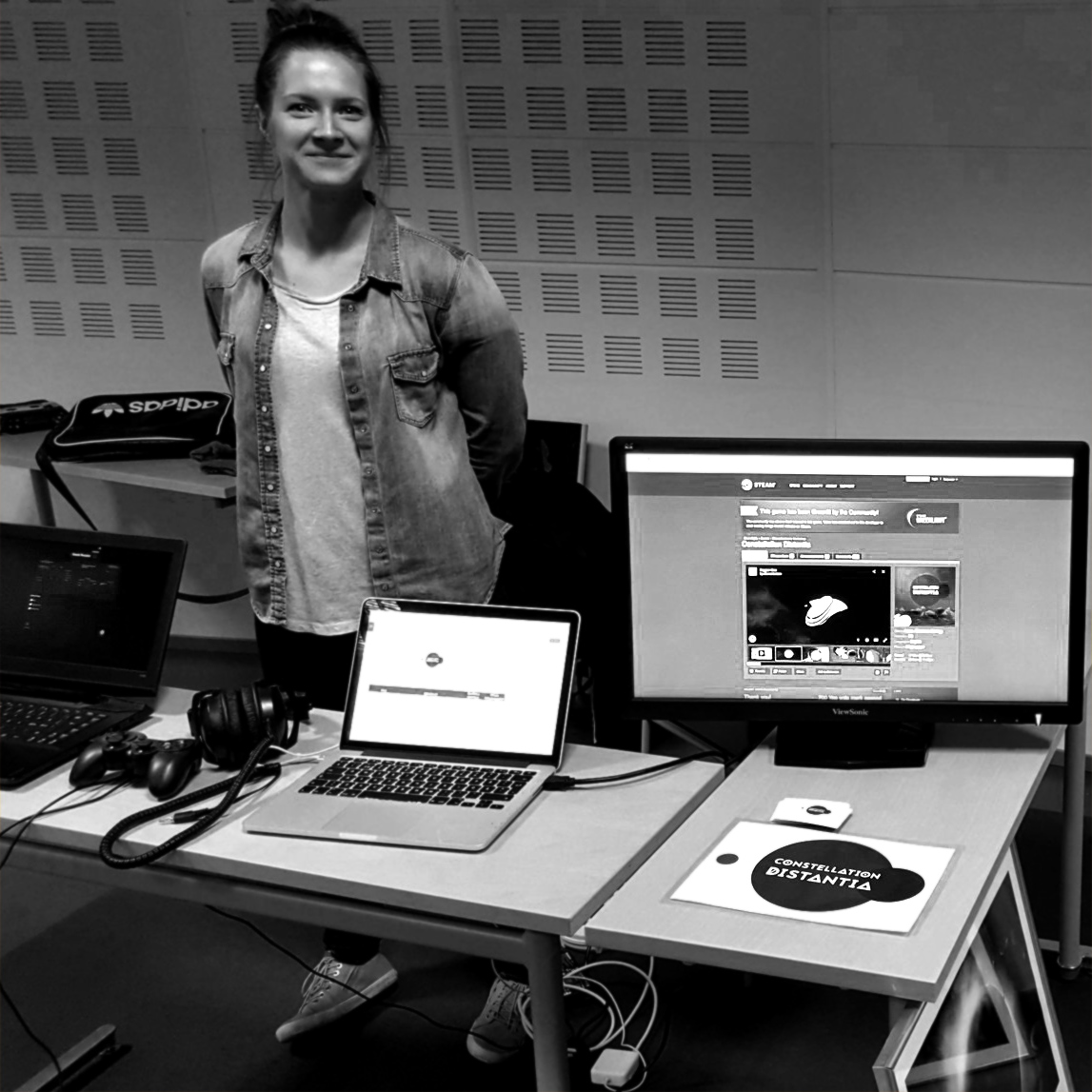 Showing off the Greenlight banner at Vaasa Game Days 2016
Last week we were presenting the game at Vaasa Game Days 2016 in their indie section. During the first day we urged people to vote, and then just had a huge smile on our faces the entire second day after we got greenlit. We were pleased to hear positive and even excited feedback on Constellation Distantia as the visitors tried the alpha version (which means the game is near its finalisation stage, but not ready to be released yet).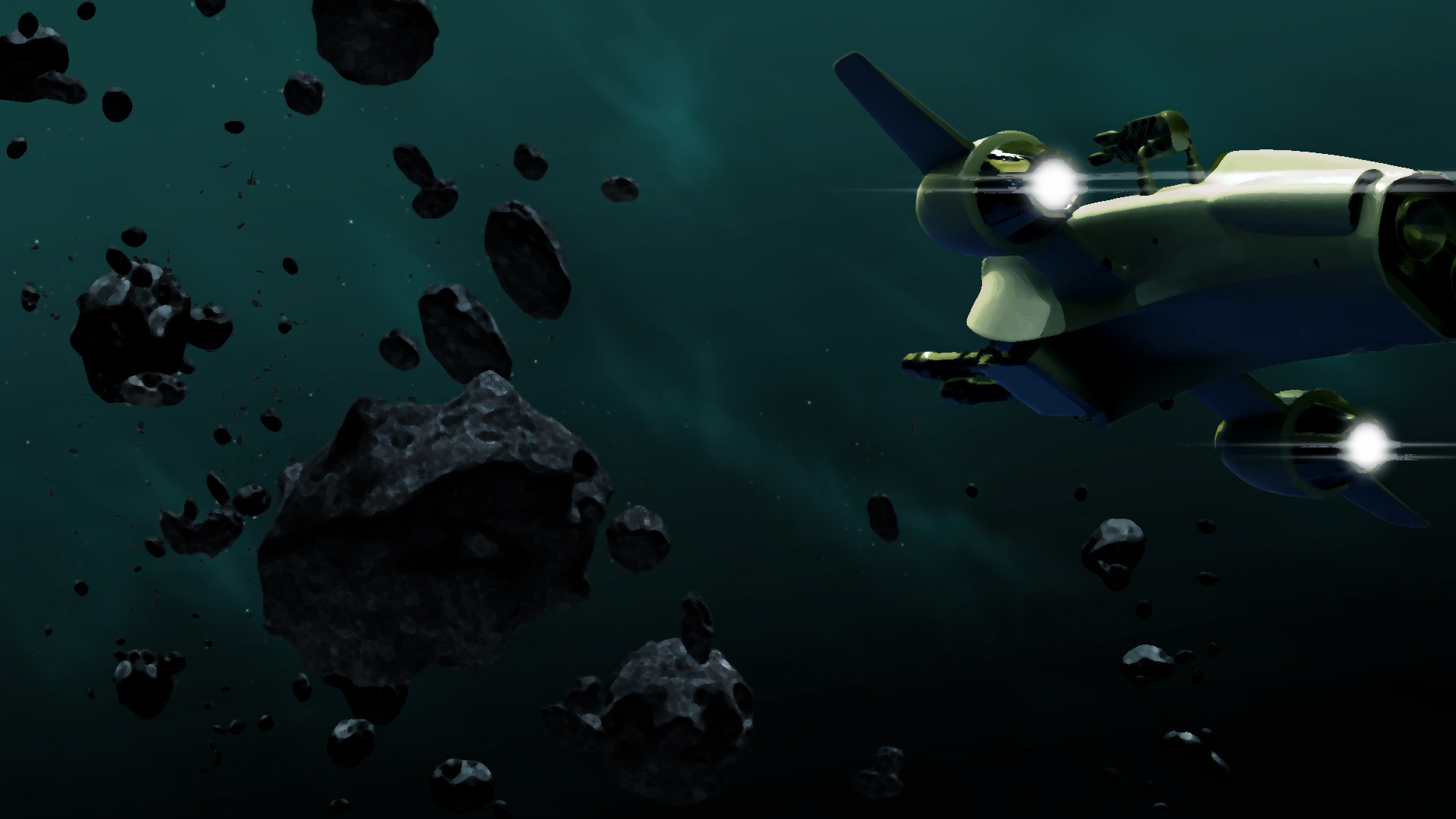 So now the final push has begun to complete Constellation Distantia. Stay tuned for news on our Twitter and Facebook!
For all Redditors out there, we want to let you know that there is also a Reddit sub where we are more than happy to talk about anything related or unrelated to Constellation Distantia.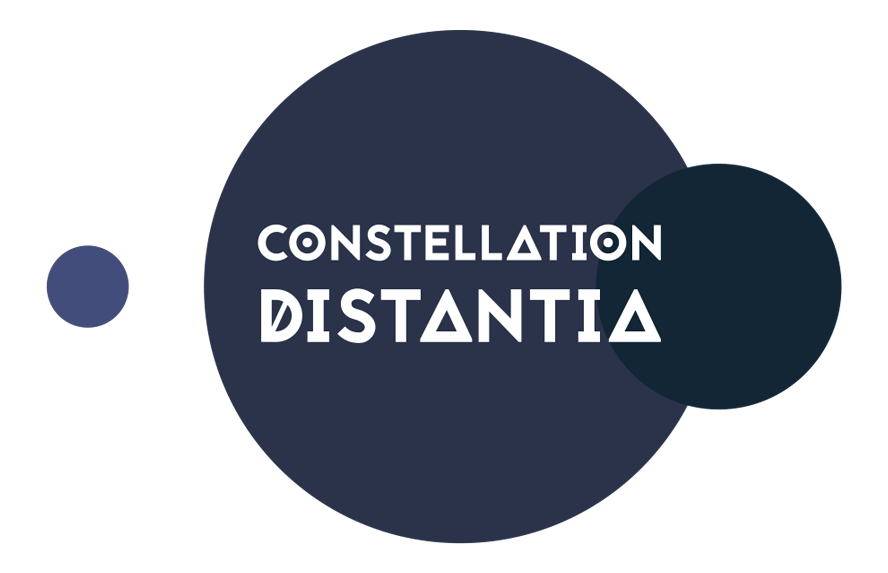 When a large group of people get stranded in the outer space, what will they do? Start fighting each other of course. A grim mystery starts unfolding mission by mission.
Constellation Distantia key features
Professionally written story (200+ pages)
Around 50 handcrafted missions with more than a hundred illustrated cutscenes and several different mission types. Unique star systems presenting celestial objects of all sorts
Polished core mechanics: combat, trading, easy to grasp crafting, free flying, resource & karma management and mining
Different ways of mining from asteroid splitting to planet shattering thermonuclear detonations
Release is planned Q1 of 2017 for PC and VR (Vive & Oculus).