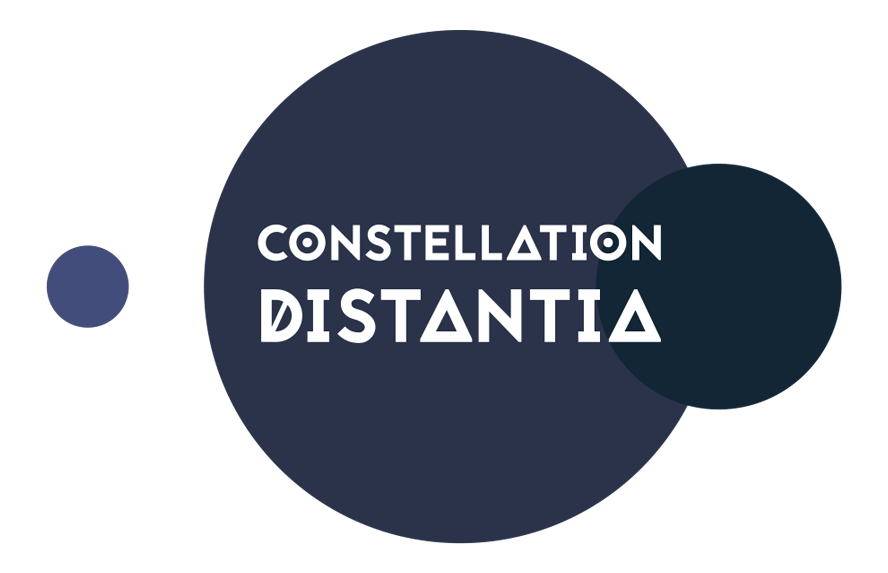 We just entered our first game to Steam Greenlight, and needless to say, it's very exciting times for us from here on. Constellation Distantia's release date is planned early 2017, which means we still have a great deal of finishing touches to do, bugs to kill, and last minute decisions to make.
Constellation Distantia is a sci-fi adventure game where the goal is to clear all missions of the storyline. Strategy and resource management play big parts along the mezmerising free flying, combat and mining. It's impressive on screen, and even more so in VR.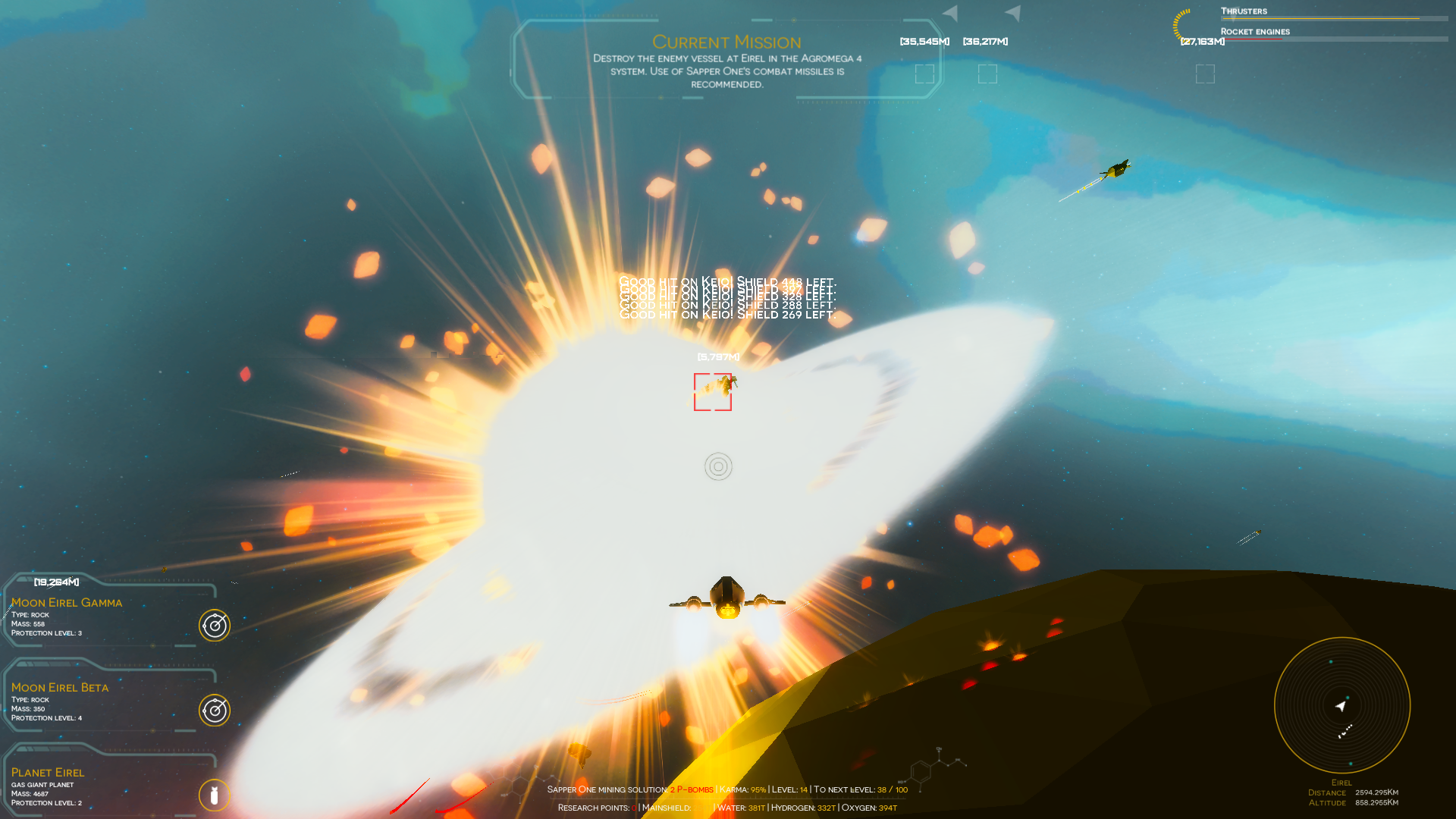 Interested in seeing the work in progress? Constellation DIstantia has a dev blog on Tumblr where we've been posting screenshots, videos and game art: basically anything that the project involves. Additionally, there's a lot of useful gameplay tips and background information that definitely gives advantage when playing the game.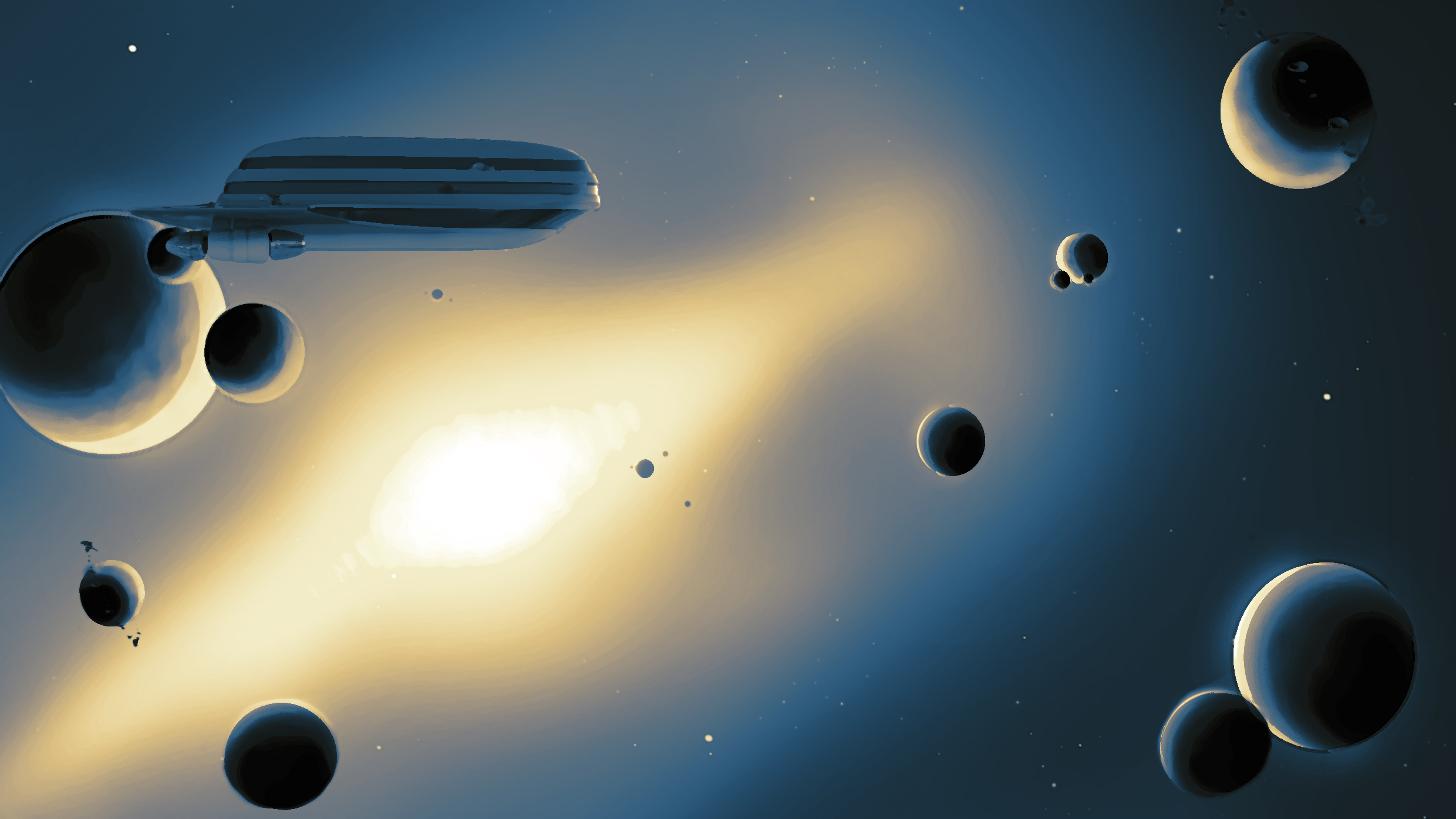 As said, voting is now open on Steam Greenlight. Click here and cast yours!