Finally, v0.3 is here! ...And to celebrate its arrival Congo is now 50% off for a week! (starting 10am PST / 6pm GMT - Monday 25th May). There's a ton of new stuff in this update, check it out and let us know what you think!
Here's a little breakdown of the new stuff!
New Objective Level
A brand new Objective level - Swamp Basin is available to play right now. Find and break open the fuel store and power up the backup generator.

New Defence Levels
Four new defence levels set in the Swamp Basin. Protect the objective and survive for as long as possible.


New Weapons

M16 - A powerful and accurate rifle that fires in a 3-shot burst but carries a smaller magazine capacity compared to the AK47. It also has a flashlight strapped to the barrel.

SPAS-12 - A semi-automatic shotgun that works well at breaking up large swarms of demons. Armed with flashlight it's the perfect anti-swarm weapon.

New Achievements
Six new achievements. Two objective based achievements and Demon achievements!
GPS Update now points to Players
The GPS now shows the location of your team mates. So now those honourable medics among you can track down a fallen comrade!
Rare Species
There are whispers of a few rare species of demon in the jungle. Collectors in markets will pay highly for their skins. Track down and kill an Albino and Brown-Spotted variant of the Demon!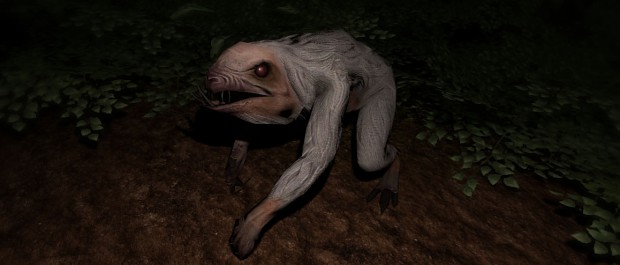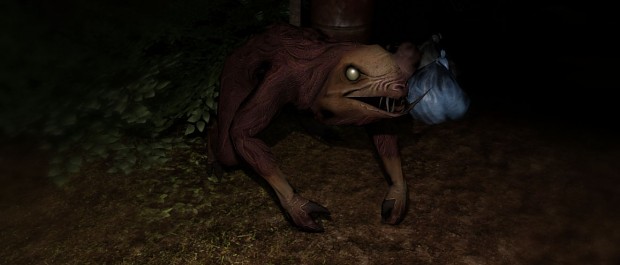 Dynamic Navigation
The demon's navigation now updates at run-time which fixes a few issues where the demons wouldn't be able to cross certain areas of the map.
Brightness Setting
Added a new brightness system for those with dark screens. This option is accessible through the Options menu on the start screen.
Demon Sounds
Improved and added additional demon sounds for the scamp.
Fixed Crate Issues
Fixed weapon / ammo spawning issues that sometimes happened with crates.
Re-assigned Toggle Names key on Gamepad
You can now toggle Player names by pressing the Up button on the D-Pad. This used to conflict with Switch Weapon on Controllers.
Improved Machete Collision
The machete now works better when taking down Demons.
Fixed "Panic" Crash
Fixed a bug that would cause the game to crash occasionally when being attacked.
We hope you enjoy playing with all the new features whether a new player or one of the veterans :) We'd love to hear from you all!