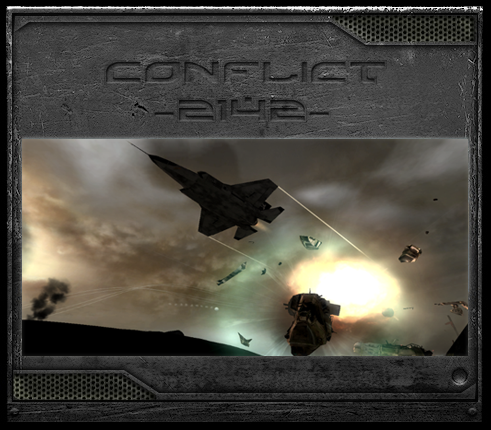 Conflict Tournaments and Forgotten Honor Tournaments have teamed together to present the Conflict 2142 Campaign, showcasing the Conflict 2142 mod for Battlefield 2142. Conflict 2142 boasts competitive, fun, organized team play wrapped up into a tournament for both casual and hardcore players.Features:
• Play on the Conflict 2142 mod with thousands of changes from the original Battlefield 2142
o Recoded weapons
o New ground vehicles, artillery, and jets
o New weapons and gadgets
o Custom Maps
o and much more!
• Weekly battles on Saturday
• Persistent army ranks for the campaign
• Custom awards for your performance on the Battlefield
• Play with players from around the world as you work as a squad each battleday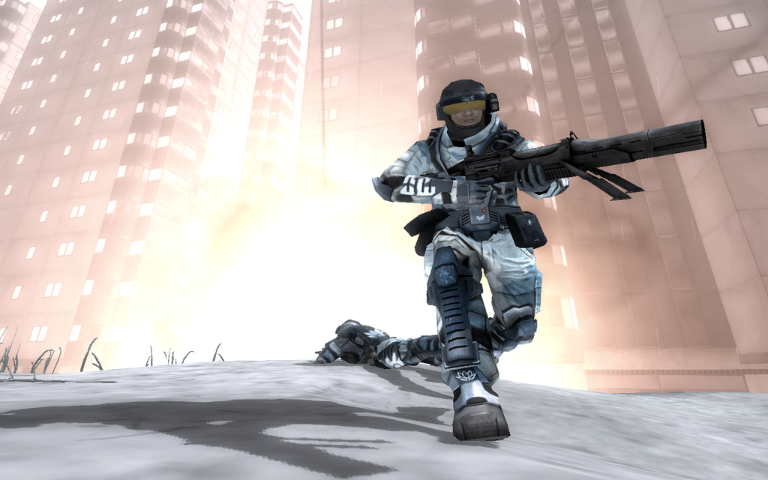 Forgotten Honor Tournament has a wide experience in arranging campaigns for Forgotten Hope and many other games. We are an international online community of players, created by players, run by players and maintained by players. We always strive to make the best campaigns for you, to offer an unique experience you won't forget.
Conflict Tournaments has a long-time experience in arranging campaigns for Battlefield 2142 and more specifically, the Conflict 2142 mod. Conflict Tournaments shares the ideals of FHT in being there for the community and providing top-quality tournaments for you.
The Conflict begins soon, where will you stand?
Join here for the campaign Forgottenhonor.com
Conflict-tournaments.com is still our home.