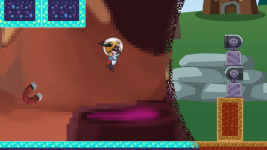 Big Exciting Day For Puuba
Developer Puuba is pleased as punch to announce their game, Concursion, is part of the Humble Weekly Bundle, along with several other titles also published by Mastertronic.
Concursion is a high-speed Gaming Genre Mashup which deftly melds multiple beloved 2D gaming genres into one. Then, it lets you jump back and forth between them on the fly.
So excited are the folks at Puuba for this momentous occasion, they've decided to release the first gameplay trailer for their new game, The Weaponographist!
The Weaponographist is a roguelike top-down dungeon-crawler composed of randomly generated arena rooms filled with demons that the player must defeat, and weapons the player must continually replace, in order to progress.
The Weaponographist is currently in development, and is expected to release by Summer of 2015.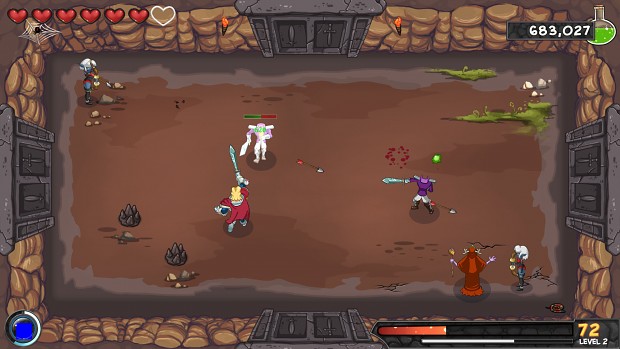 Puuba.Com