Greetings! Today I will tell you about how actively the process of creating the locations of the complex is progressing and what are the current plans.
Since I am currently helping with the development of the Black Mesa: Classic project, I do not have much time left for my plans. However, I continue to work on the project at any appropriate time. To facilitate the work, at the initial stages I develop concept art for the upcoming locations. This will help me navigate and correctly estimate the time spent. At the moment, I am ready to present you with several such art.
---
This is the lobby of the H.E.V. Diagnostic and Service Center.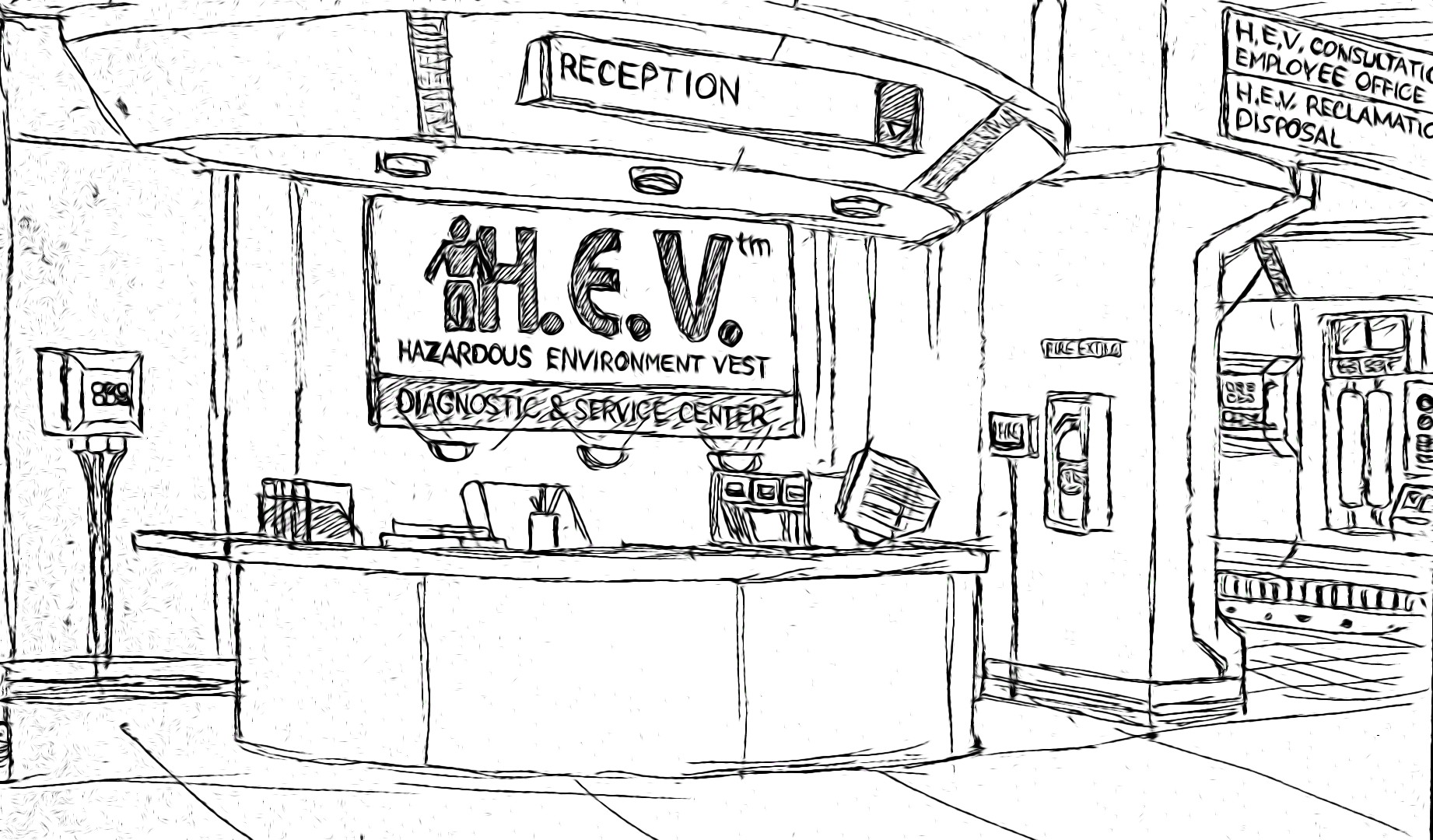 Later, I will publish a full concept lobby. Further, an expanded version of the standard corridor of the Lambda complex.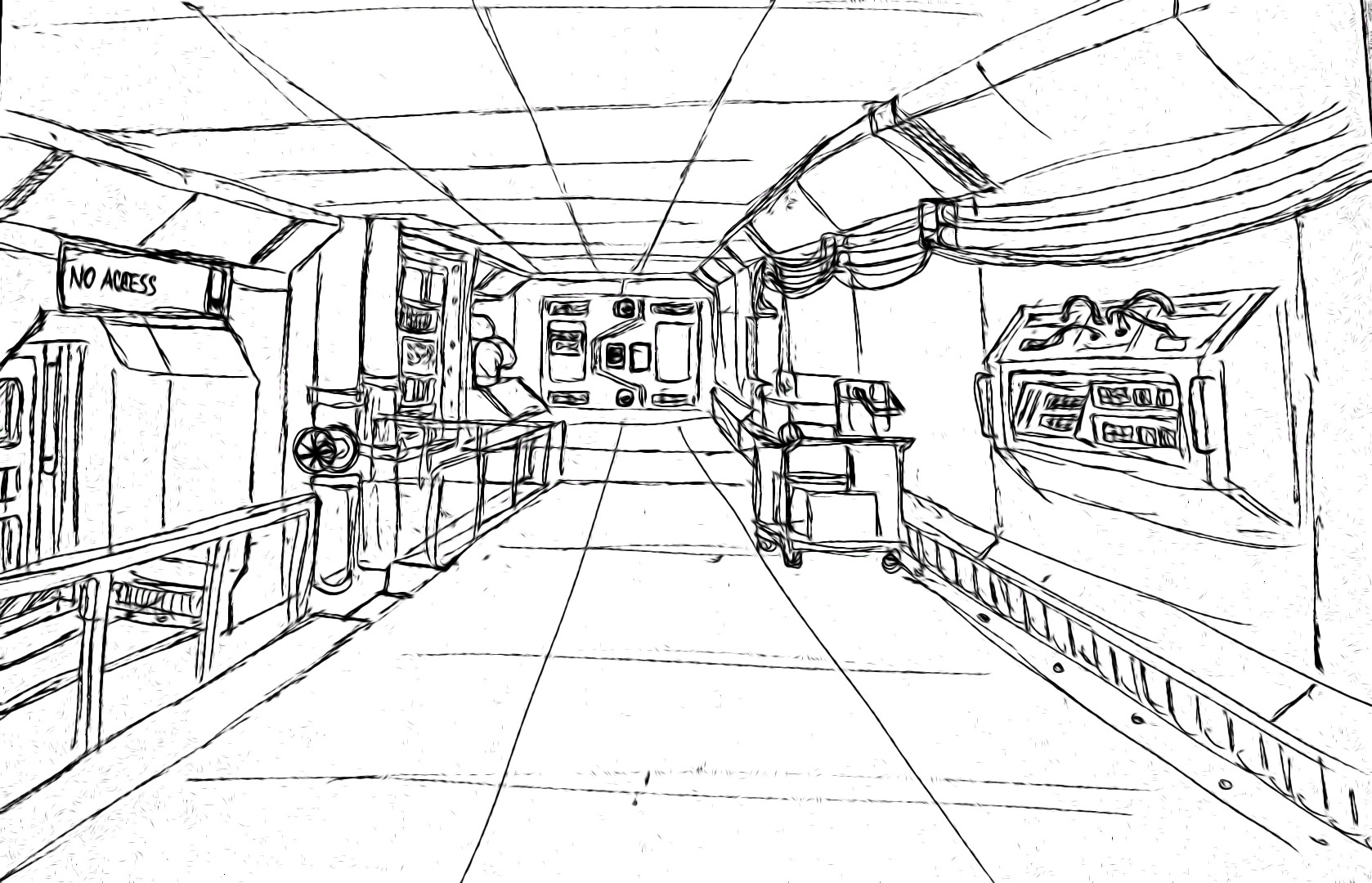 I set out to expand the corridor options and make them more diverse. Original corridors seemed too empty.
And the last art, one of the planned places, which will be built in the near future.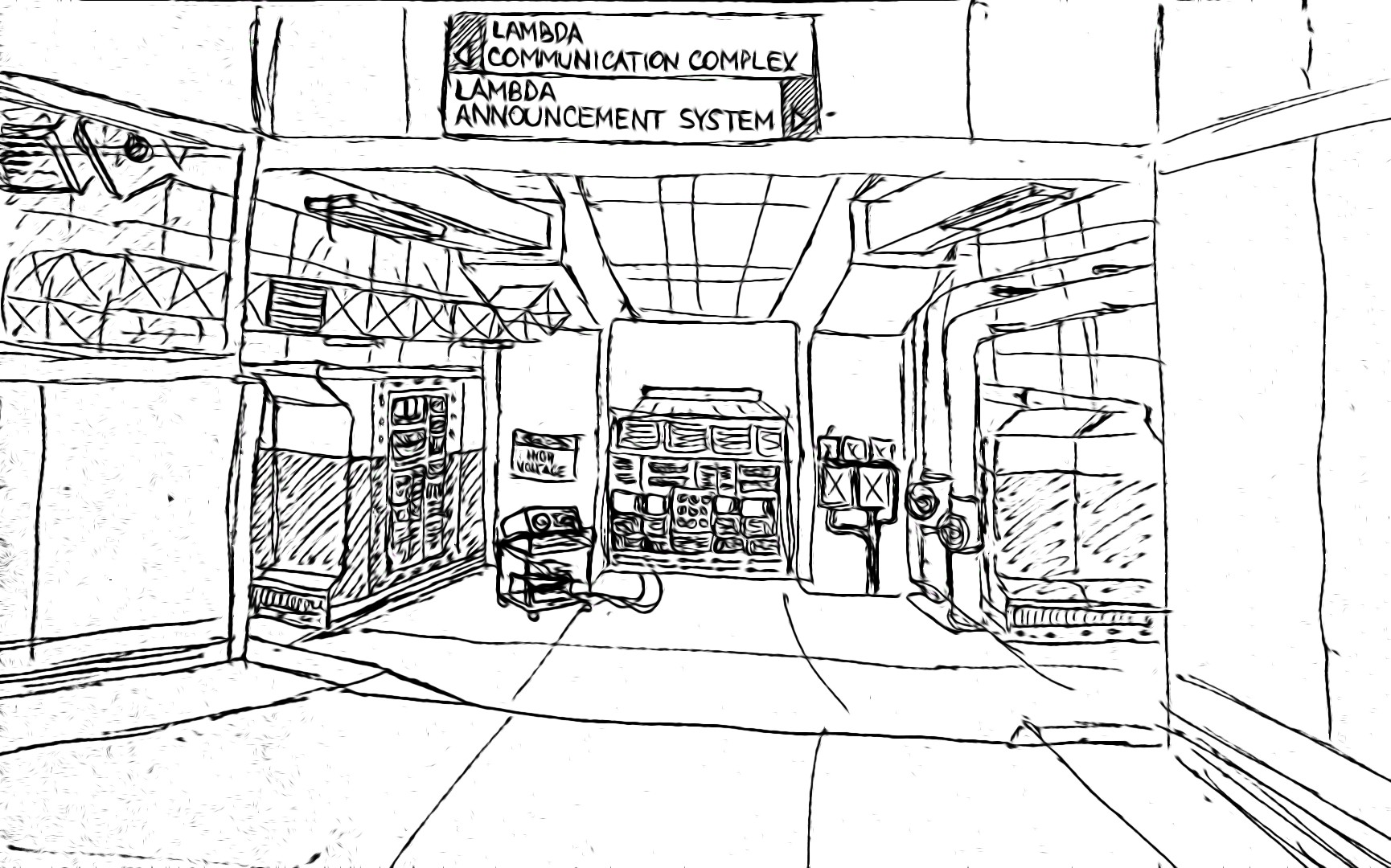 In the future, I will try to sketch out more of these concept art.