Back for more!
Hello and welcome back to GOMBIES, here's our latest update with information on what's going on in the Greenlight Games world of GOMBIES!
Level Design
Sadly there's nothing more to see in this update, a lot of the work we do in the background right now isn't pretty enough to show you. On top of this our Lead Level Designer Teemu had a small mishap with his computer, which ended in his Power Supply blowing. Oops! So he's been out of action for a few days... but not to worry! He works night and day. *Cracks Whip*
Concept Art
Nicky our 2D artist has created some more GOMBIE concepts for you to look at! On top of this, she has designed another backpack that our characters will be able to use on their travels. We'll upload the backpack later today.
Blue Gombie 1: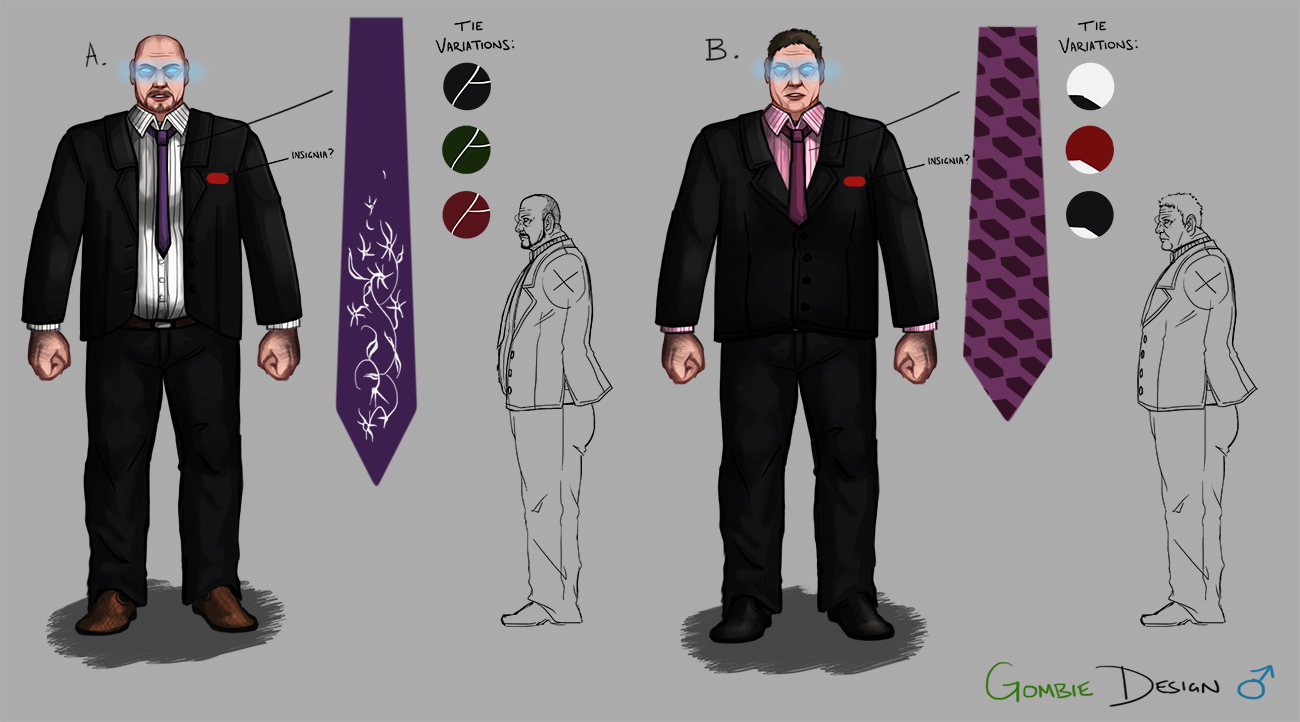 Blue Gombie 2: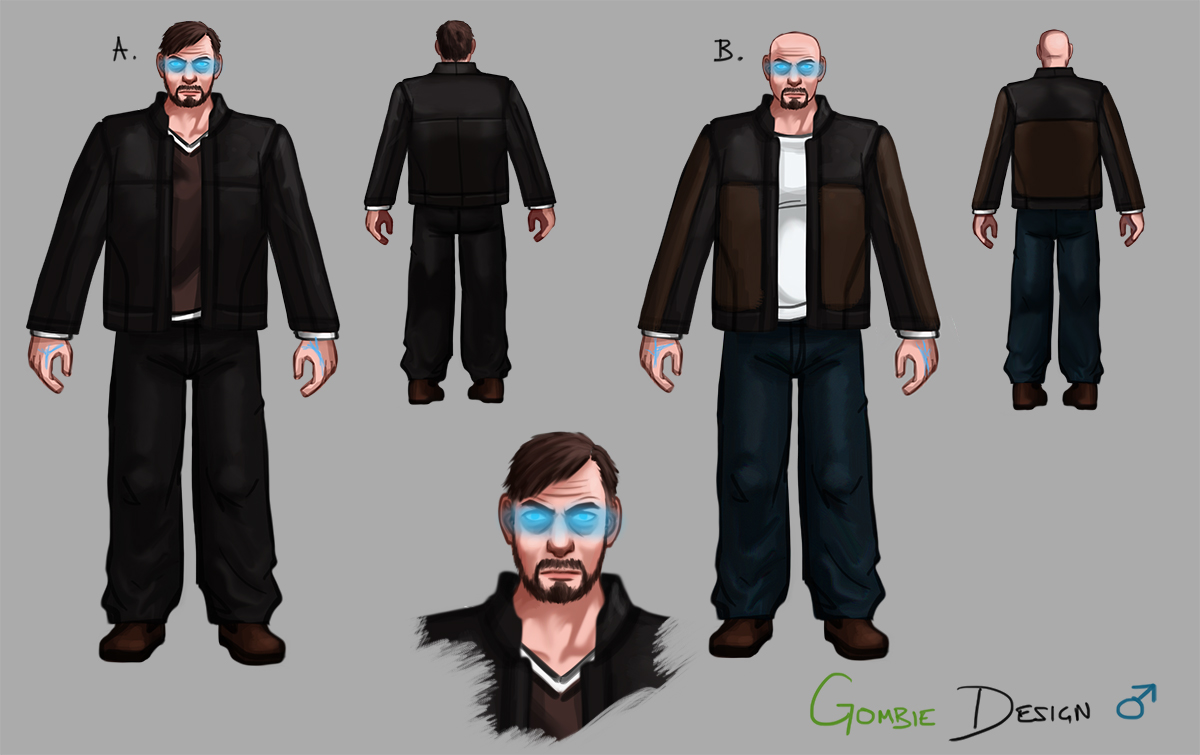 Red Gombie: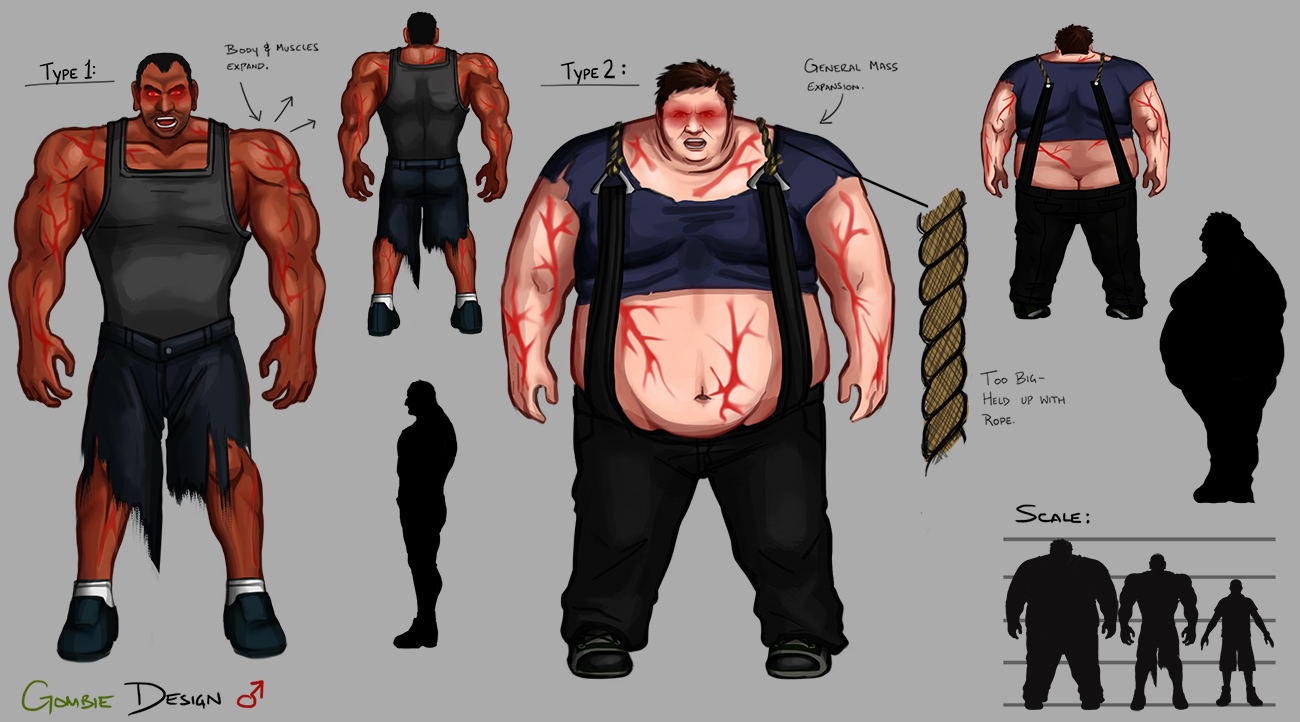 Programming
Our programmer Ruben, has currently whipped up some awesome frameworks and gameplay prototypes. We're running through gameplay to find what works best, making sure things are balanced. Hopefully we'll have something more to show you soon but you'll have to wait for now.
3D Modelling
Our modellers Jamie and Brock are making good progress, we've a lot of props being created everyday and our 3 main characters are now modelled and currently being textured! We don't want to show you our characters just yet, sorry! But here are random props instead.
Pallets: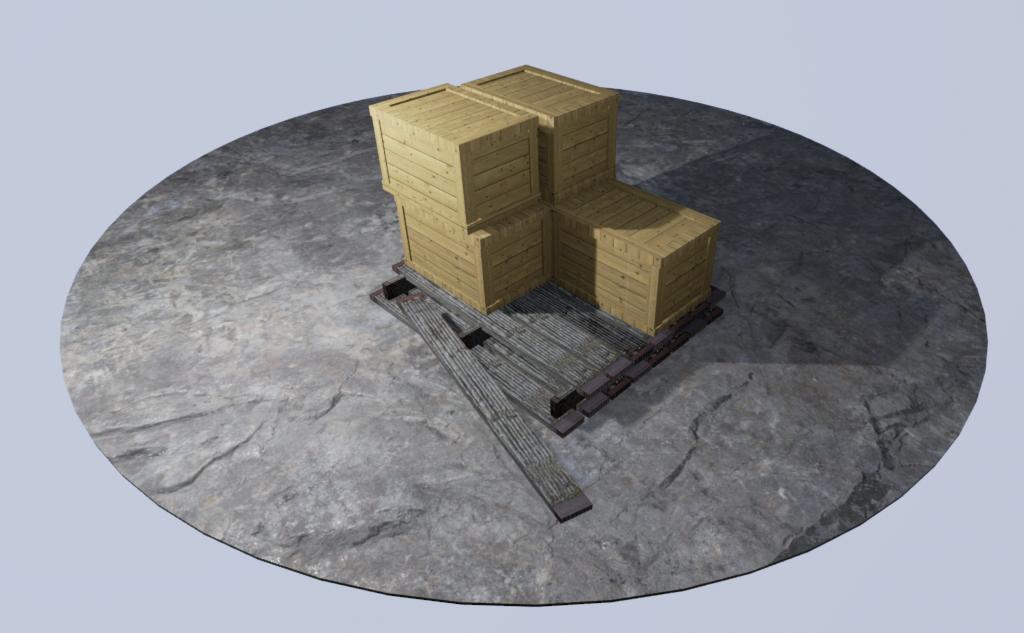 Electric Box(WIP):

Electric Box(WIP):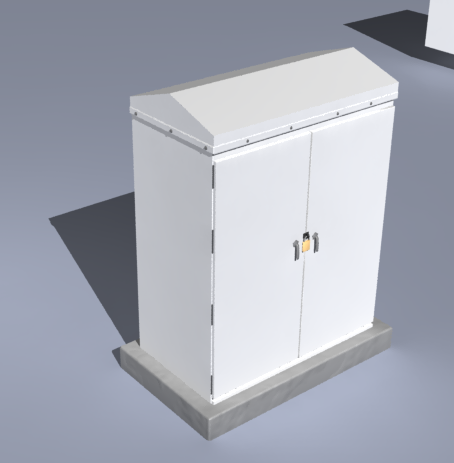 Desk:
Crate: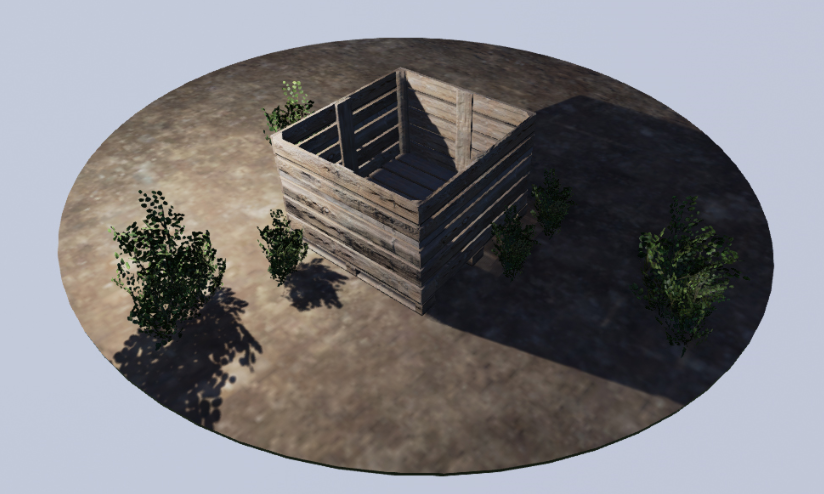 Crate: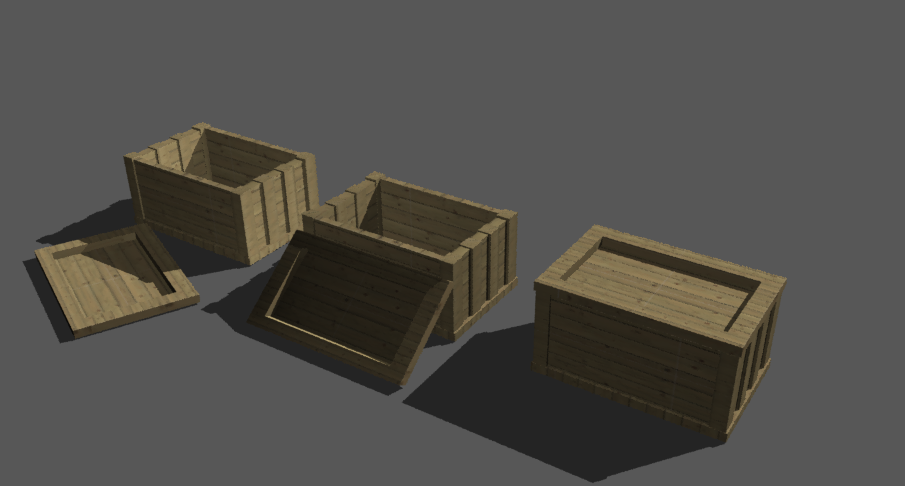 Sound Design
Nick AKA Elastic Music Productions has composed some awesome sound tracks! These will be used as menu music, game music and credits music. We won't tell what the following samples are for, but heres a minutes preview.
That's all folks!
So that's it for todays update, as always please feel free to visit our website, like us on Facebook, follow us on twitter and subscribe to us on YouTube for more updates!
We hope you enjoy what you see and can't wait to show you more.
Thanks,
The Greenlight Games Team.