Hello, everyone!
Iam currently in the process of redesigning our mod "insurgency". We have decided to rename the project to "Battlefield2:Conflicts".
In this way we have the possibility to create more various content in the future and to have more variety in the scenarios.
Our upcoming build will include the new content already created for "insurgency".
Two new middle-east/insurgency maps (Paktika Valley and Hamidh Facility)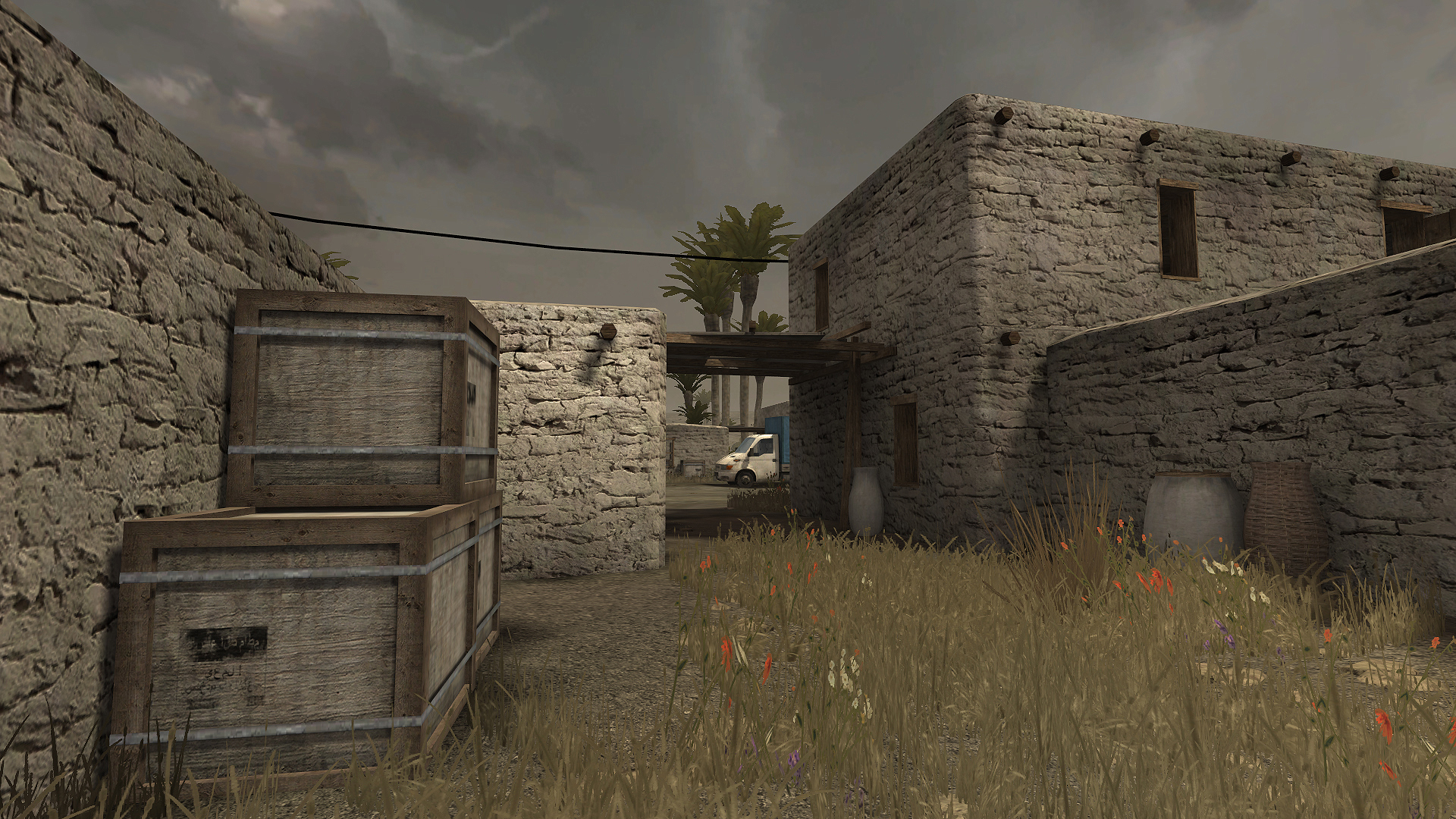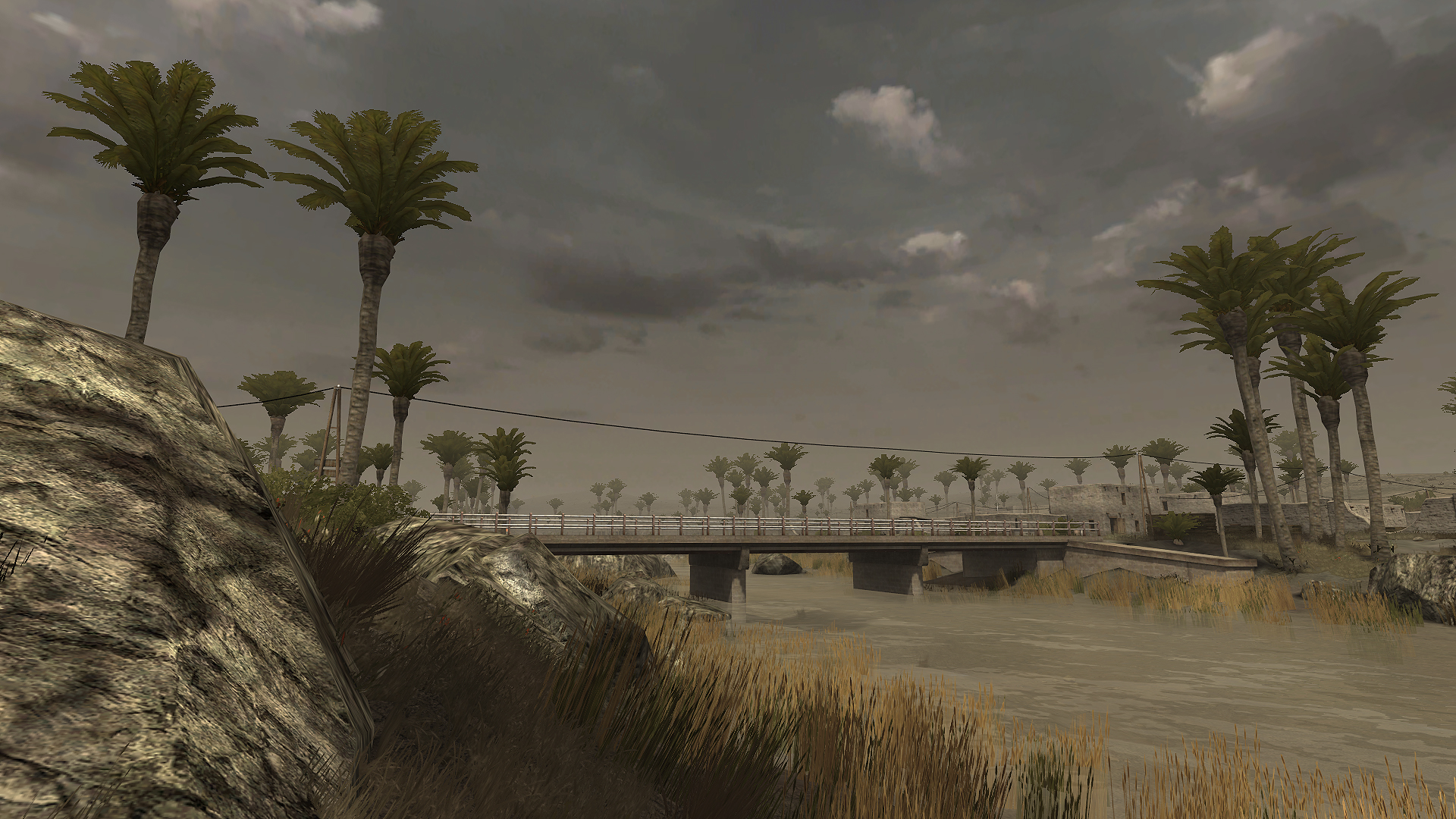 It will also contain the completely new weapons and animations for the american and insurgent team, wich MariusMaximus already did for the project.
I am currently creating the first "green map" for the new project. Here are some work in progress editor screenshots: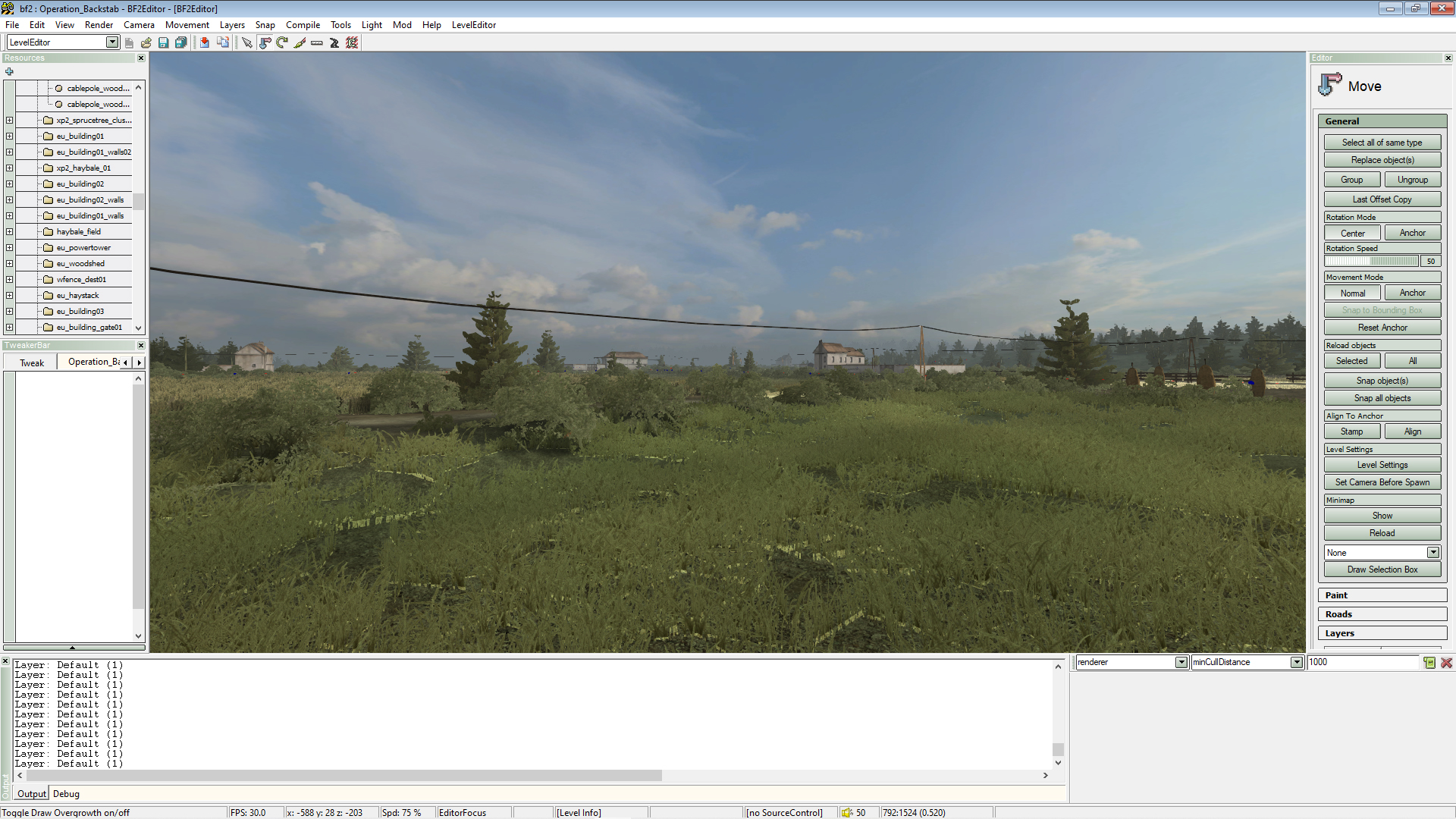 I'm also thinking about to rework my "Harvest" map and adding it to the project as well.
So, stay tuned - Cheers guys! =)