Before moving on to where we are, we thought we'd share some concept art.
This is what the Ludum Dare version looked like (at the time the player just had to place and activate traps):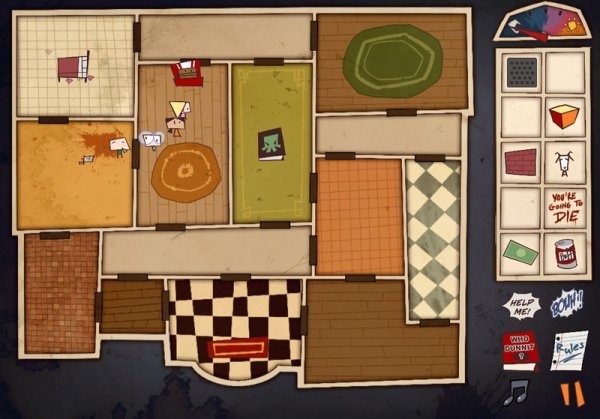 When we decided to develop the game as a simulation game, and allow the player to build their own mansion, we had to give up angled thin walls since it didn't tile well.
We tried a few other approachs: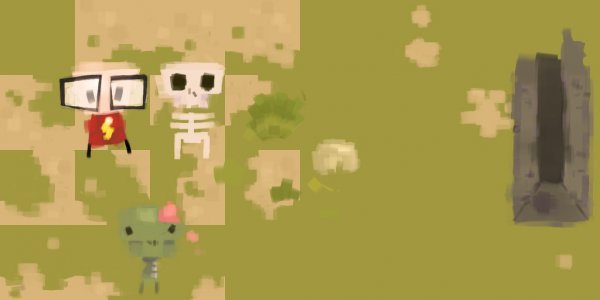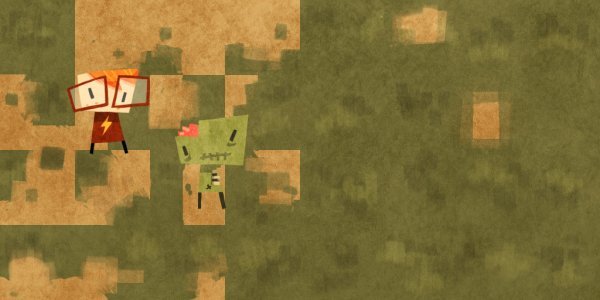 Inspired by Ubisoft "Soldat Inconnu", but it felt too "serious" ?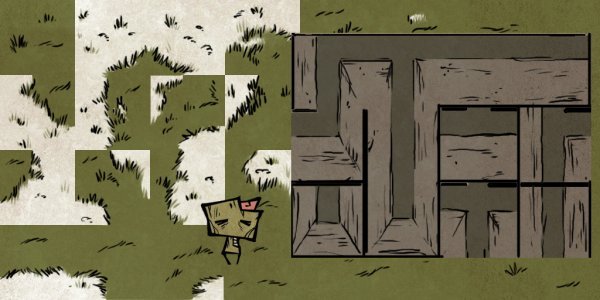 We liked this one (kind of german expressionist-ish ?), but it would have quickly become unreadable so...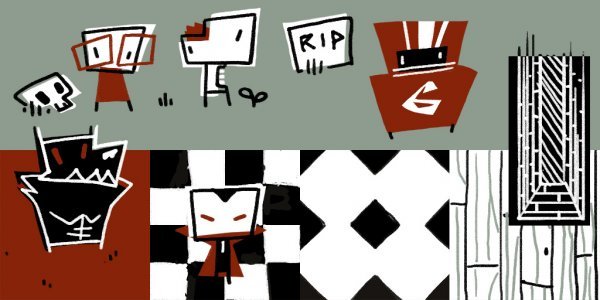 Getting there...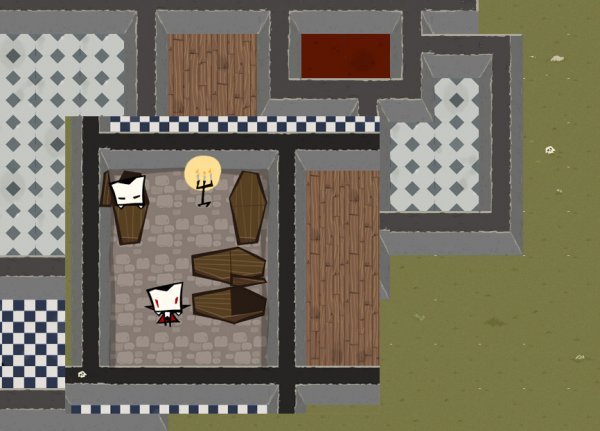 And final-ish look: