---
Rather than having a nice contest deadline right during the MOTY contest...

... it has worked-out that the mapping community at the Dark Mod forums and TTLG have come to the conclusion that now would be a good time to begin a contest. Our contest schedules have always been a bit off-kilter so this is nothing unusual...
What is "Unusual", is the theme of this contest!

---
The contest begins on December 16th. (Sunday) and will end at the end of March.
Entrants are welcome to join the contest any time after it has begun as long as they believe they will meet the deadline.
The missions will be judged on 3 criteria:
1) Unusual Gameplay theme. How well does the mission fit the theme. (Weighted 1x)
2) Gameplay. Is the mission fun to play. (Weighted 3x)
3) Aesthetics. Visuals, story, music, atmosphere... (Weighted 2x)
It is preferred that entrants build their mission anew during the time specified, however the entrants can enter pre-existing or partially built maps but must specify roughly how much time was spent before the contest began (preferably in hours). If enough entrants decide to build missions from scratch for the contest, we may break the contest into two competitions.
Unusual Gameplay Theme:
Non-standard Objectives (assassination, destruction, puzzle solving, etc) ( Sprinheel's mission "A Score to Settle" matches this criteria.)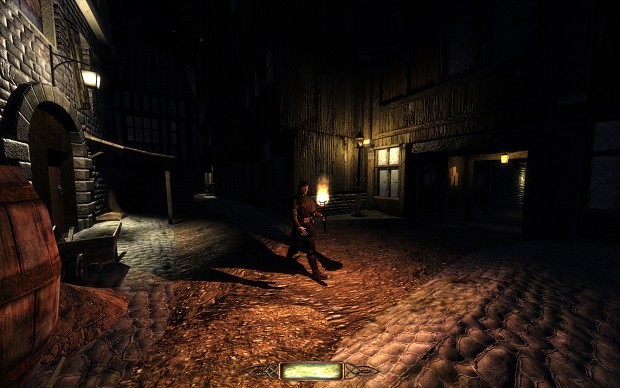 or
Non-standard play styles (Fieldmedic's mission "Reap as you Sow" is a
good example, using a different method to trigger AI alert states, etc. )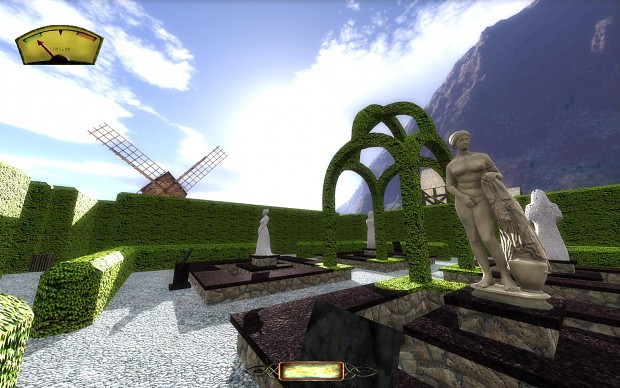 or
Non-standard (strange?) maps such as "The Sword"... (Stumpy's
"Illusionist Tower" might count here. Tels' new Swift Mazes framework would also work well.)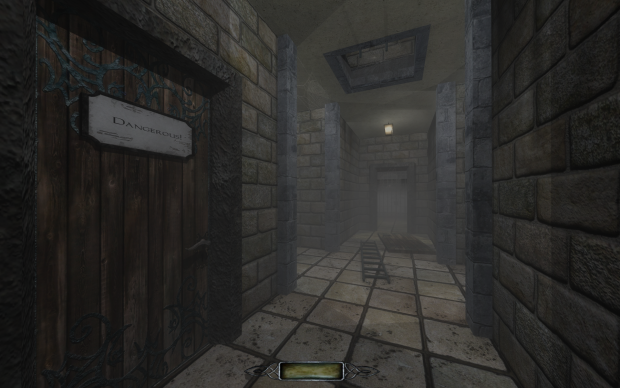 Komag's climbing and jumping challenge mission "Swing" would match all 3 criteria.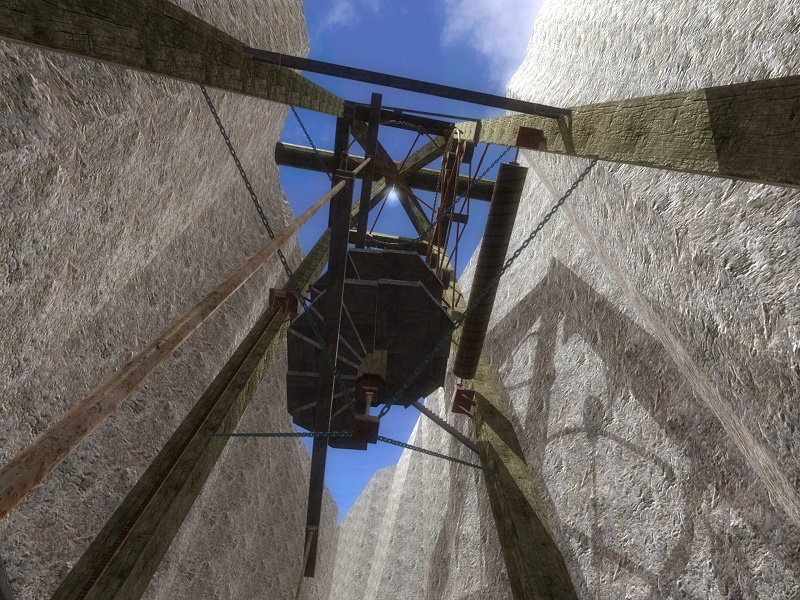 Thus far, the roster of participants:
WIP Missions: Sotha, Fieldmedic
Fresh Missions: Thor, Sir Taffsalot, stumpy, Obsttorte
I will update this article as the contest continues.