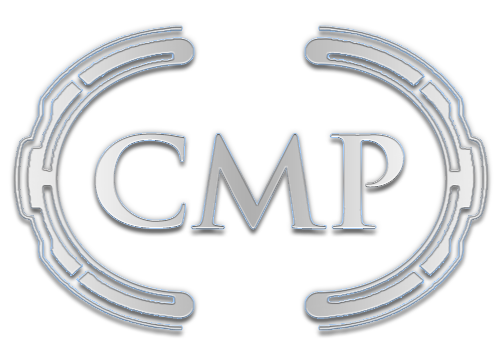 Version 6.0
At last the day is here. We have finally finished the latest cycle of development.
There are three downloads I present you with today: the CMP 6.0 Full Install, the CMP 6.0 Patch Install, and the CMP Duel Maps Add-on.
The Full Install contains all of the assault mode maps and is the RECOMMENDED download. (588 MB)
The Patch Install contains only the assault mode maps that are new or supported, and should be downloaded if you want only the updated maps. (492 MB)
The Duel Map Add-on contains all CMP duel maps and is not a required download. (54 MB)
Please make sure to DELETE any and all CMP files in your MBII folder before installing.
Enjoy!
Checkout some of the screenshots below of the updates to Corellia and Delta Prime!