It's amazing how supportive people are for HCFB on Facebook. I thought a nice way to thank everyone would be to make them part of the game. But just a mention in the credits would be boring, so I came up with something that has more meaning.
At some point, you find yourself in a mansion, and the pictures on the walls are supposed to show strange alien creatures and worlds. These pictures are aplenty, and they are all community-made! Every single one is interactive - you can inspect it and see the author.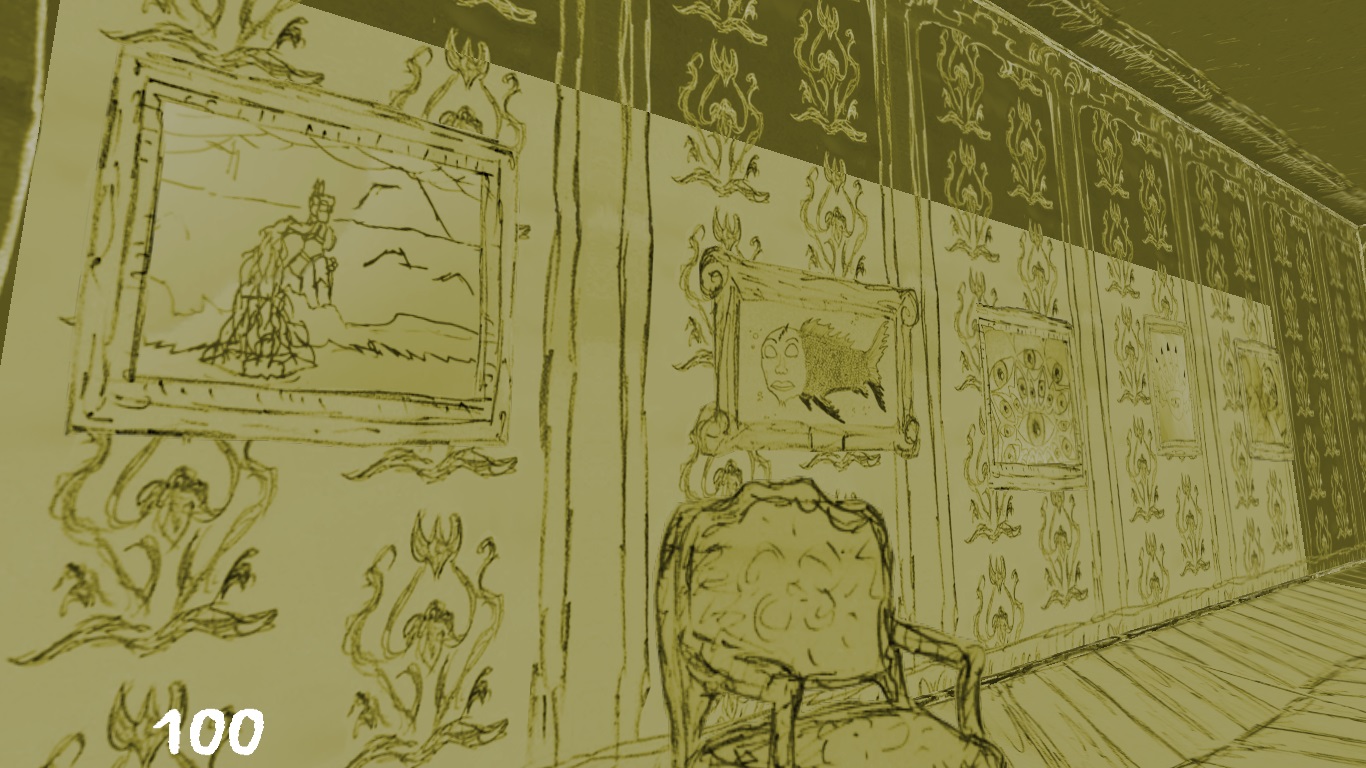 As for the impact on the story, the idea was that the paintings show different worlds unlike each other. For this, many individual approaches are better than whatever one person could come up with. And the variety is incredible!

I also got some nature or landscape drawings, and these will be used in other houses as decoration. Plus, there will be some funny secrets to discover. Stay tuned for more updates!