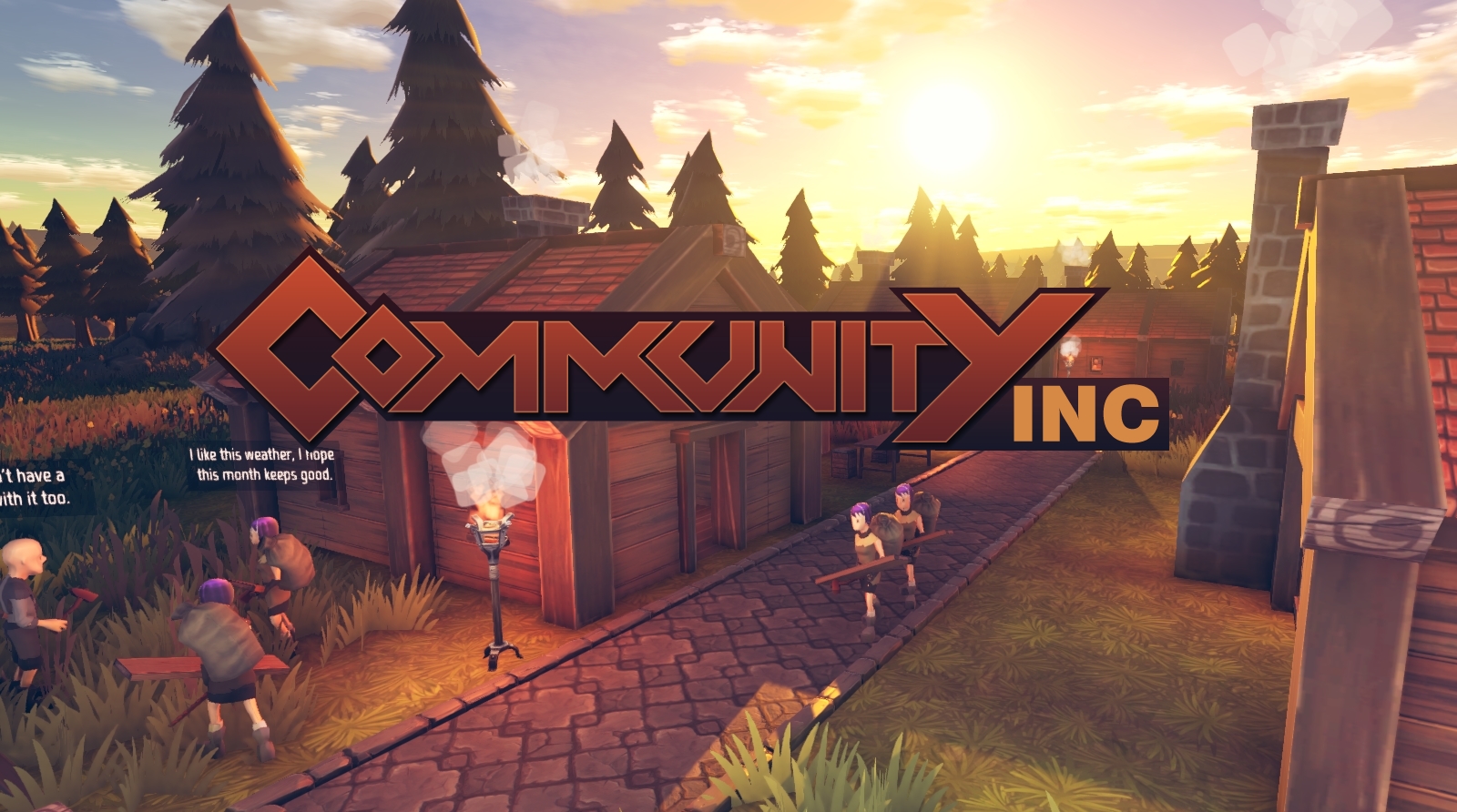 Hello everyone,
We are super duper happy to say that Community INC is now available on Steam (August 3rd - in a few hours probably).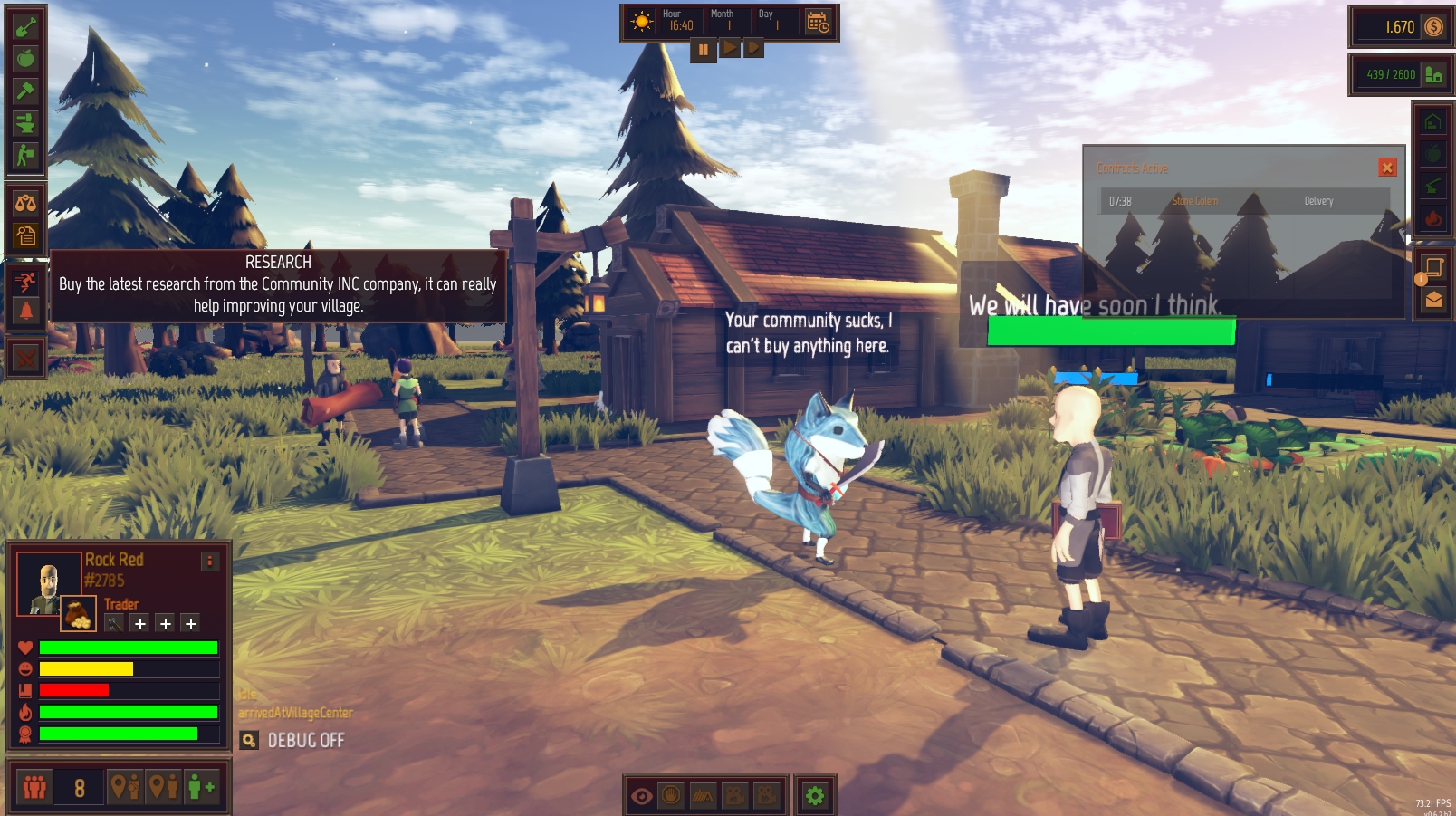 Lings - Workers
We improved a lot the Lings since the Alpha version. They are smarter, you can have more professions, more items to craft and more equipment. They can die in a lot of different ways and, also, be happy. Remember this: happiness is the key!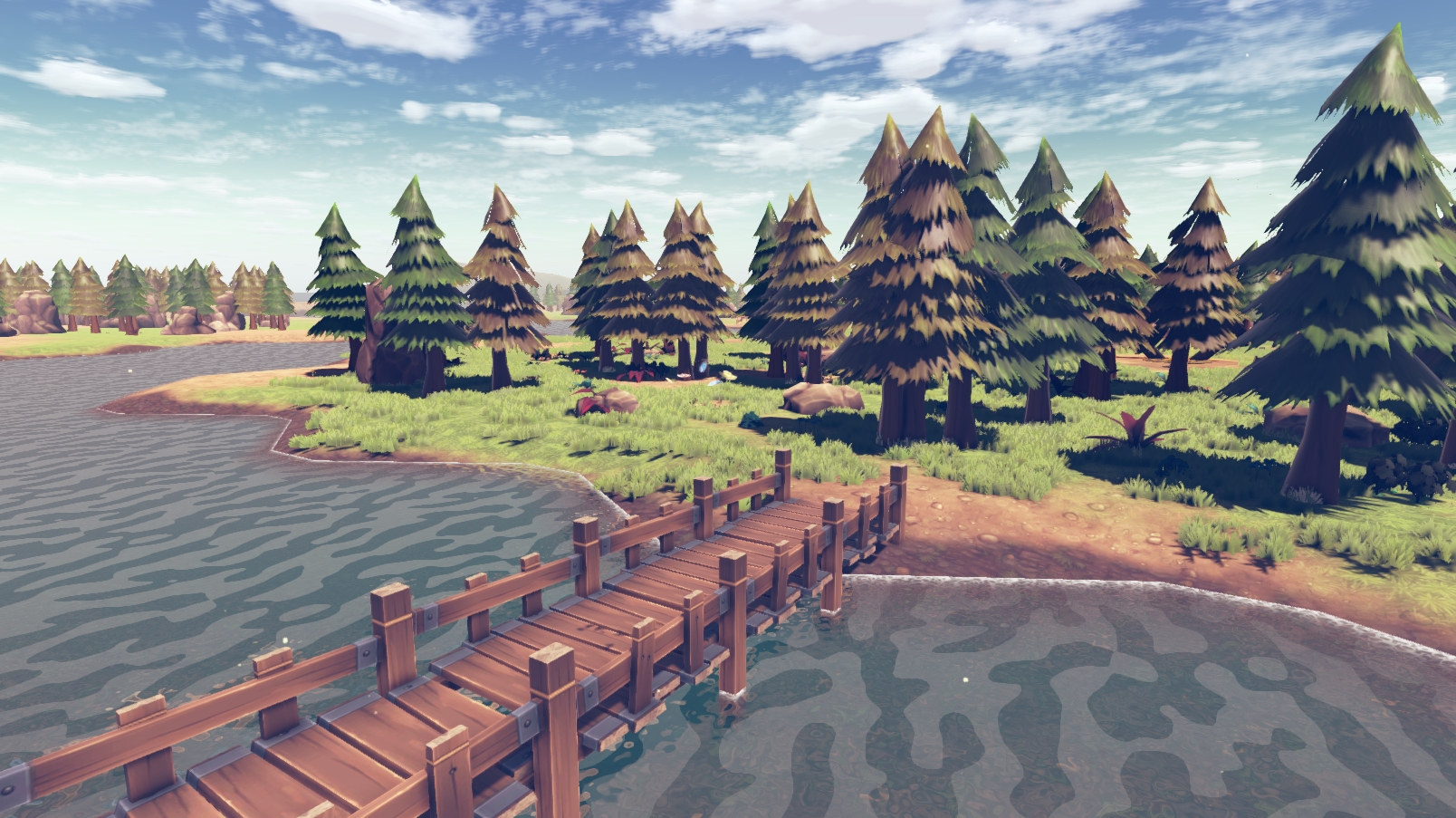 New Maps
New maps are available, you have 4 maps to choose from with the random nature generated. Each map has its own advantage and... problems. So, every map will have a different feeling while you play. Oh, be sure that we will have MORE content and maps coming as free updates soon :)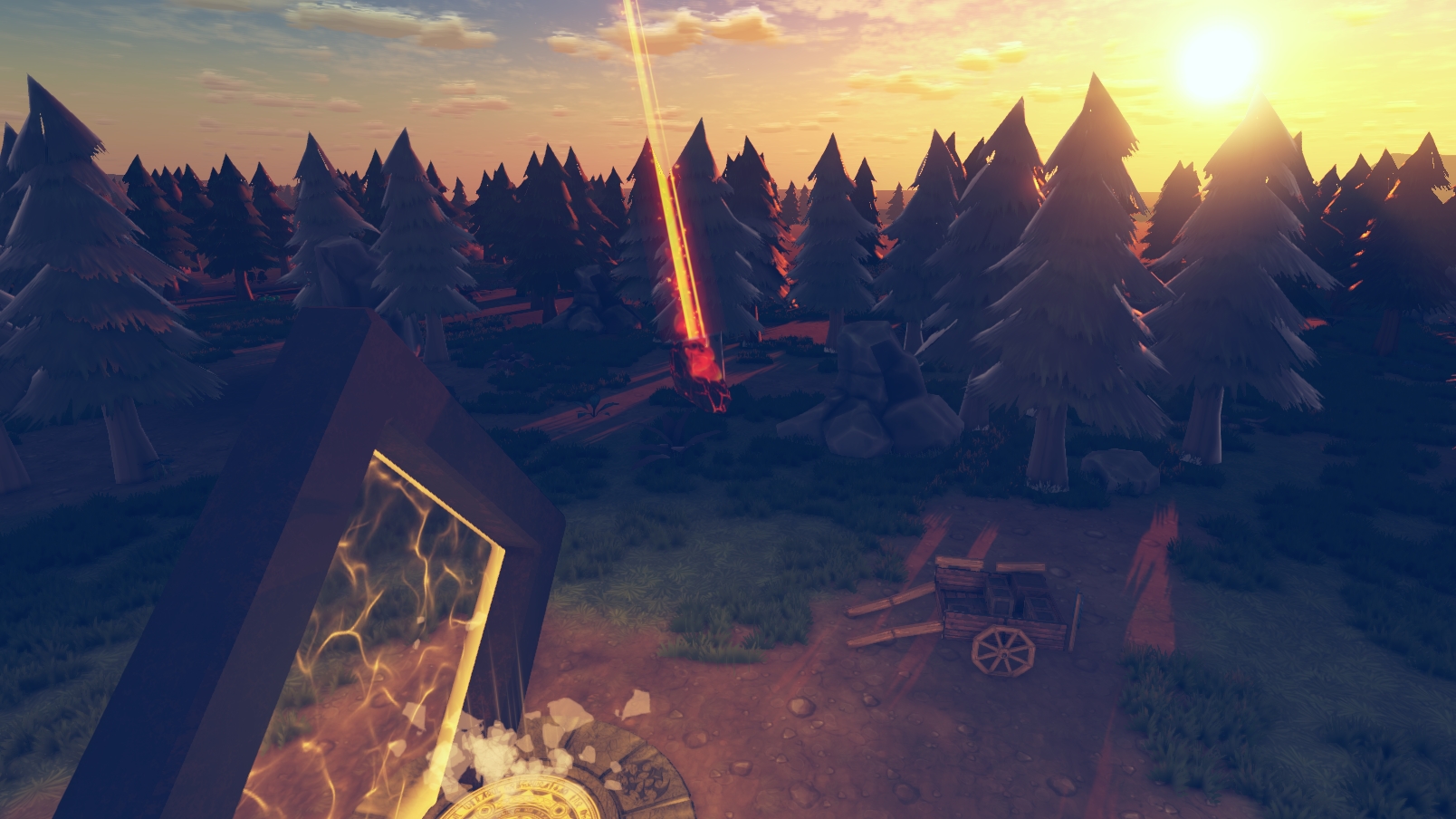 Random Events
Random events can help you or make your community become a real hell. So, pay attention for it when it happens. Always be prepared (clothes stored, Wells placed, weapons, etc)... you never know.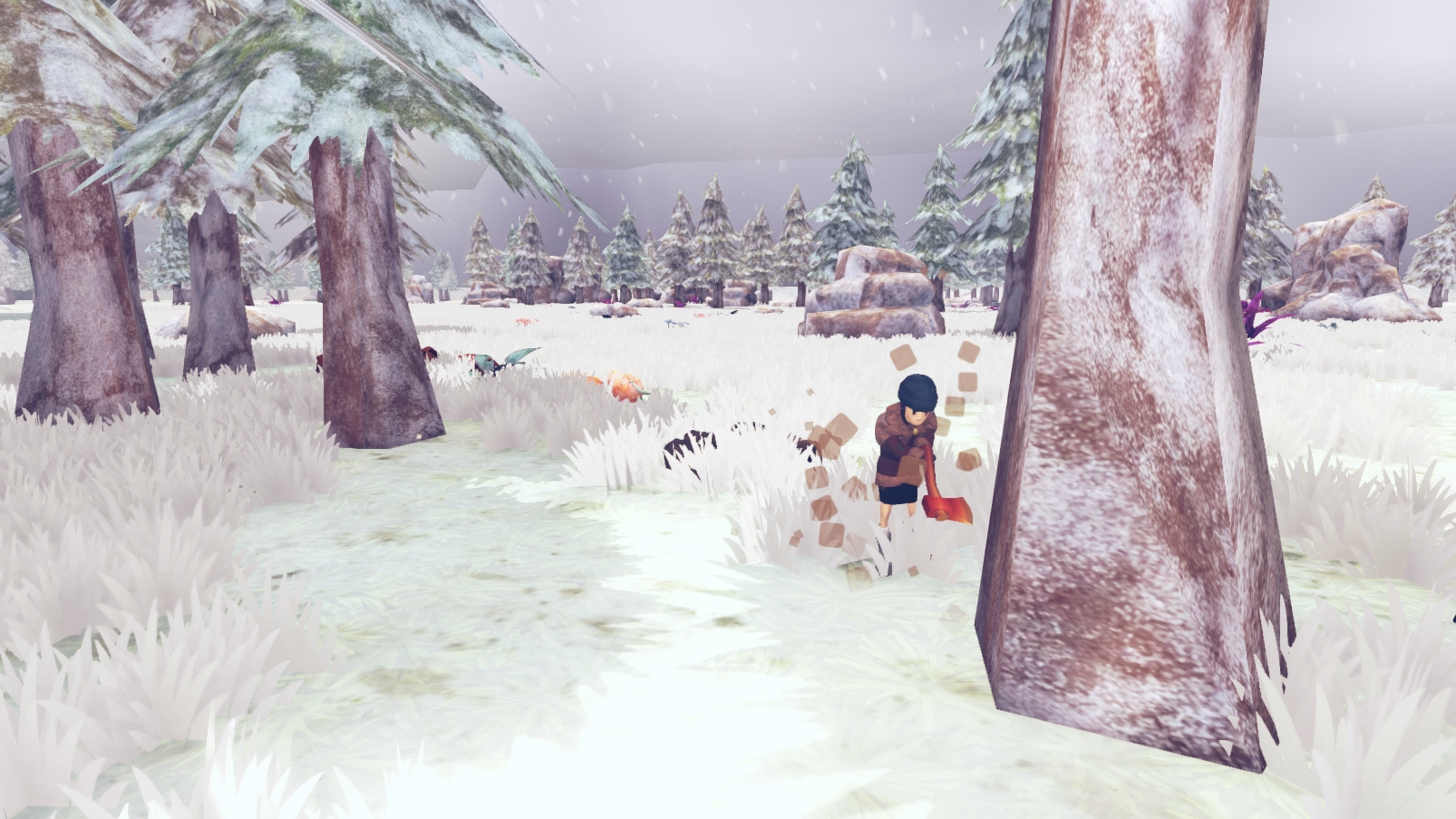 Weather Improved
Forget about the "acid rain" that you guys told we had (it was never meant to be acid, hahaha). It is more balanced, but still hard on winter, so be prepared... THE WINTER IS COMING!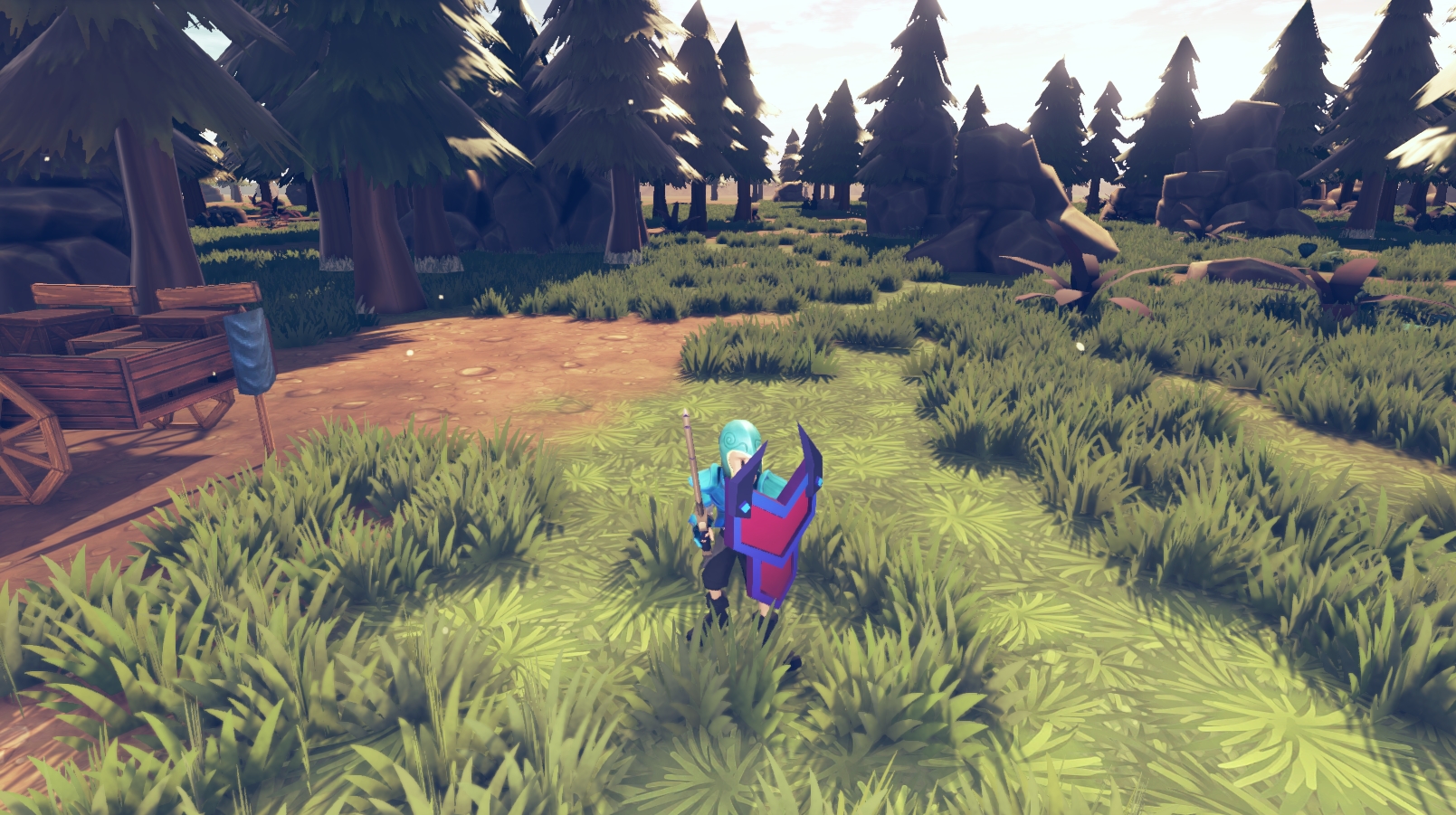 Items and Crafting
We have much more items available for you to craft, especially warriors (guards, knights and archers) equipments. Also, clothes can break from times to times, so be sure to have it stocked.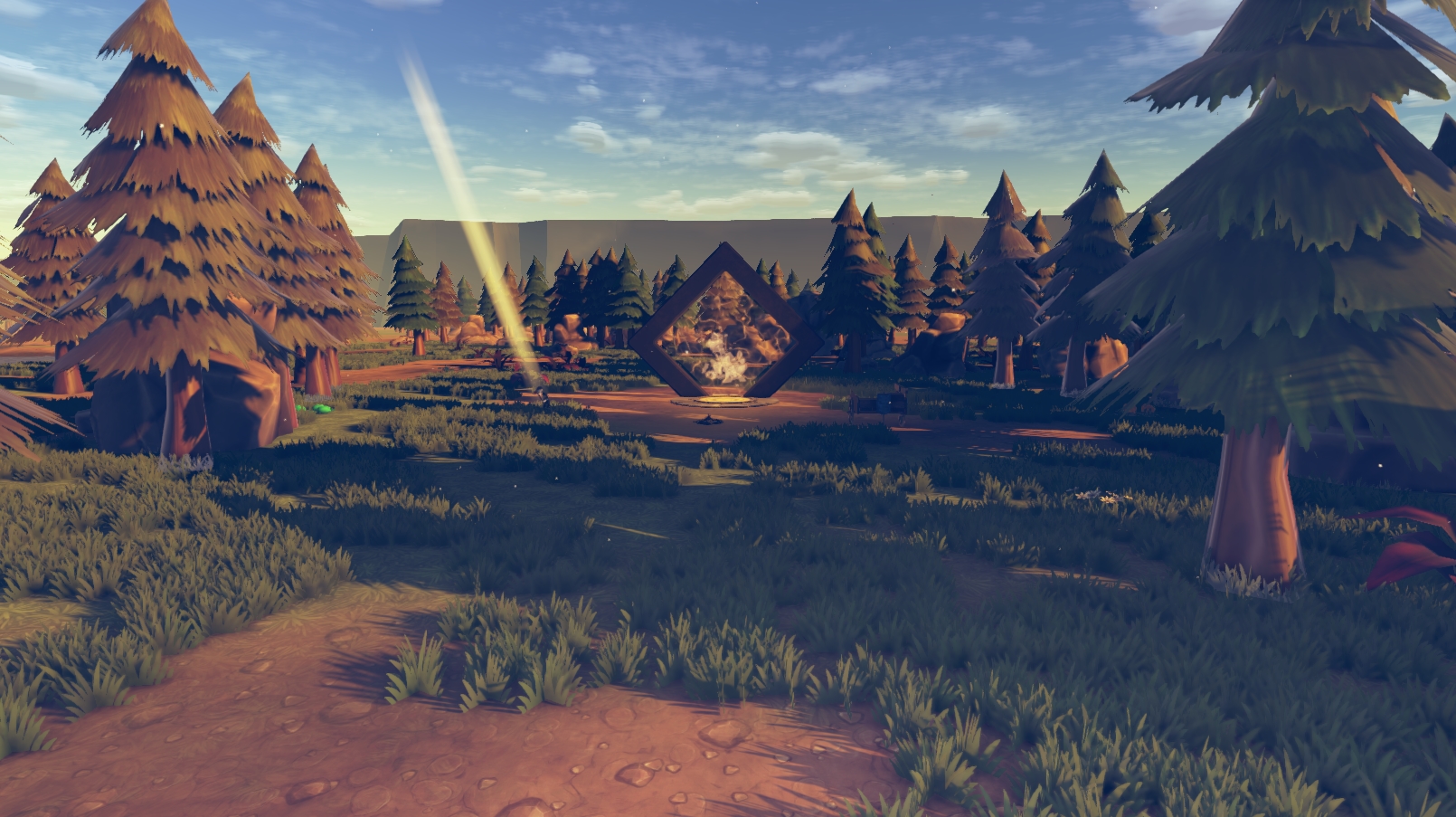 More Content
We will release more content soon, so, send us your feedback... we are hearing you!
We do hope you enjoy the game and, if you do, please remember to leave a review on Steam for us, we really want to be close with our community!
Cheers