Command Assault v3.0 Changes What's Added: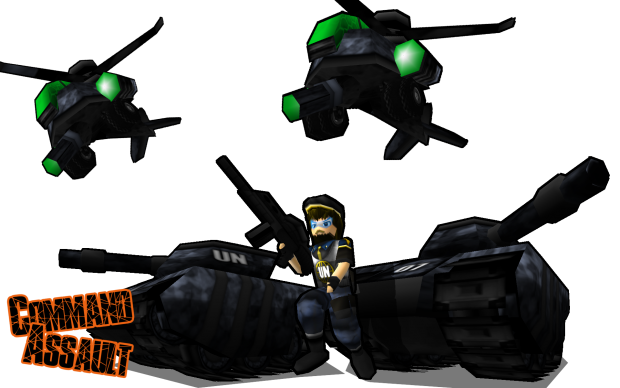 - New Faction - Union - Airpower focused, limited variety of ground forces. They are dependent on slower means of gathering and building warehouses to add resource drop points. No Commando or superweapon ATM.
Balance changes:
- Visor Harvesters no longer return to base to process resources, however rehouse gathering rate decreased. Infantry can also drop resources to Harvesters.
- Bunker Crusher stats increased.
- Changes so there is more consistency with max resource cap across all factions. +5000 limit per HQ. Additional drop points only grant +1
- Atlus WASPs lower stats and increased cost.
- Other minor adjustments.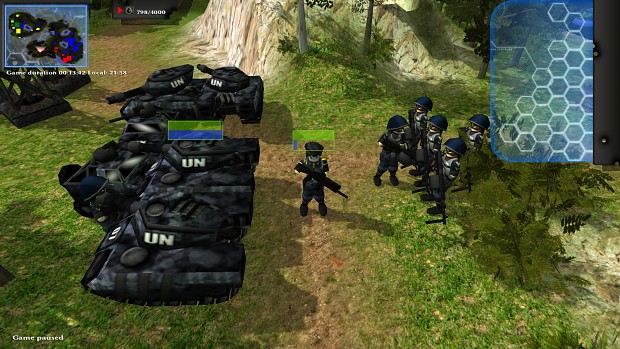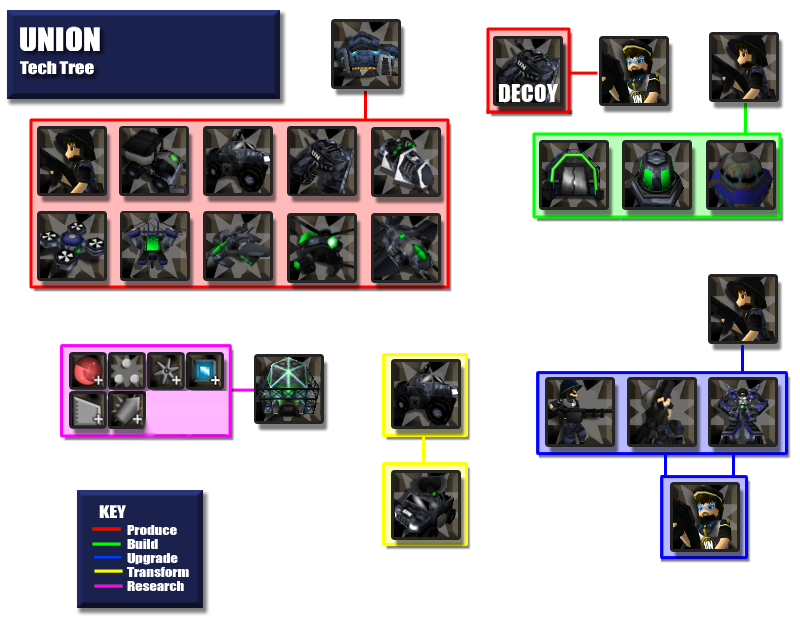 Install
- Download from here: Moddb.com
- To install extract and place assault_command_v3 folder into your appdata megaglest/techs folder. For Windows 10 it should look like: C:\Users\\AppData\Roaming\megaglest\techs
- Start custom game and search for tech assault_command_v3
Community:
Join my discord server for Information on all of my games. And there is a server for Command Assault Multiplayer!