This is Our Game
By The Rock is a third-person love adventure about two women: Ougrah, a half-orc, and Hania, a human lost in the woods. When you find Hania she is hurt and dangerously close to your orc village. It's up to you how to deal with this situation. Talk to the characters, learn about their culture, explore the world, and save Hania. Your actions shape their story.
Any Branching Narrative In An Open World is Ambitious
The original vision for this project was to incorporate much more detail and variety in terms of content. For now we mainly have collecting items and talking ot characters. Being a group of twenty students puts some heavy limits on what you can feasibly achieve. Two months into development we've just recently started to understand what every member can accomplish. A branching narrative set in an open world takes time to develop, and ideas are circulating as to what kind of content you could use to make a world come alive.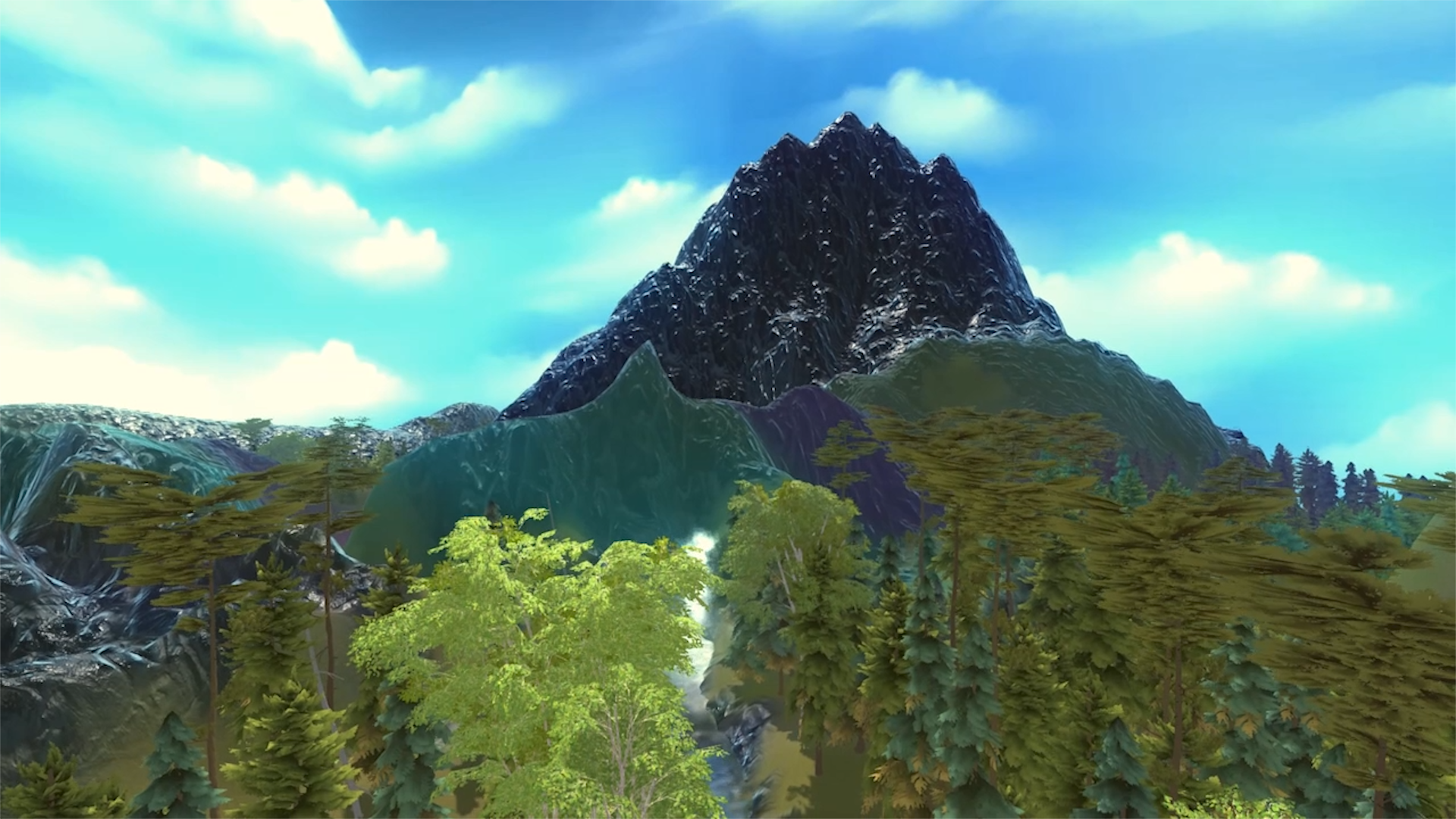 The game is focused on narrative and atmosphere, meaning we need a lot of diverse narrative content and interactions instead of the traditional non-narrative mechanics that players come back to. Examples of these would be the combat mechanics in franchises like The Elder Scrolls or Grand Theft Auto.
Including the branching narrative, we also started working on atmospherical content, things that would help make the world come alive. A squirrel going down or up a tree, butterflies, and various plants to help decorate the world. It takes more effort than most can afford, as the diversity of the content puts big demands on the graphical departments and doesn't take the team balance into account. But it's important to note that it does give level designers a lot of creative freedom in using tools to guide the player through the story.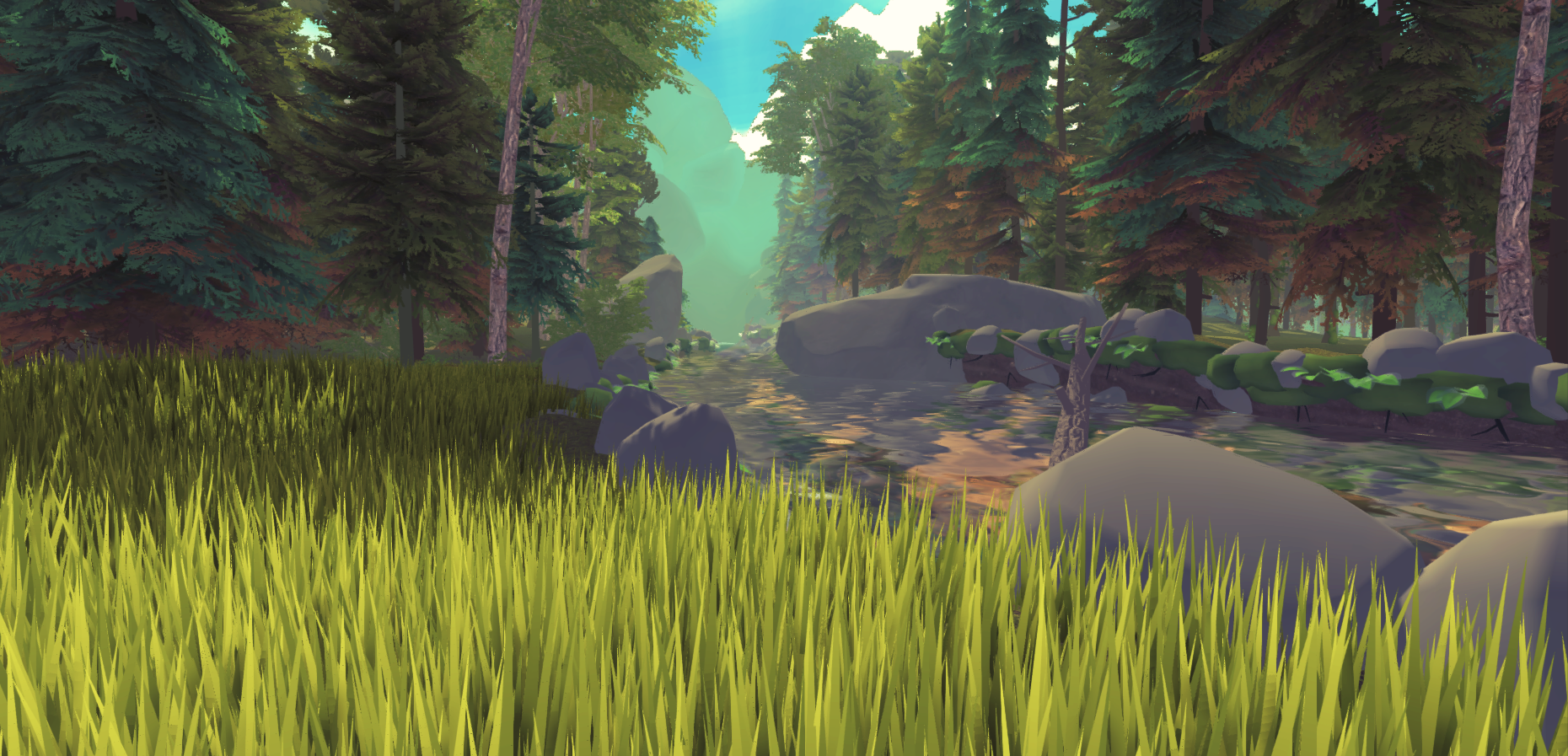 Using voice acting and heavily limiting non-narrative elements (as mentioned above) the writing department may find itself limited to fetch quest writing and voice acting. Attempts at diversifying the content, and to put that on display, heavily increases the workload for other departments as there can't be interludes of more traditional gameplay to tailor the experience.
Having developed the game in an open-world setting means the player will try to explore the world as well as their ability to interact and affect the world around them, but the lack of content available will mean a lackluster experience. The original aim was to have 200 spoken lines by the end of this month, today we have recorded something around 100 lines, but only around 50 of those will be implemented for the exhibition.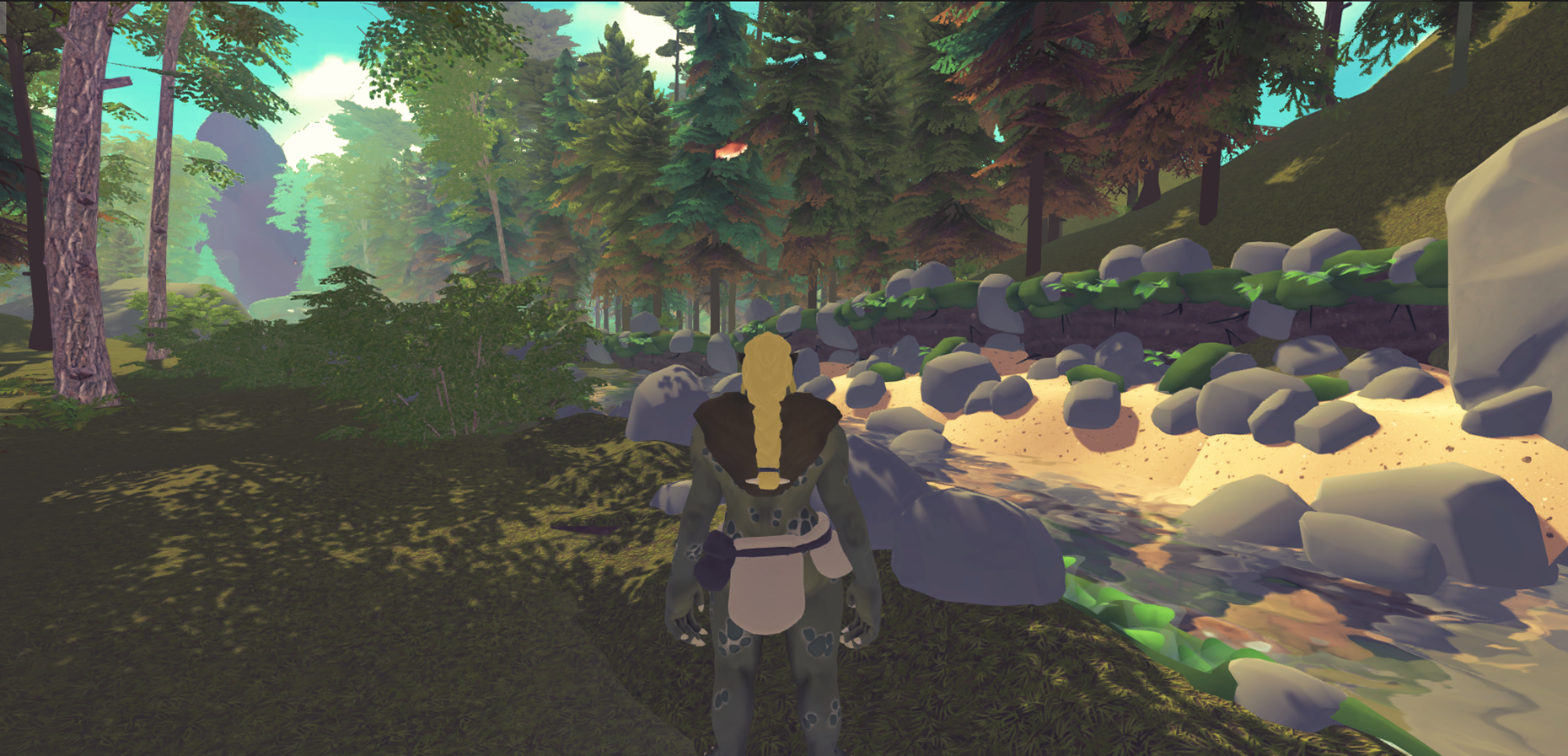 Moving Towards Our Exhibition
This tuesday we're having an exhibition of our game at The University of Skövde. Everything is moving towards a stable build, where players can play through the first part of the game. You will be able to talk to Garegh, another recognized orc warrior and a friend, as well as meet Hania for the first time. Heart & Hearth wants to show that there are developers like us that are trying to diversify the narratives players can experience. There are plenty of developers pushing in different narrative directions, which is really exciting to see, but we haven't seen anything quite like By the Rock.