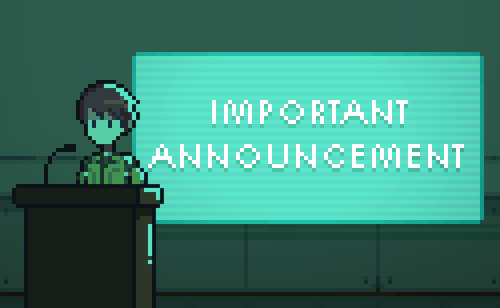 About a year and a half ago, we launched our Indiegogo campaign, announcing a Q1 2018 release. Ever since, we've made everything in our power to be able to release the full game on that date, but right now, the only way for us to be able to release on time would mean cutting out a lot of content, and we don't want to resort to that. That would not be the game we envisioned, and neither would it be what we promised.
Back in August 2016, we began working in Unity in order to have more flexibility. This has allowed us to add the things we wanted to put in the demo, but couldn't. Some of these improvements include:
1) Having the game in a 1080p HD resolution (the demo was 1024x768):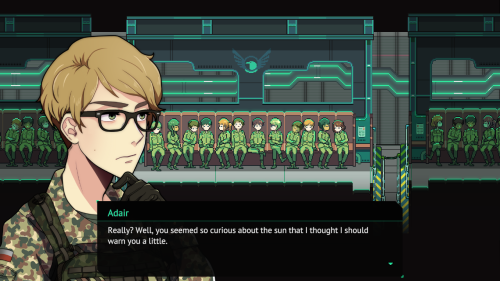 2) Animated portraits in dialogues.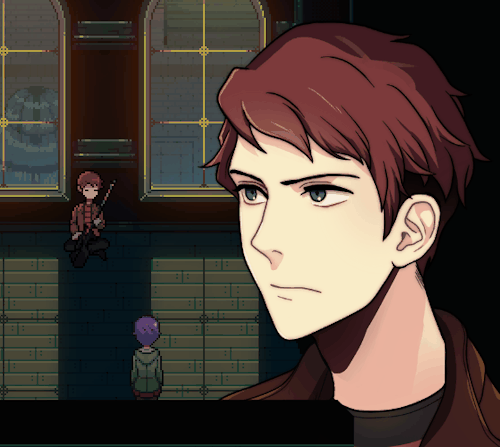 3) Animated enemies in battle.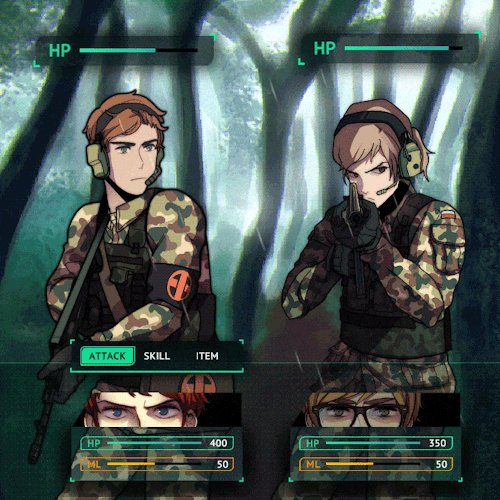 4) A lot more dialogue choices (even some that affect the story!).
5) The story is now twice as long, giving room for more character development (originally the story was 3~4 hours long)
6) Most of the maps were changed to allow more exploration.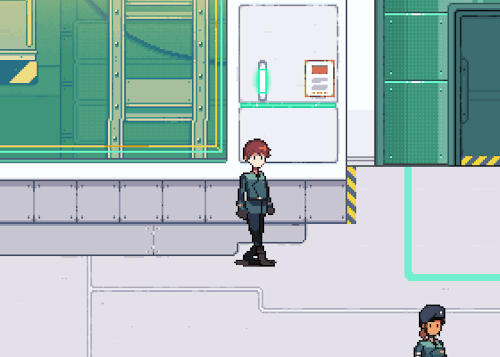 7) Complete UI redesign.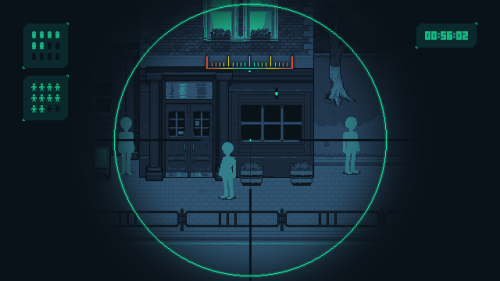 8) More animations and cinematics.
9) Morale is now a central point in the game, not just during battles.
10) Every text in the game has been implemented with localization in mind.
All of those things mean that our scope increased, but the quality has also increased tremendously.
SO WHAT DOES THIS MEAN?
Long Gone Days is a game that has benefited greatly from players' feedback. Currently we are almost done polishing what would be the "first arc" of the story, which represents about a third of the game. Besides all of the improvements listed above, this first arc contains the following:
About 3 hours of story
The first 4 party members
First time using interpreters
Sidequests
For those who played the demo, while the plot remains the same, everything seen in the demo has been revamped with nicer graphics and improved dialogues (plus now you'll have three times as much content as before).
Because of all of this, we have taken the decision to launch Long Gone Days on Early Access in March 2018, giving a key to everyone who:
Backed the game on Indiegogo (Early Bird! Private perk and above),
preordered the game,
or was one of the 6 finalists of the fanart contest.
This key will also grant you access to the full game once it is finished as well. The full game will be released by the end of this year.
We want to thank you all for supporting us since the beginning, and we'll keep working hard to bring you an incredible experience.