Fans of FrikiBoy, rejoice! A new expansion update is in the works, and it will be released very soon (probably in a few weeks).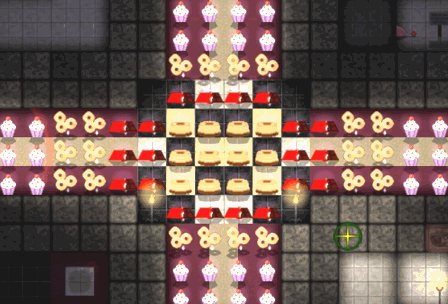 ---
Adventures of FrikiBoy version 1.2 will introduce a game mode called Treasure Hunt, which you can unlock and play once you've beaten the main quest. Unlike the Survival Mode, which focuses on action and combat, the objective of this new mode will be finding and collecting sweets. You must help FrikiBoy explore a completely new map full of puzzles, hidden mechanisms and fake walls while trying to retrieve as much treasure as you can.

There will be no enemies nor deadly traps on this scenario, so you'll be able to explore the place to your heart's content without being concerned about your health and resource managing. But beware! This doesn't mean your mission will be easy: most of the treasure on this quest is cleverly hidden. You'll have to be very through and overcome many puzzle challenges to get the 100% completion rate.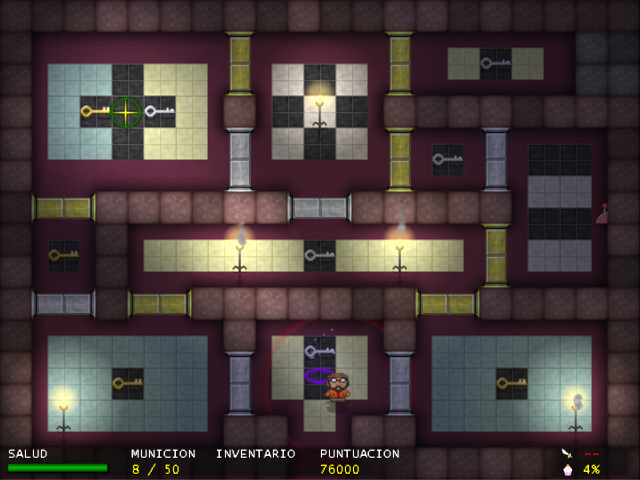 ---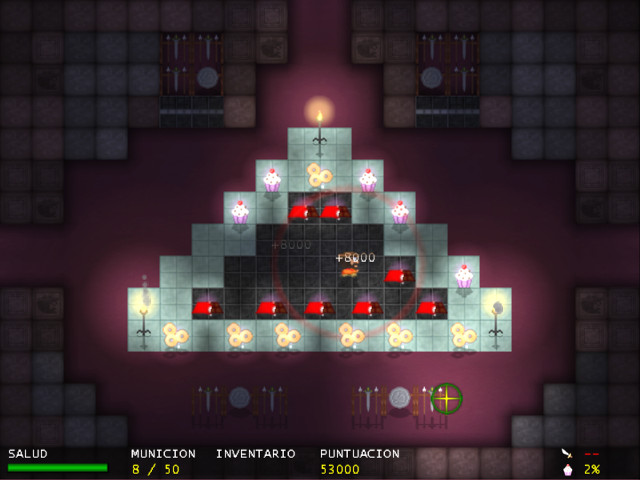 ---
The update will also include some bugfixes, new GameJolt achievements, difficulty-balance tweaks for the first episode and a few minor improvements to the game engine, such as new animations for the player character and enhanced lighting effects: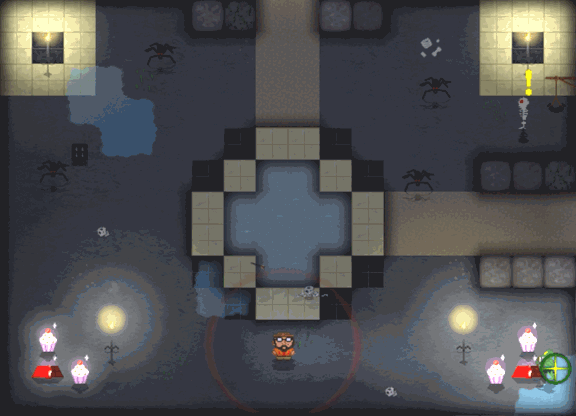 ---
The complete list of changes will be posted in our next news article, when the update is ready for release. Please stay tuned!