Coming of the Storm by WSJ
---
ported to LZWolf by Orka
---
An old classic mod for Wolfenstein 3D is finally available for the LZWolf sourceport! This is based on a DOS mod from the year 2004 with the following features:
* One 19-level episode
* New graphics and sound effects
* New music (composed by Wolf Skevos-Jones)
* New actors
* New weapons and ammo types
* Backpack with extra ammo
* Outdoor atmosphere (level 1, level 18)
* Directional 3D sprites
* Animated objects
* AND MORE
All of these features listed above is present in this new LZWolf port.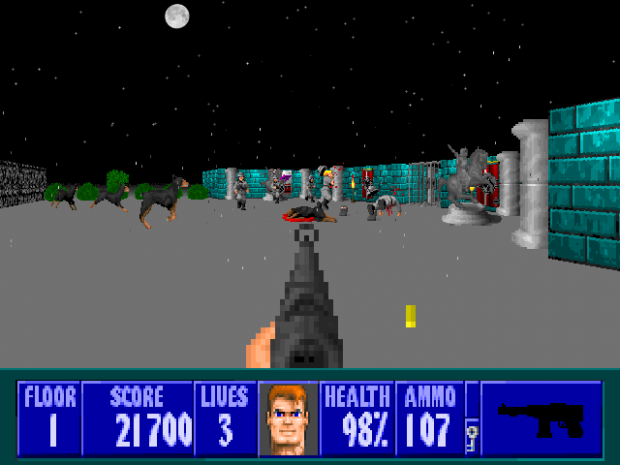 Remember these bastards?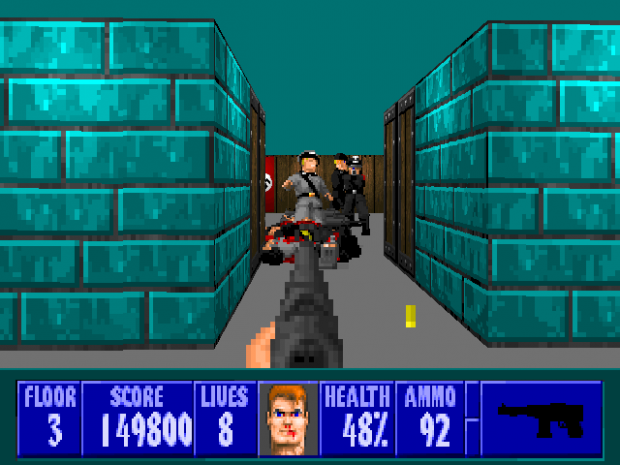 Remember these levels?