Hi guys, Just wanted to do a quick update! Been a very long time since I updated this game/even looked at it. Lately I have wanted to sort of remaster this and come back and make it to a full blown game. I now have way more experience and have published a few Mobile games.
I will be releasing this with a Sandbox mode at first but hope to be able to add a "Career" mode!
## NEW VERSION COMPLETLY WRITTEN FROM SCRATCH! ##
Some features that will be in the sandbox:
- Save & Load System
- Get In/Out Forklift
- Interact with Pallets, Doors & Lights
- Order/Remove Pallets
- Building System (e.g Racking & signs)
I hope that you want to follow me again on this journey as I am looking forward to seeing where this goes!
Thank you,
Chad!
GIFS:
Fully Interactable Items: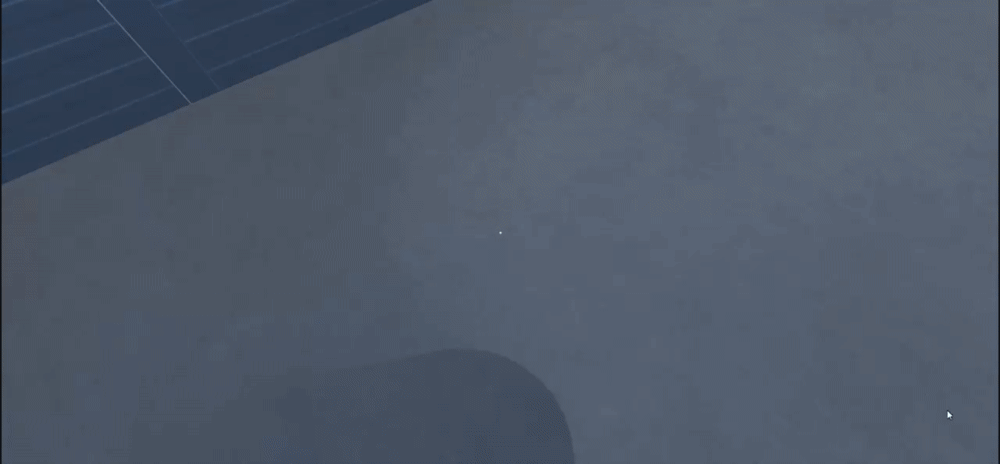 Amazing Forklift Model, Movement etc: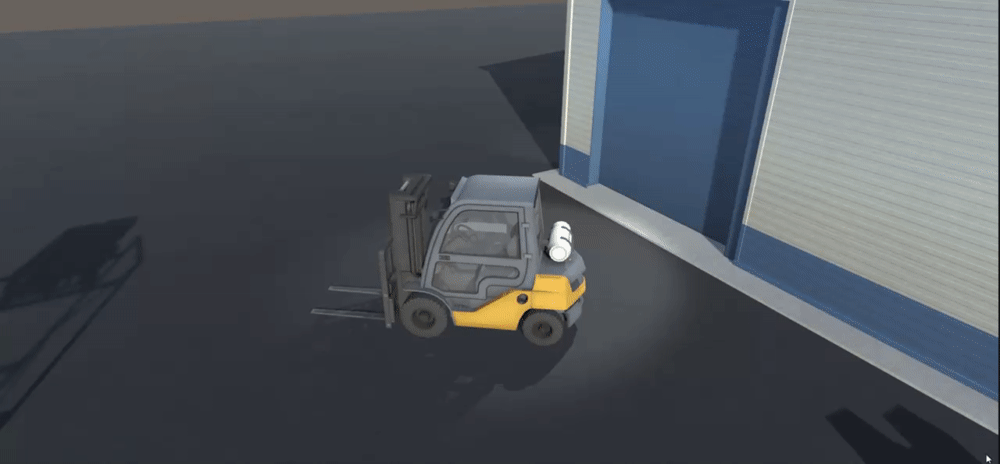 Better Physics, Collisons and Weight Balance: