Play in 3D Anaglyph (Red and Blue)!


The Android version of Comet Catcher has already been on the market for over a month,
and the windows/linux version has not been released on the IndieDB.
Today, the windows version (a higher resolution and quality than the android version) will be released
and you'll be able to play Comet Catcher on your 100" Television in Full blown Red and Blue Anaglyph 3D! in the dark and in your face!
It may be as simple as snake, but you'll end up experiencing so much more!
Try Comet Catcher
and disprove the hype!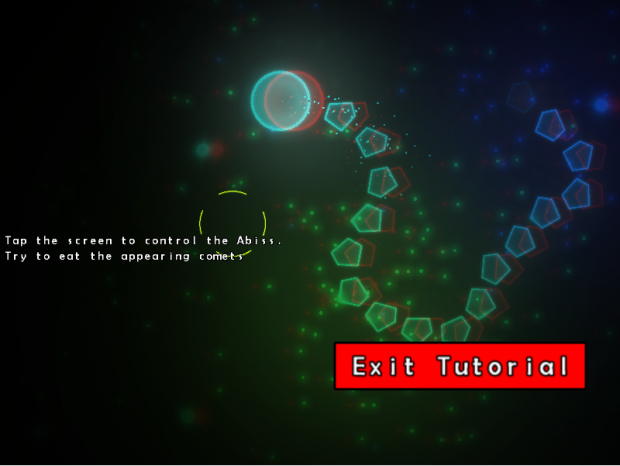 "Enjoy Comet Catcher, this is my first game and would love to have a nice reception."