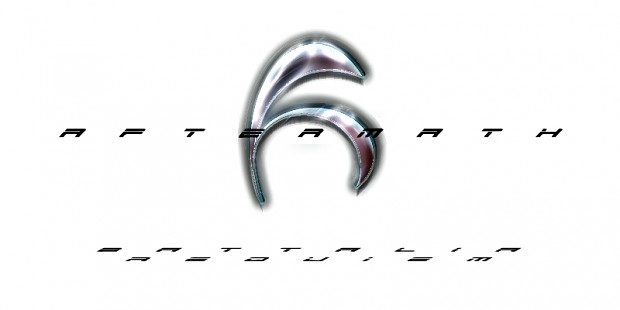 Over the past few months, Dagger from CombatAce has had exclusive hands on access to the upcoming release Battalia Requiem. Its something I decided on a long time ago was to allow different sites access to Aftermath material. CombatAce being the first to get a hands on preview of Battalia Requiem. Recently CombatAce did a feature for Aftermath and focused on the upcoming release; Battalia Requiem.
A lot of the material in it has been taken from small interviews here and there, hands on testing, various promo releases over the previous 6-8 months and the staff members own input into how things are shaping up. The review does jump back and forth in a few areas mainly due to the previous promo being scattered everywhere and some can be traced back to late last year. In the review you get to see a few bits and pieces into what is to come.
This is the first time I have let a site have hands on access to an early build of an upcoming release.