This game is the prettiest coloring book application available on Android. Lots of beautiful FREE new coloring pages. If your kid is good at drawing or loves drawing Coloring Book FingerPaint is for him! Use finger as pen and draw! Let child be creative and make him a great artist. Use fingers and make a beautiful artwork! Just paint and draw. It's so simple, fast and easy.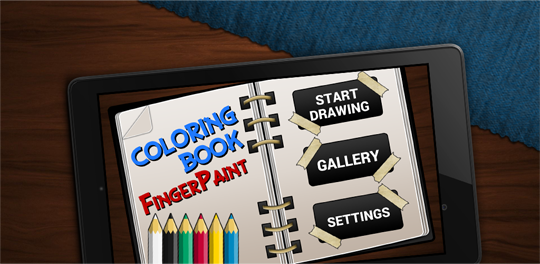 We want to make beautiful, simple, clean and user friendly game. Everything is so obvious that you kid don't even have to read tutorial. Coloring book may be use for adults and kids. Most of coloring page line are animals.
MORE coloring pages in future updates!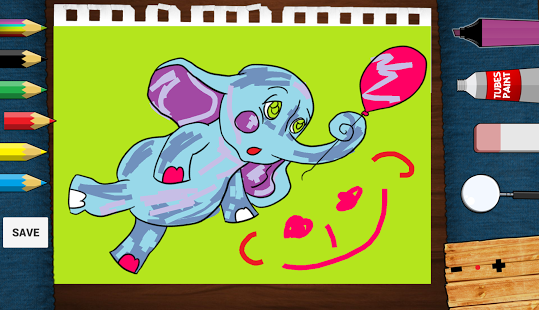 FEATURES
• Save you artwork! You can later view it in application.
• Fill color option tool.
• Draw brush option tool.
• Increase/decrease brush option.
• Eraser option tool.
• 24 color to use.
• Advanced color picker.
• High Definition design (looks wonderfully on HD display) .
• Nice, chill out music in theme.
• Great game design.
• Great on a phone or tablet alike.
• ZOOM function to color tiny details on detailed pictures.
• Paint animation.
• Multi-touch.