Time to get colors rocking your Lights and Skies!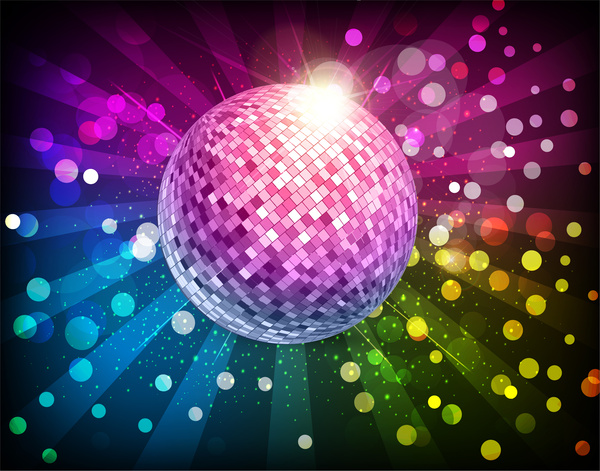 Well... that's maybe a tad bit too colorful but if you fancy this then you could do it with the recent changes. It certainly stroke another two points from the remaining to-do list.
The lights have been reworked to match the possibilities of the rest of the game engine. Spot and Projector lights are now better defined and all light sources feature now the standard and more flexible "Light Skin" and "Dynamic Skin". The video below gives an overview of some of the possibilities.

The second part of the changes affect the Sky System. It has been one of the earliest systems and fell off compared to the rest of the game engine. Now the Sky System is on par with the rest and is also in a releasable state. It is now similar to Animators and other resources, using the same Controller system, with a proper editor and script support to easily load the sky resources into your project. Here too a little overview in video form:
There is now one system left which needs some changes to be in a releasable state. Things are falling into place.