Color Crush the BetaDreams' latest puzzle/arcade game on iOS


Are you puzzle game fan? Do you think your gaming skills are godlike. Or want to just play a fun puzzle game on your way to work? If any of earlier questions were tempting you a great customer for Color Crush! Color Crush is on Apple's App Store right now just for 0.99$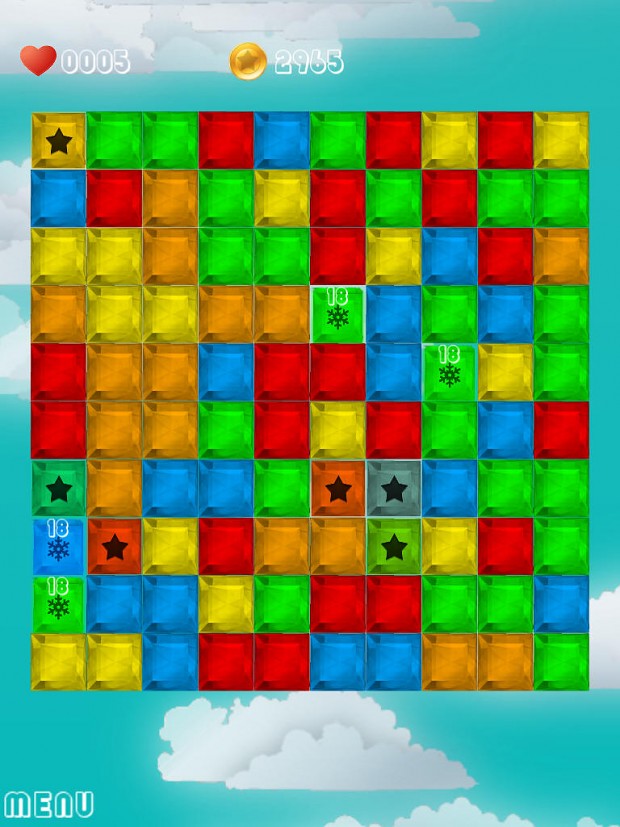 In Color Crush your goal is to crush the whole field of gems and gain as much points and combos as possible while doing it. You get points by tapping combination of two or more gems. Doing this will crush that formation of gems and upper gems will fall down to fill the void you just created. Also crushing gems quickly you gain combo point which multiply your score per crushed gem.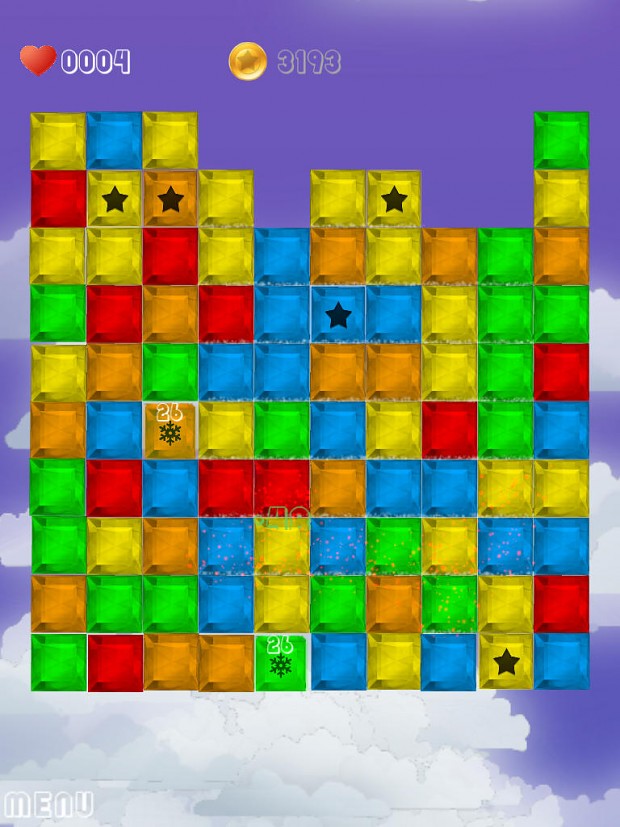 Color Crush has three game mode at current state. These are:
CLASSIC MODE
In this mode you will start off from level one and when you have completed that you will move on to the next level. The levels slowly increase in size and difficulty so it's best to gather as many lives as possible in the first levels. You lose lives whenever you leave uncrushed gems on the field and the game ends when your lives reach zero.
RUSH MODE
This game mode has only one level and it lasts for 60 seconds or 65 seconds, if you have shared your score on facebook. Your goal is simple: Score as much as possible. The gem field will never deplete in this game mode since a new gem pops up when you destroy one. In this game mode the Combo multiplier is especially important.
MULTIPLAYER MODE
The Multiplayer Mode is similar to the Rush Mode but it's played with a friend. The gem field is divided by a line in the center. Whoever gets more points in 30 seconds wins.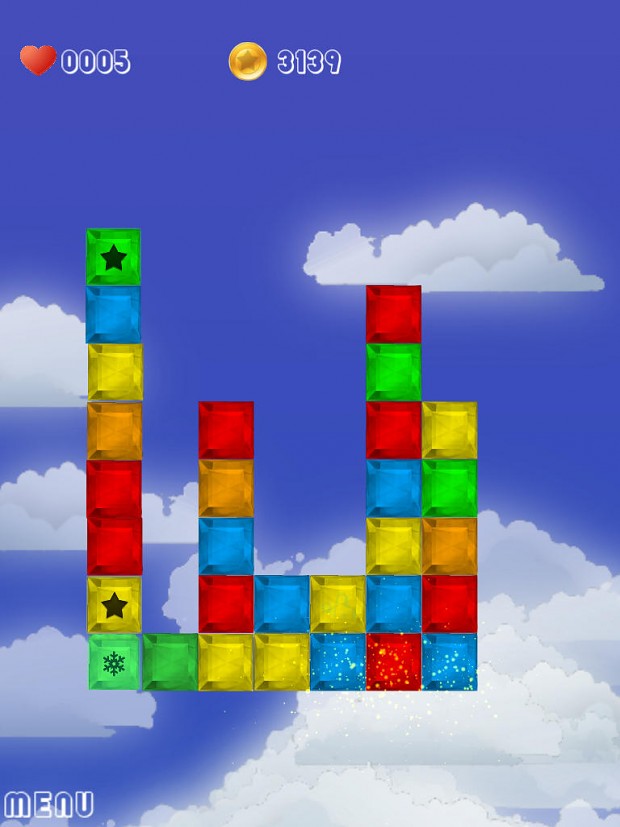 Color Crush will be updated periodically and you can trust that the first gameplay update will come in two weeks.