Hello everyone!

This week we want to show you the collectibles.

We wanted to show you one of the works that we finished recently, this being the collectibles of our game.
These collectibles are throughout the levels to add some challenge to find them at all. Since these collectibles will have two uses, there will be some to be able to advance through the level and those that will tell parts of our character's story.
Now we will show you some of the collectibles to be able to advance through the levels and then the ones that allow the player to follow through the narrative.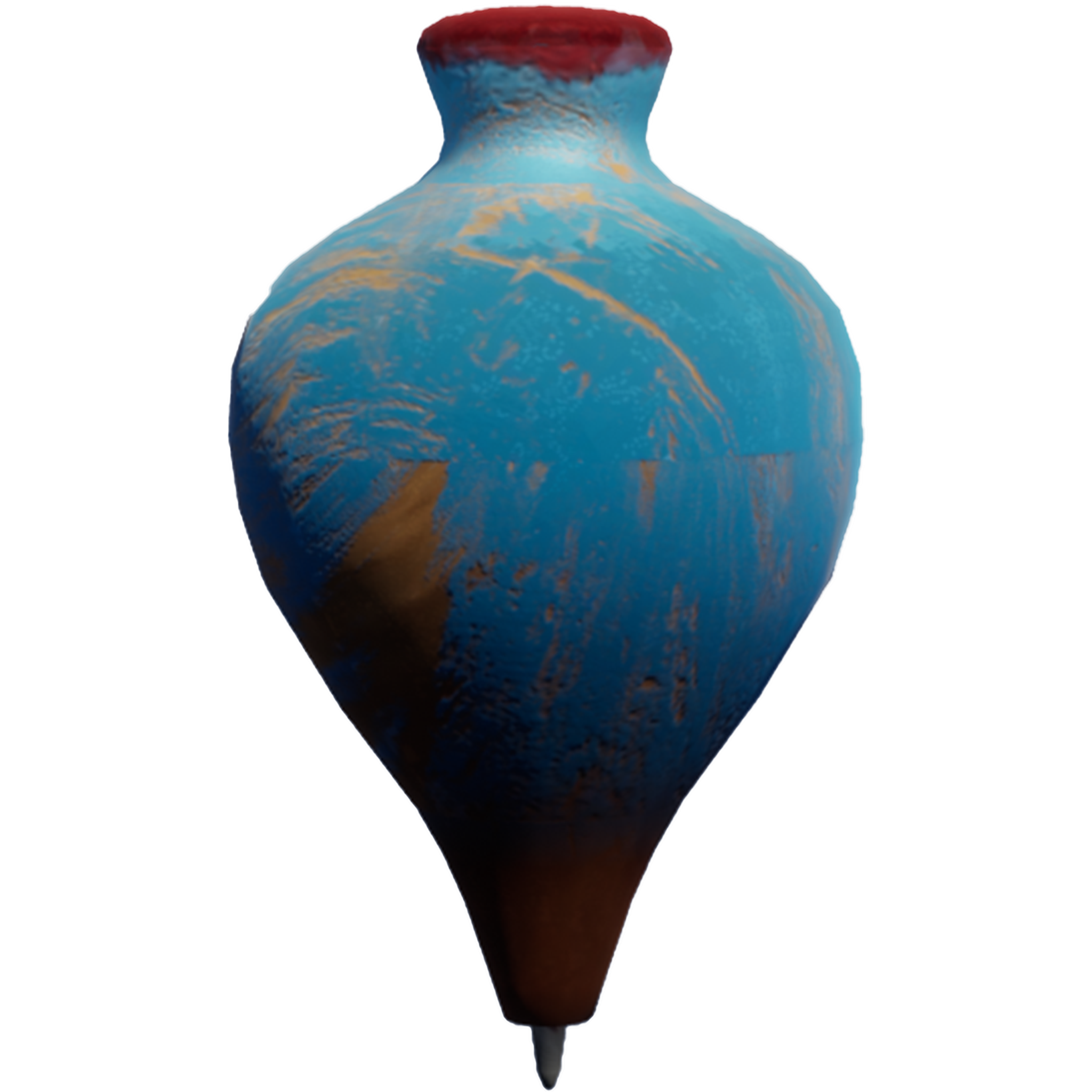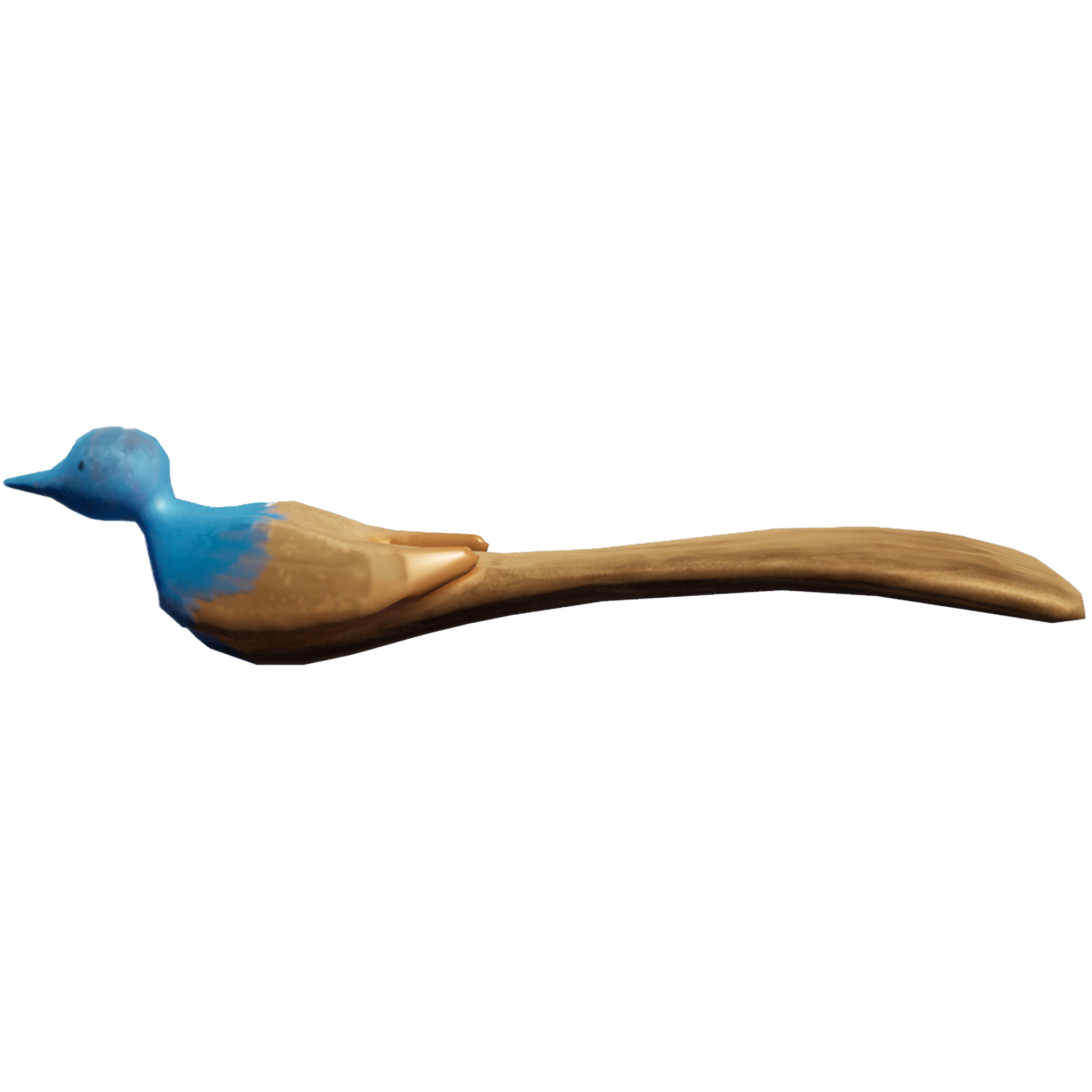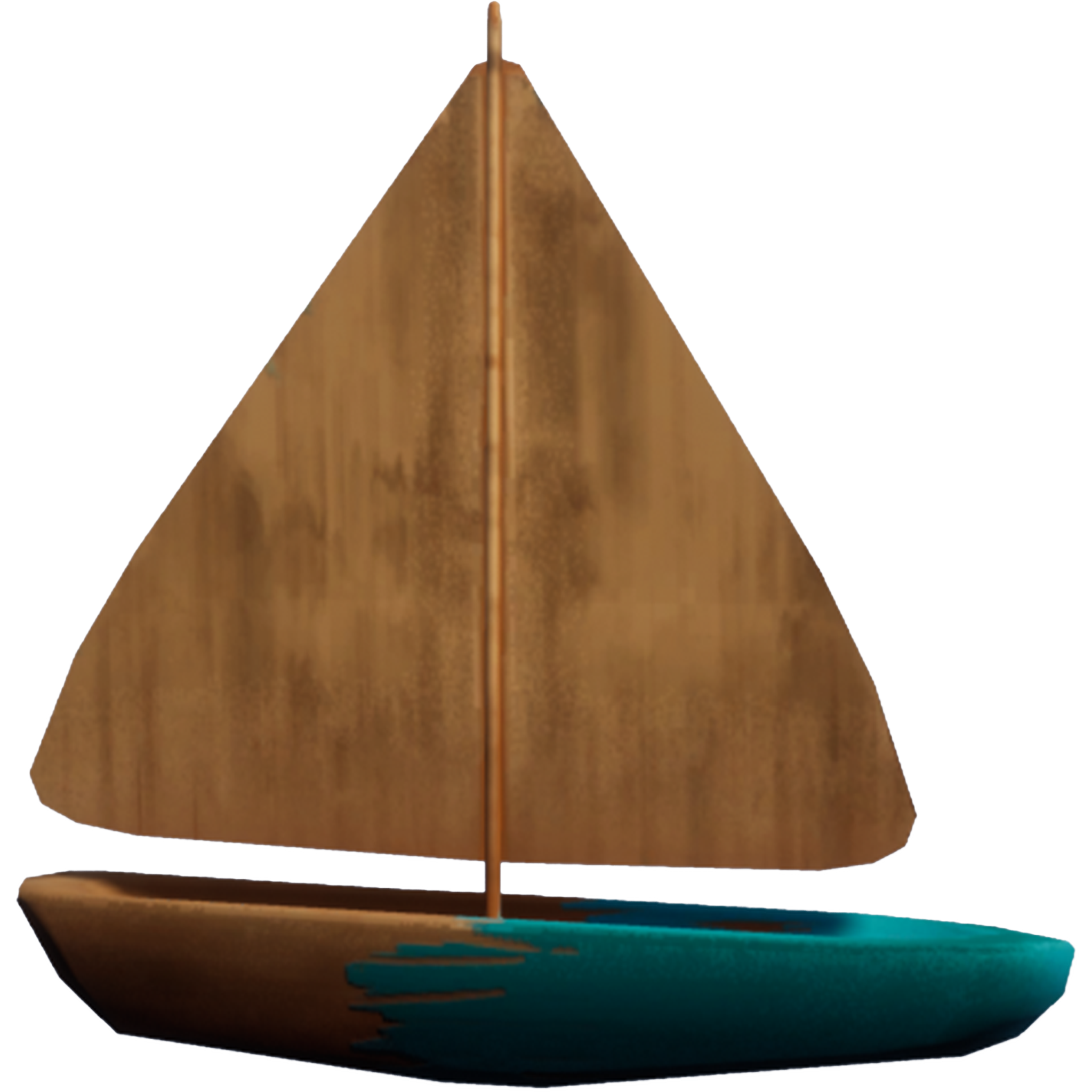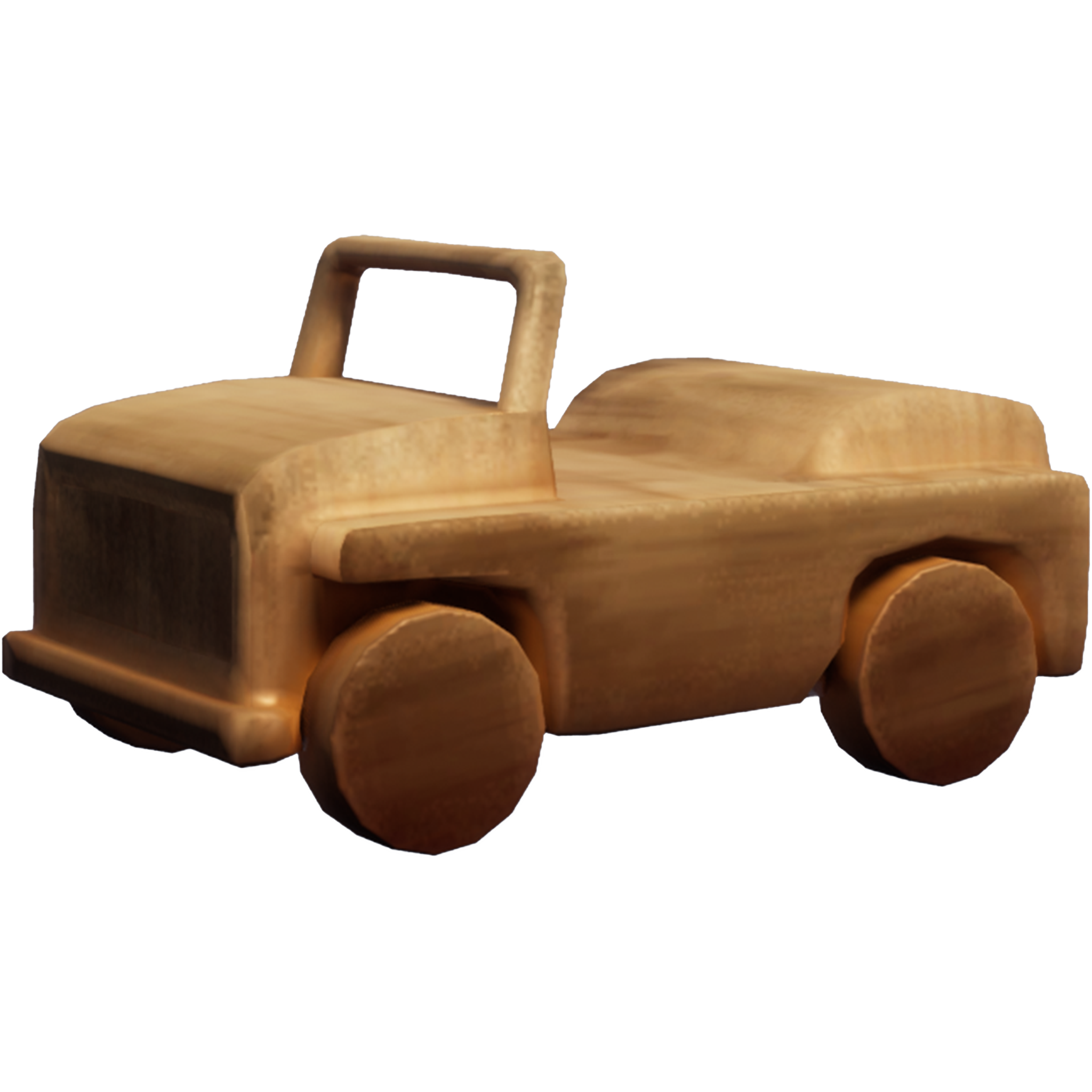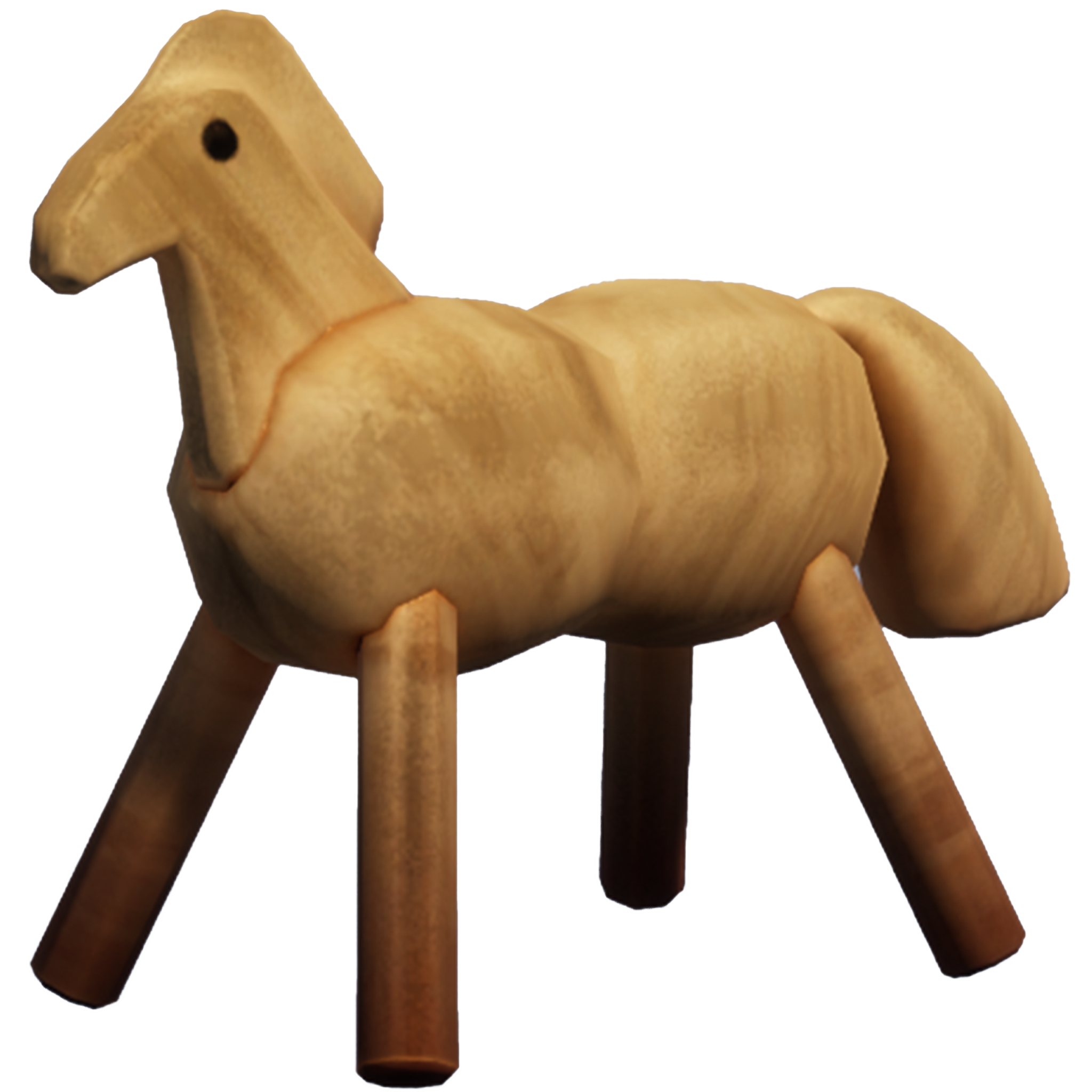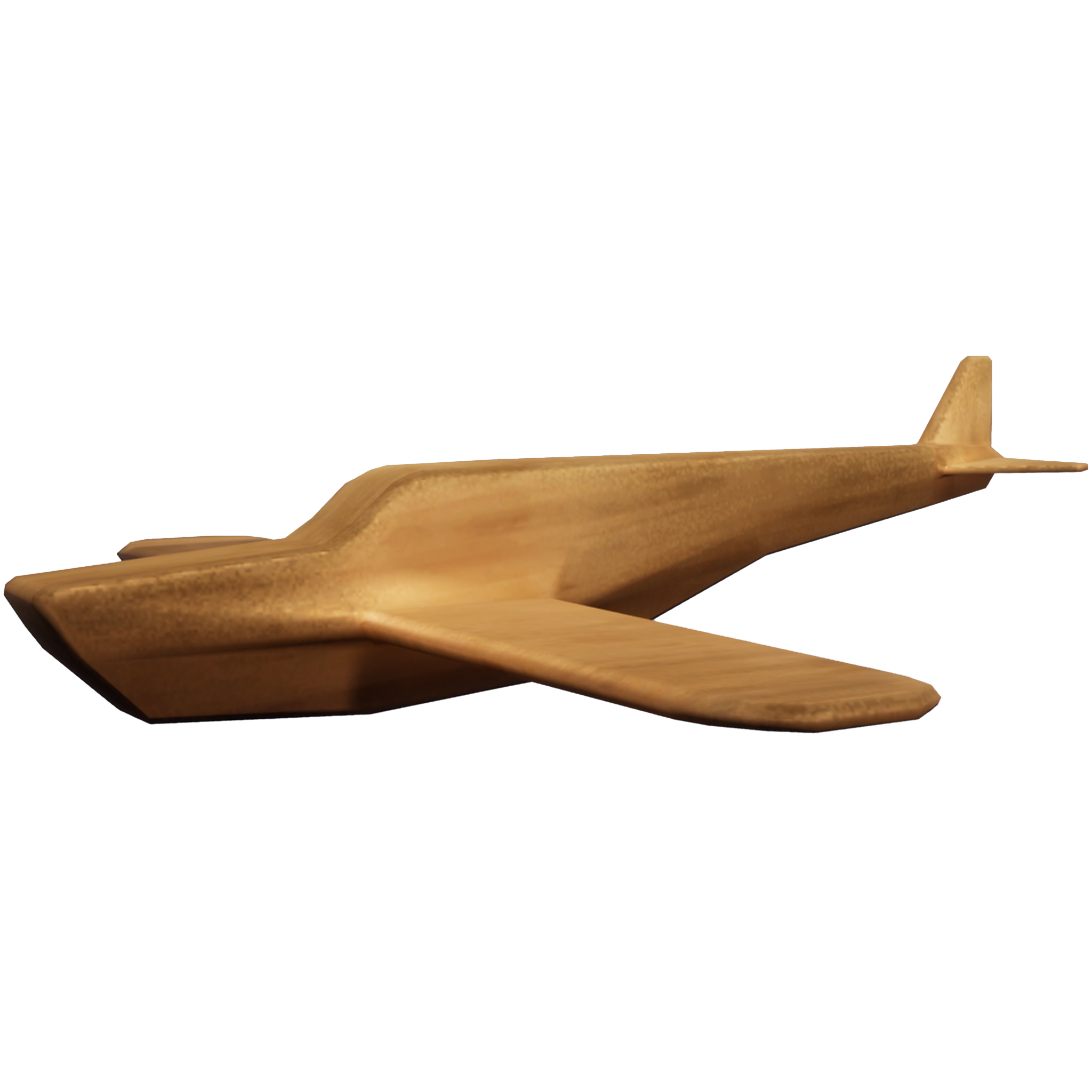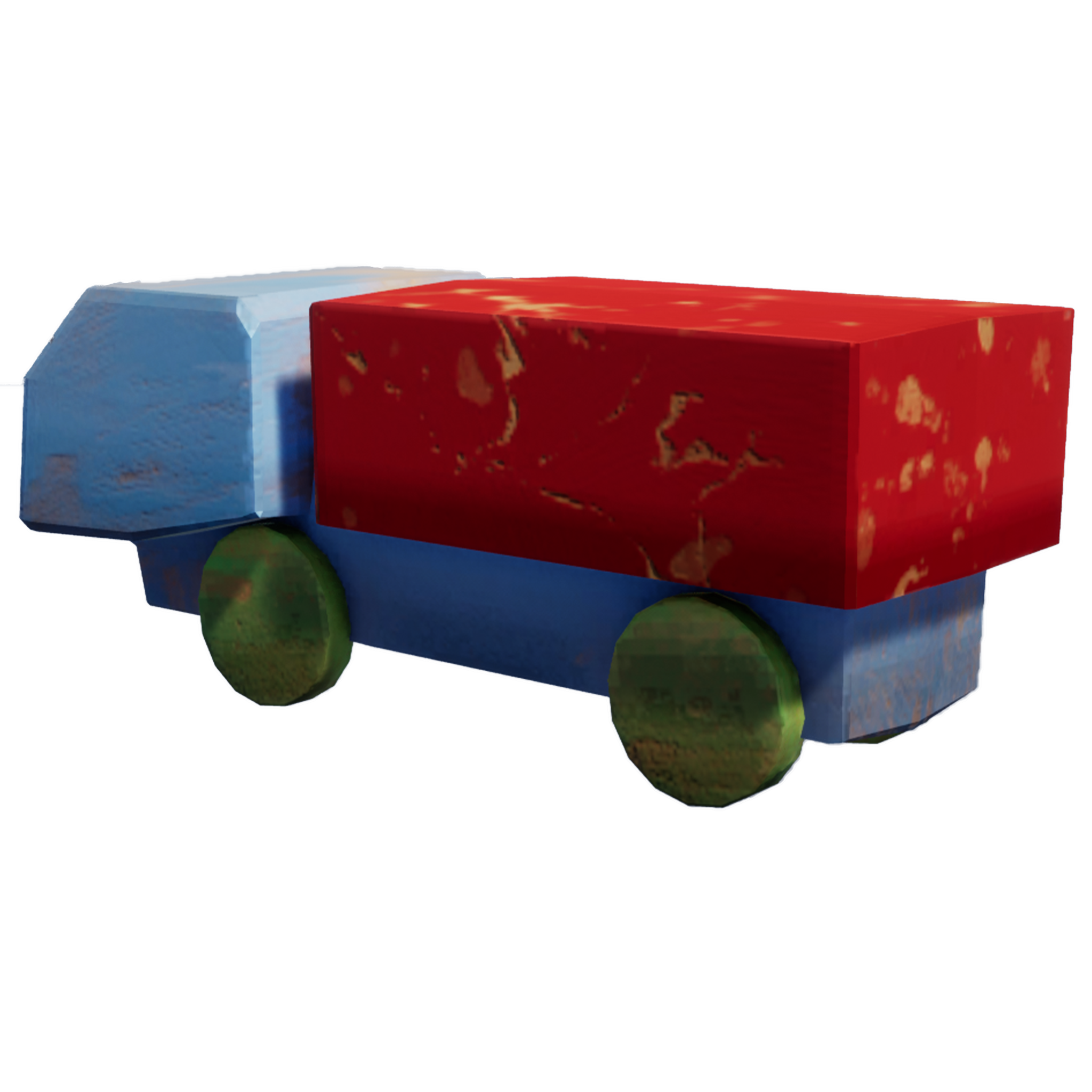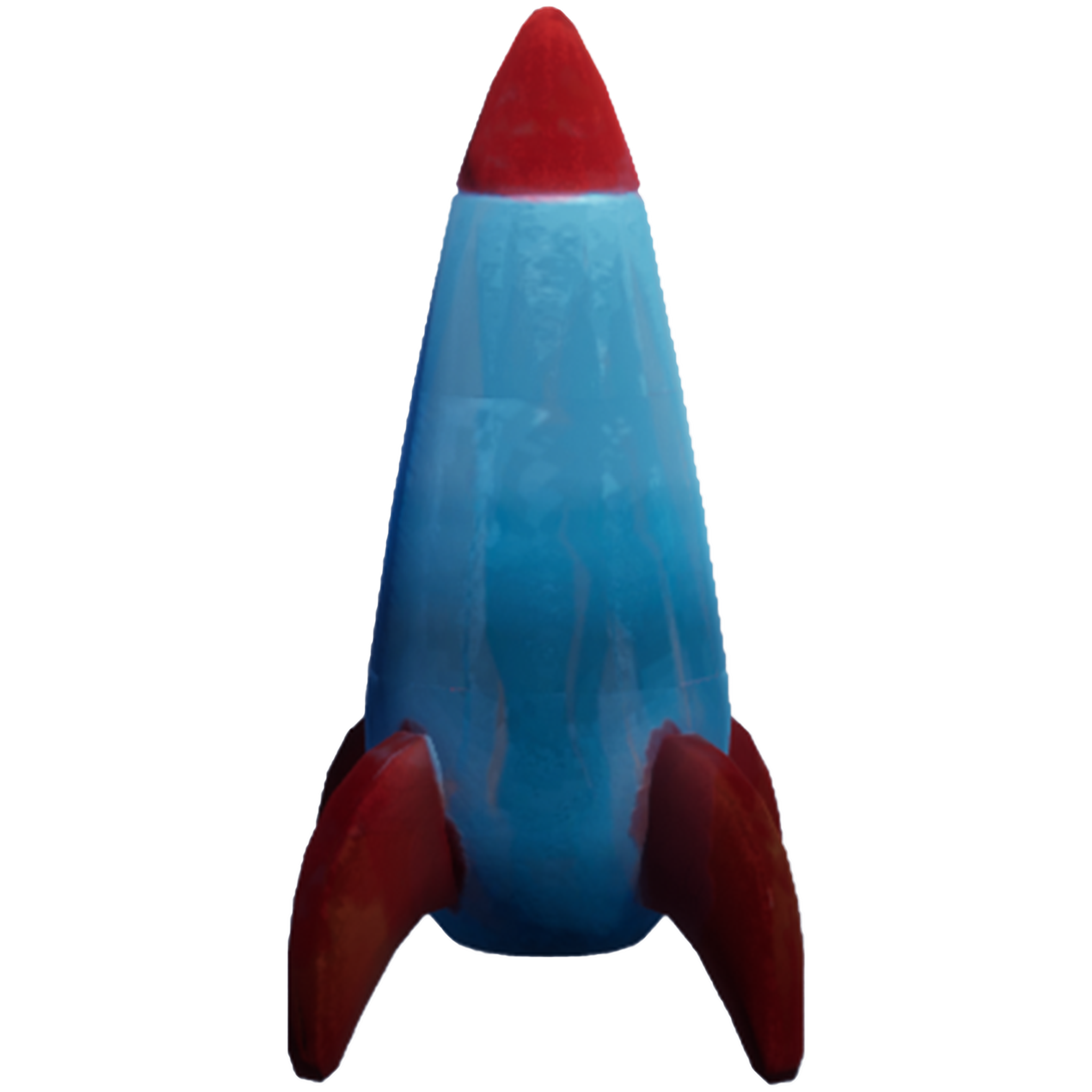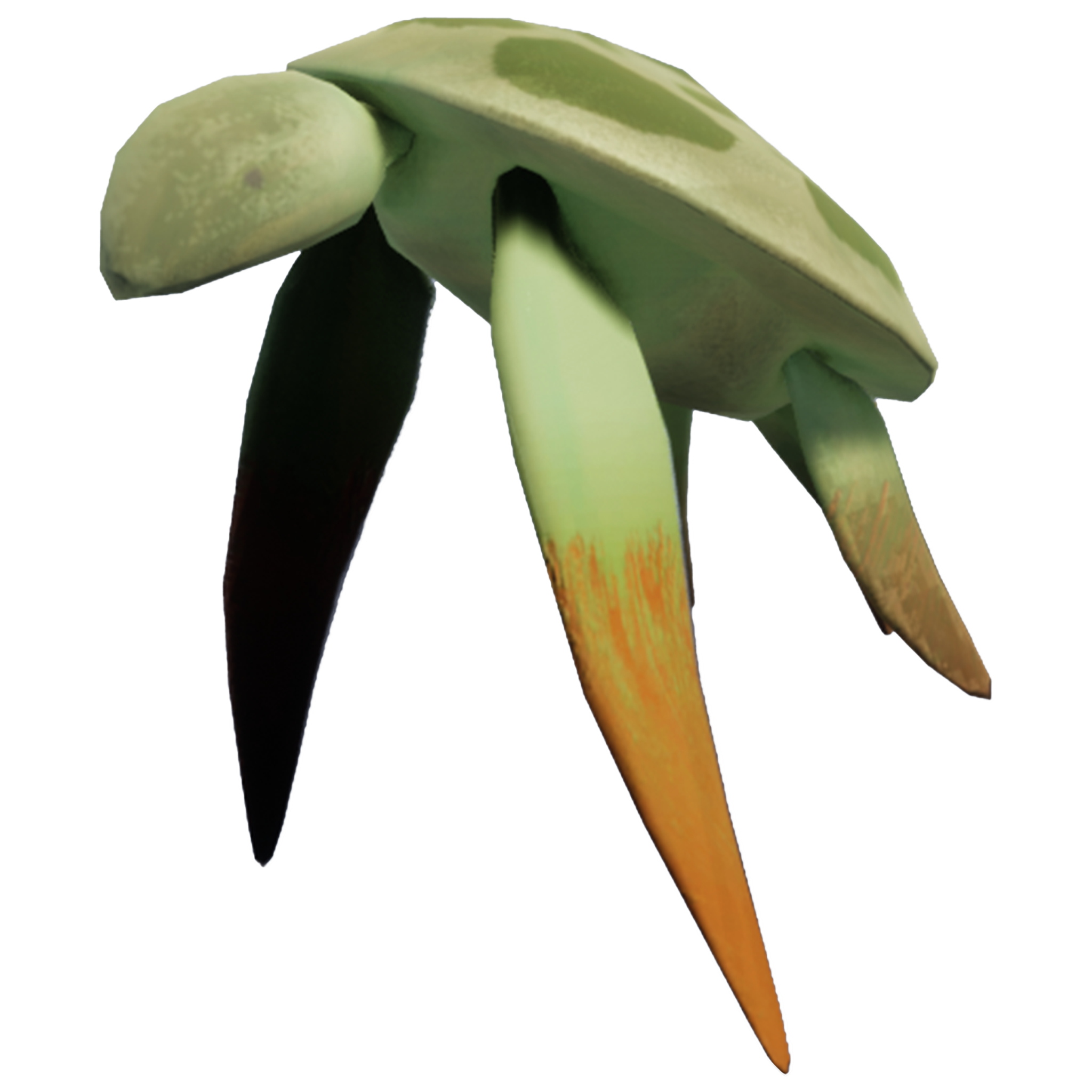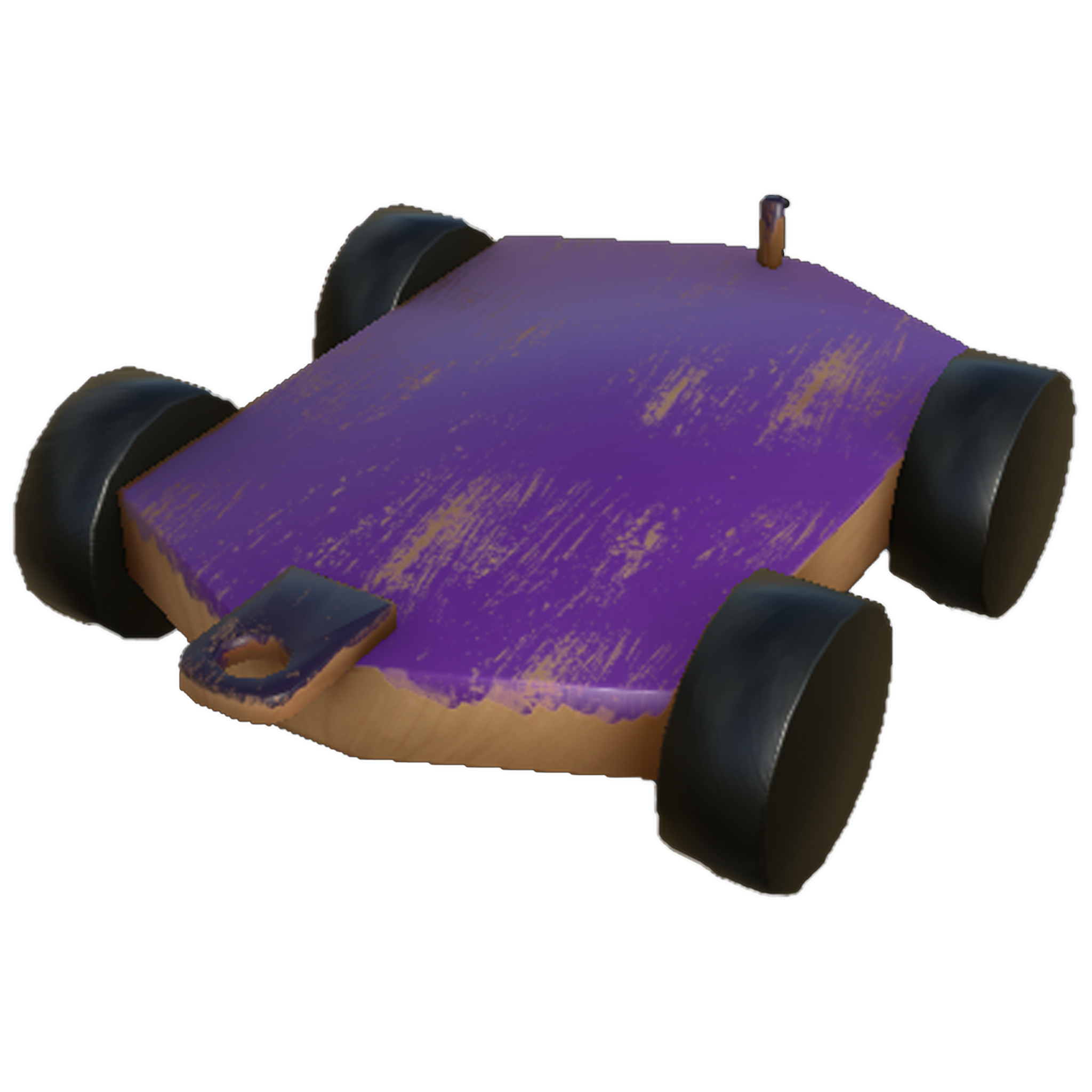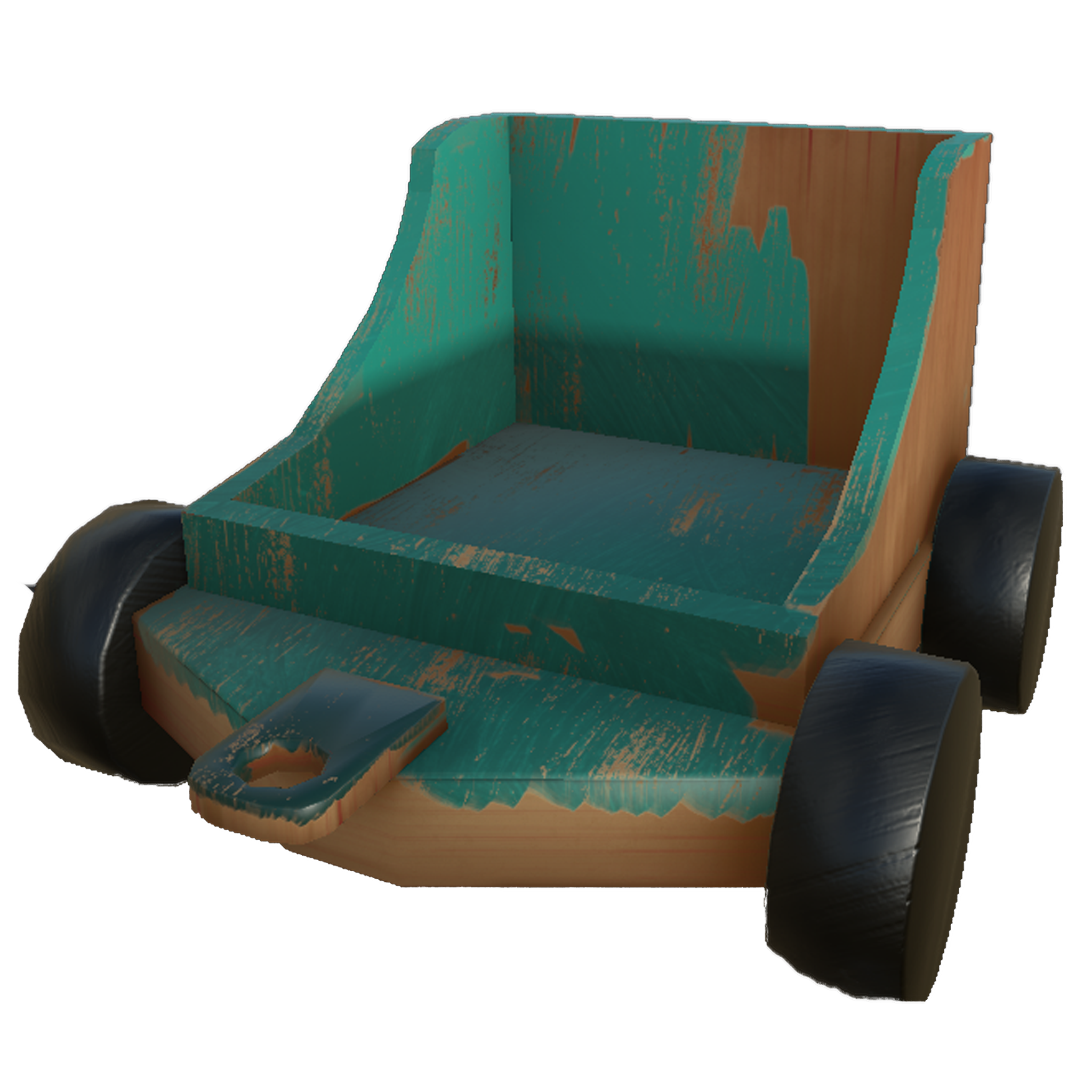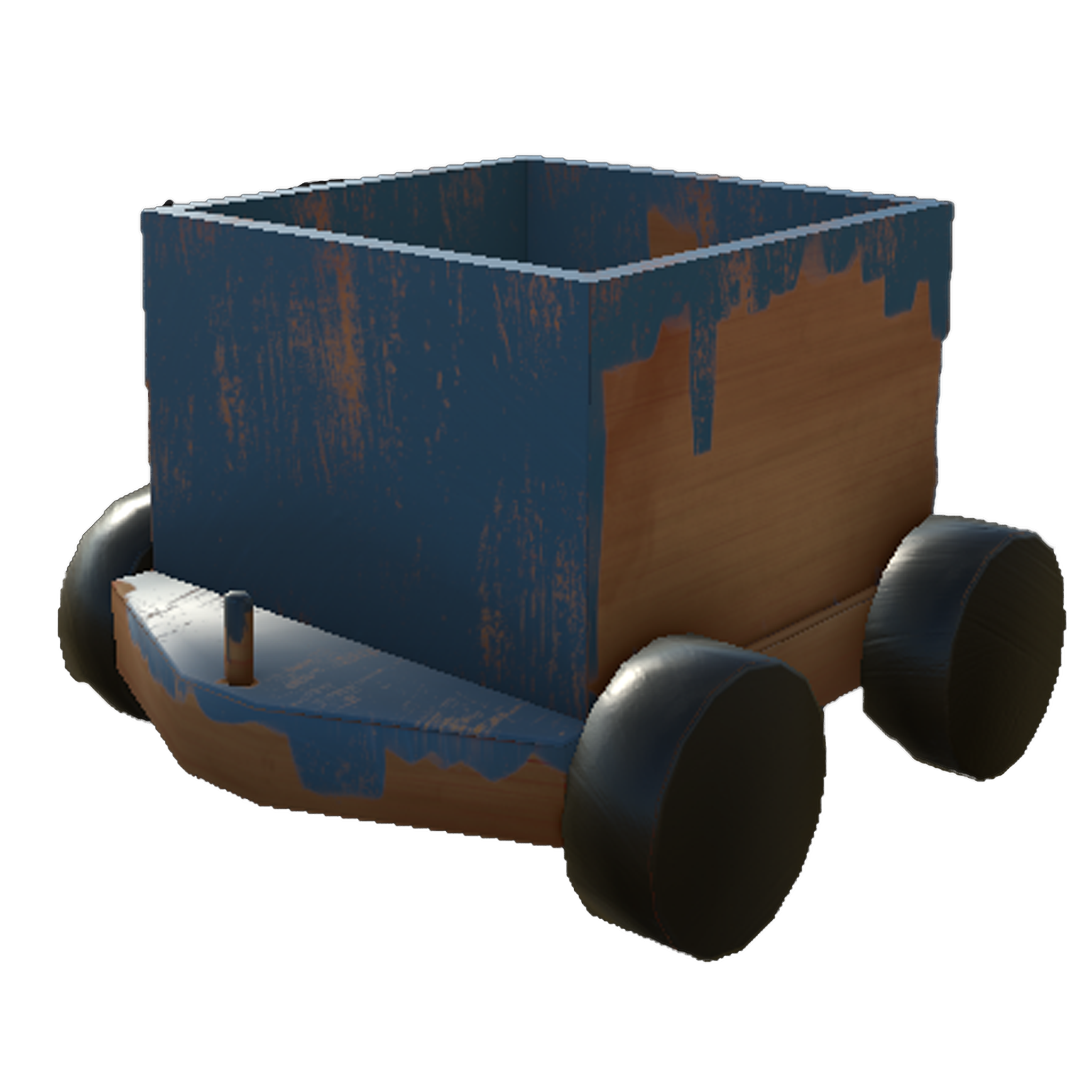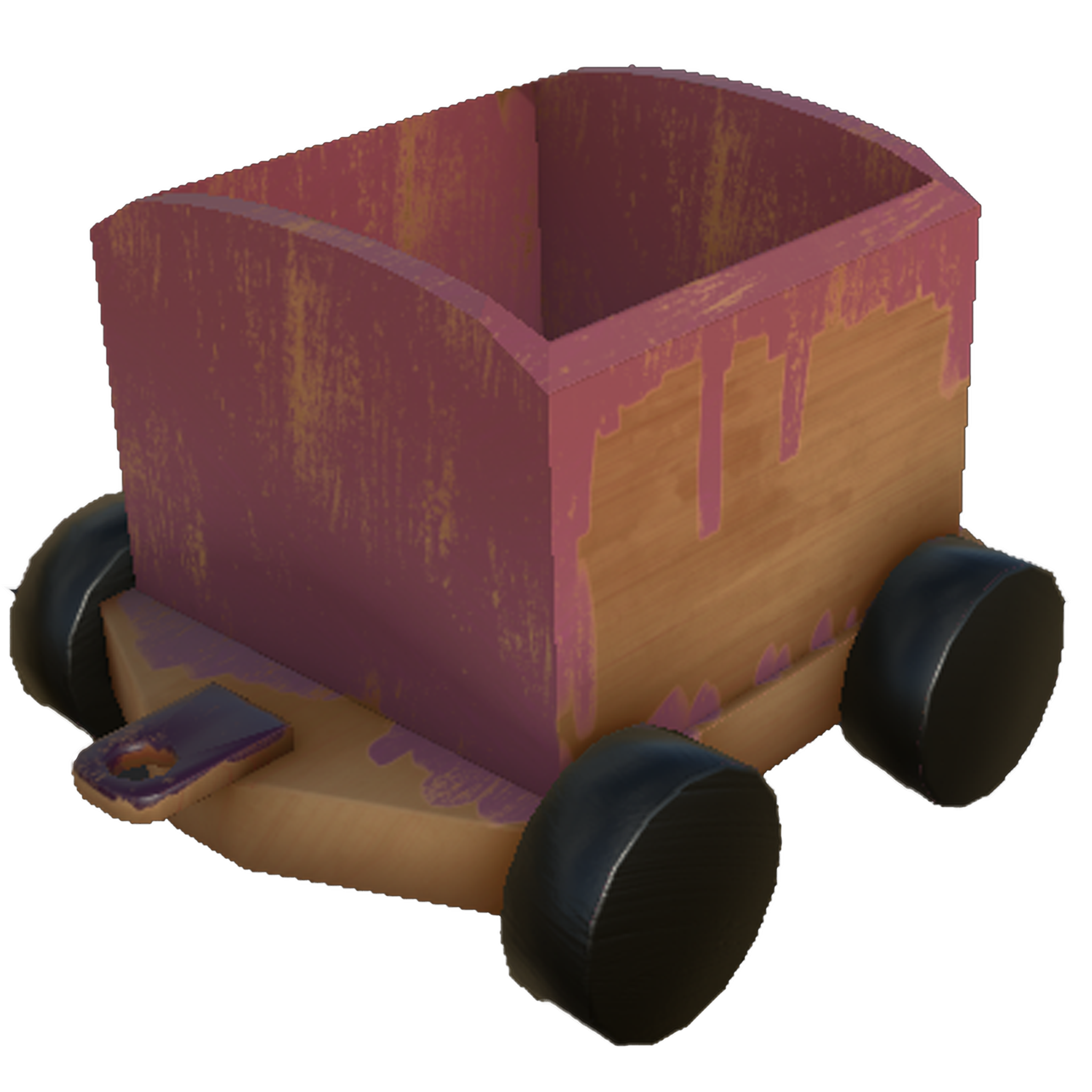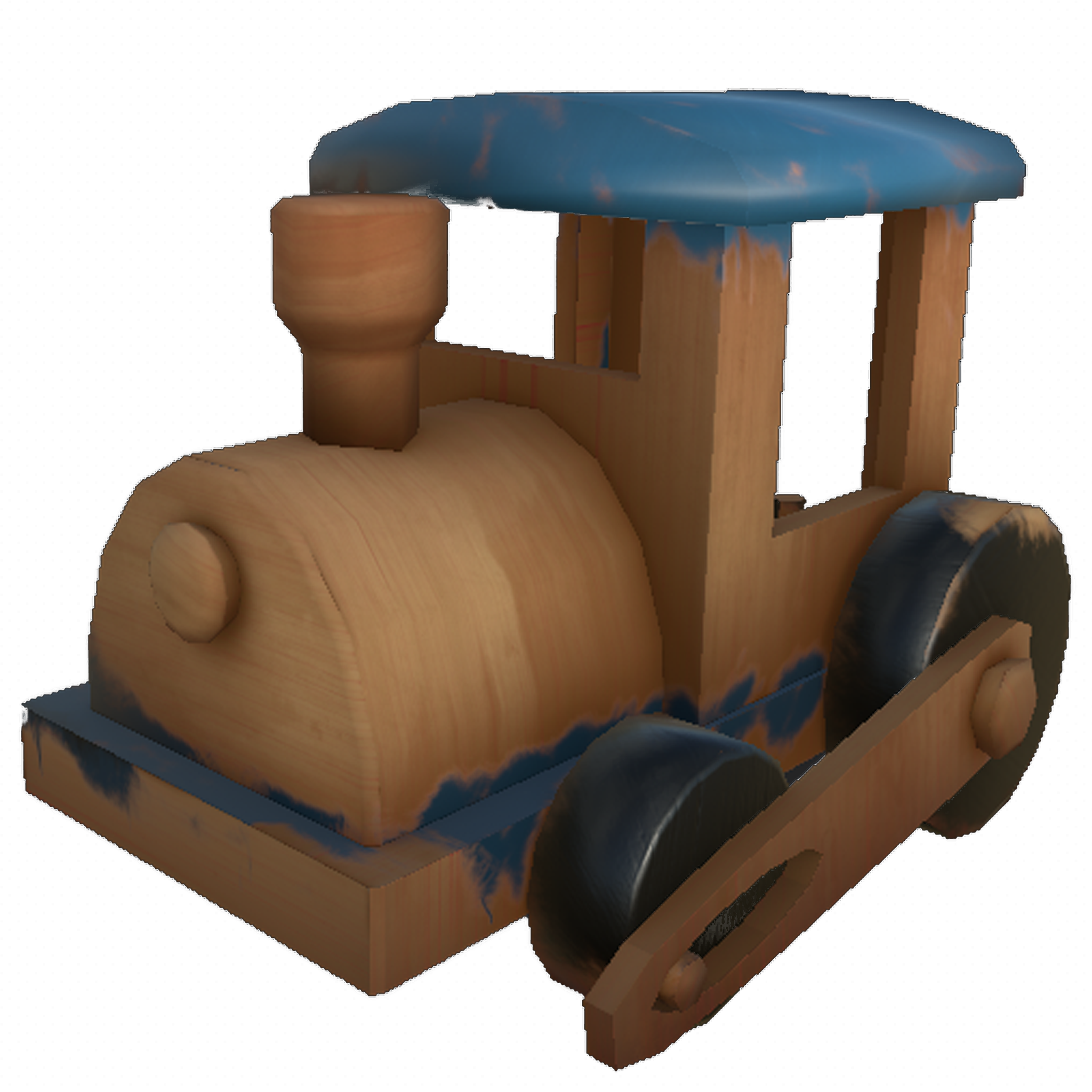 Thank you and that's all!
See you next time!