Today, we had an exciting episode of OGWeekly! The collaboration was announced on March 27th in OGWeekly episode #15 as a secret announcement that Silverfish and I (WolfBrother9393) were working on "something". April 1st I released the following pictures in the SPF (Secret Preorder Forums) on the Wolfire website to tease what we were working on.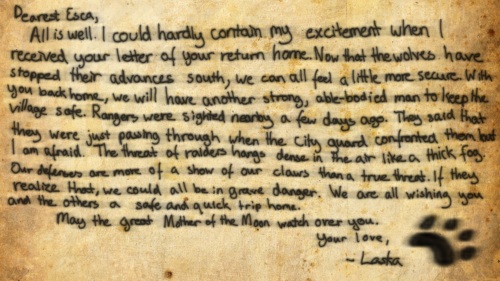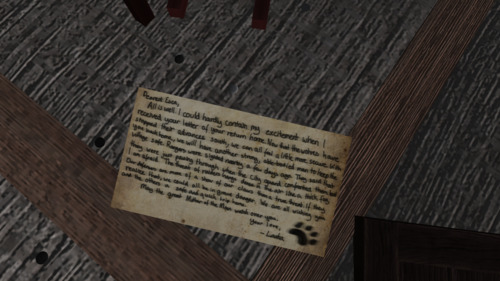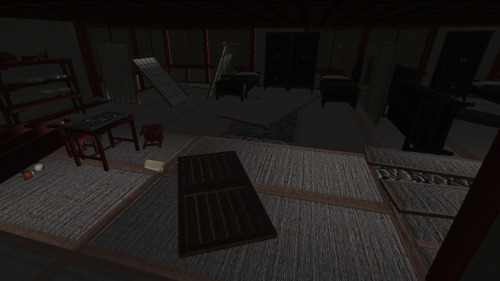 Today details were given on the nature of the mod and what you would be able to do in the level.
We're making the first community made map with artificial intelligence. A stealth map. I worked as the level designer and Silverfish is doing all of the scripting and behind-the-scenes work.
By March 29th, Silverfish had implemented the following features:
+ AI walk when on patrol.
+ They return to patrol if they loose you for 10 seconds.
+ Made AI use path finding when on patrol.
+ You can't hold attack anymore, you need to click.
+ Removed throw.
One of the more recent scripts he added is the ai looking in random directions while it patrols, adding to the danger of being spotted!
Unfortunately, we were unable to show the actual level in today's OGWeekly, but that gives us another week to polish it up for next episode!
-E
You can watch OGWeekly episode #16 here: Justin.tv