Beta 2 work has started on Cold Ice Remastered!

While we released Beta 1 a few weeks ago, Beta 2 work has started for Cold Ice Remastered. It will include many new features, making gameplay even more intensely fun.

First, we have the off-handed kick. Inspired by Brutal Half-Life, our changelog includes the ability to high-five your friend with your leg.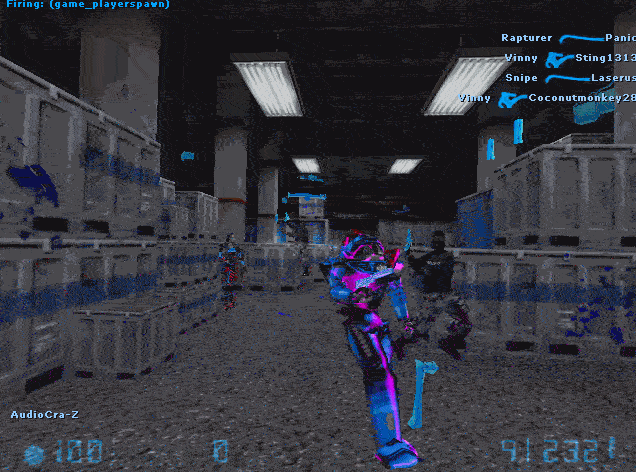 In addition, we made tweaks and modifications to kick, added boot-stomping decals, bot support, and a third-person player kick animation.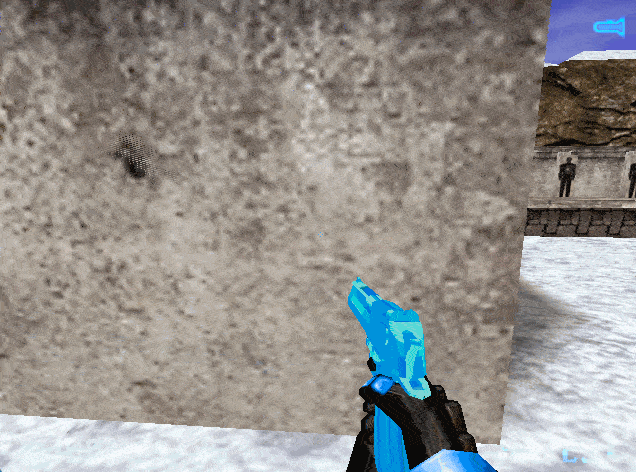 Additionally, work on the Desert Eagle has begun as well. We like this one. We are thinking of adding Matrix voiceovers.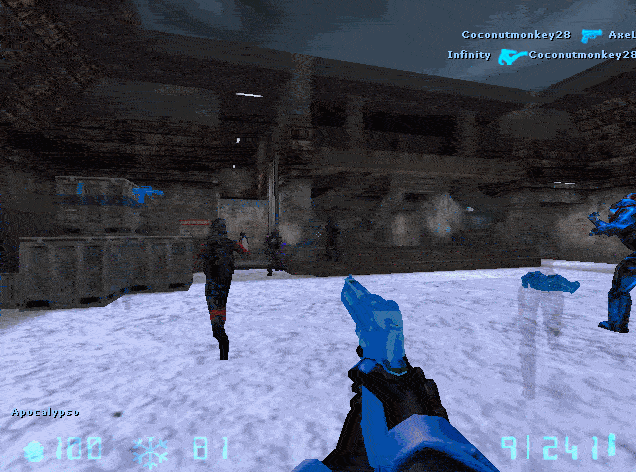 While these features are ongoing, Beta 1 is available for download. We have been collecting feedback on the mod and will apply patches to our next version, Beta 2, coming soon.
Stay tuned!