Last month, we released our first Early Access version of Cold Contract, our turn-based tactic game, where you lead mercenaries in an hostile region.
Now it is time to increase our firepower!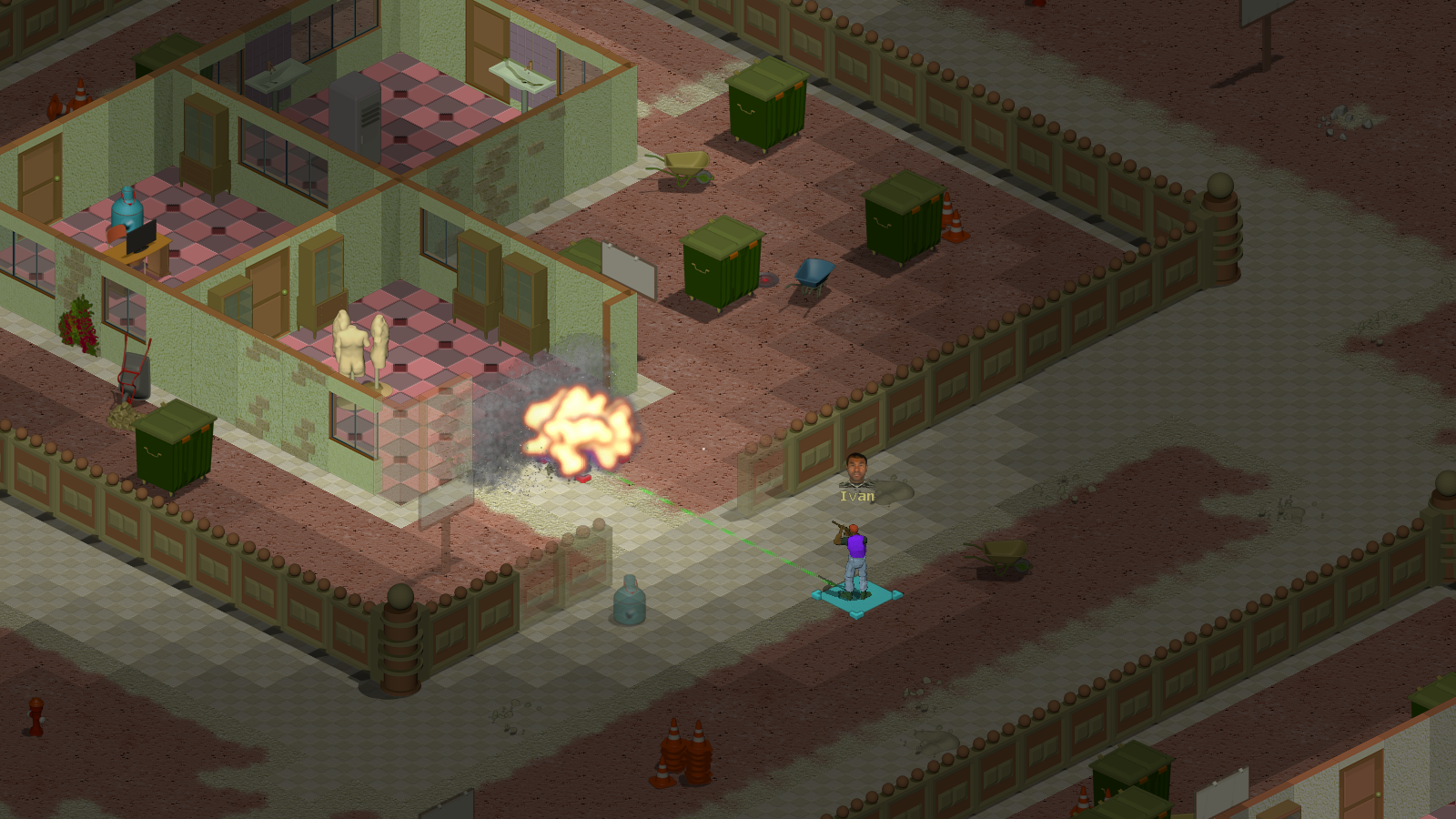 A new component has been developed to help to get more feedback on one important part of our game: the combat module in the isometric environment.
You can download the playable demo here:
Get The Demo!
This demo offers you to lead a small team of mercenaries against a squad of regular enemies. This is the more advanced version of the module, including the AI part. All comments and feedback are welcome!
Give your feedback here
A new trailer is out to help to spread the word - you like it? Share it!
Early Access reaches version 0.90 with several improvements:
- mission contexts are now all played correctly by the AI;
- real-time movement function on the isometric map has been completly rewrited;
- patrol points of enemies is now linked to the mission type;
- destructive tiles have been added to the environment;
- mines have been also added in the shop and on the battlefield;
- new explosion animations for mines, grenades and explosive tiles;
- destructive function of the isometric environment has been rewrited in order to apply chain reactions;
- military tiles have been updated to have a better rendering;
- soldier commands menu has been improved and new informations have been added.
The manual has been updated to version 0.90:
Get the manual
Our website has mutated along the time to become better because each small detail counts.
We now have three offers of purchase for Cold Contract depending of the desired level of support!
Visit our store here
Thank you for those who are supporting us.
Without your comments and feedback, it would impossible to make a great game!